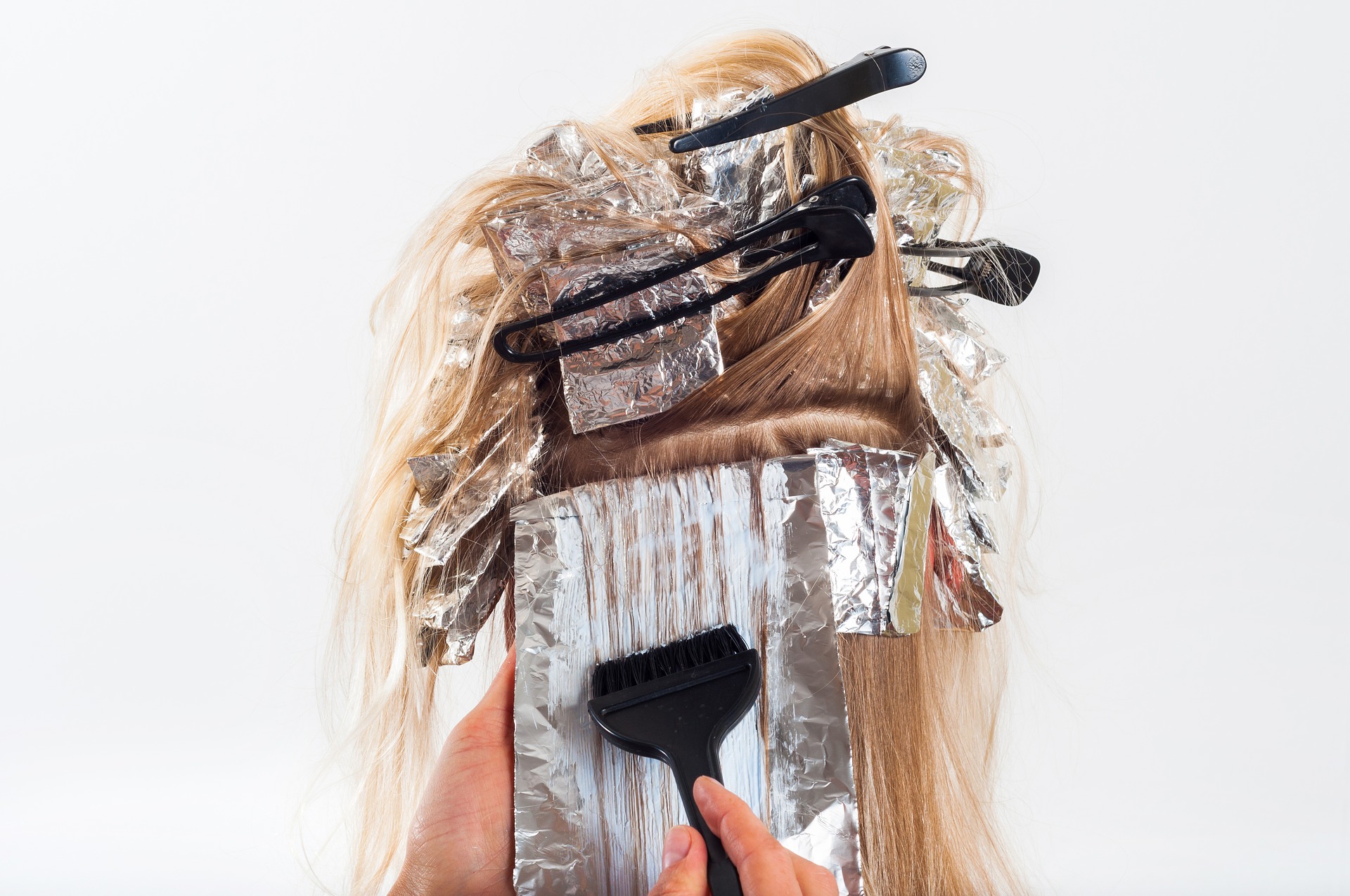 What's the Difference Between Permanent, Semi-Permanent and Demi-Permanent Hair Colors?
Originally posted on https://www.inscapebeautysalon.com/blog/2019/6/1/whats-the-difference-between-permanent-semi-permanent-and-demi-permanent-hair-colors
When it comes to hair color, there is an expansive variety. From natural blonde hues to neon green, Inscape Beauty Salon is well equipped to meet every expectation. There is much more to a hair color than what meets the eye, however. Aside from the actual shade or the brand, hair dyes are available in different levels of permeance, such as permanent or semi-permanent. This offers salon goers the freedom to decide whether to make a permanent change or to experiment with new looks without the commitment.
Permanent
Permanent hair dye is designed for clients who are interested in long-lasting results. To achieve these results, ammonia and hydrogen peroxide work in unison to penetrate the hair cuticle. This allows color to be deposited. It can be used for both lightening and darkening the shade of your locks. Typically, a permanent hair dye lasts around six to eight weeks before it will need to be revamped due to fading. Aside from the length of the hair, the color will need to be reapplied to new growth at the roots every four weeks. This type of hair color works exceptionally well for covering grays and is the most common type of hair color requested in salons, although it requires the most maintenance and is the most damaging.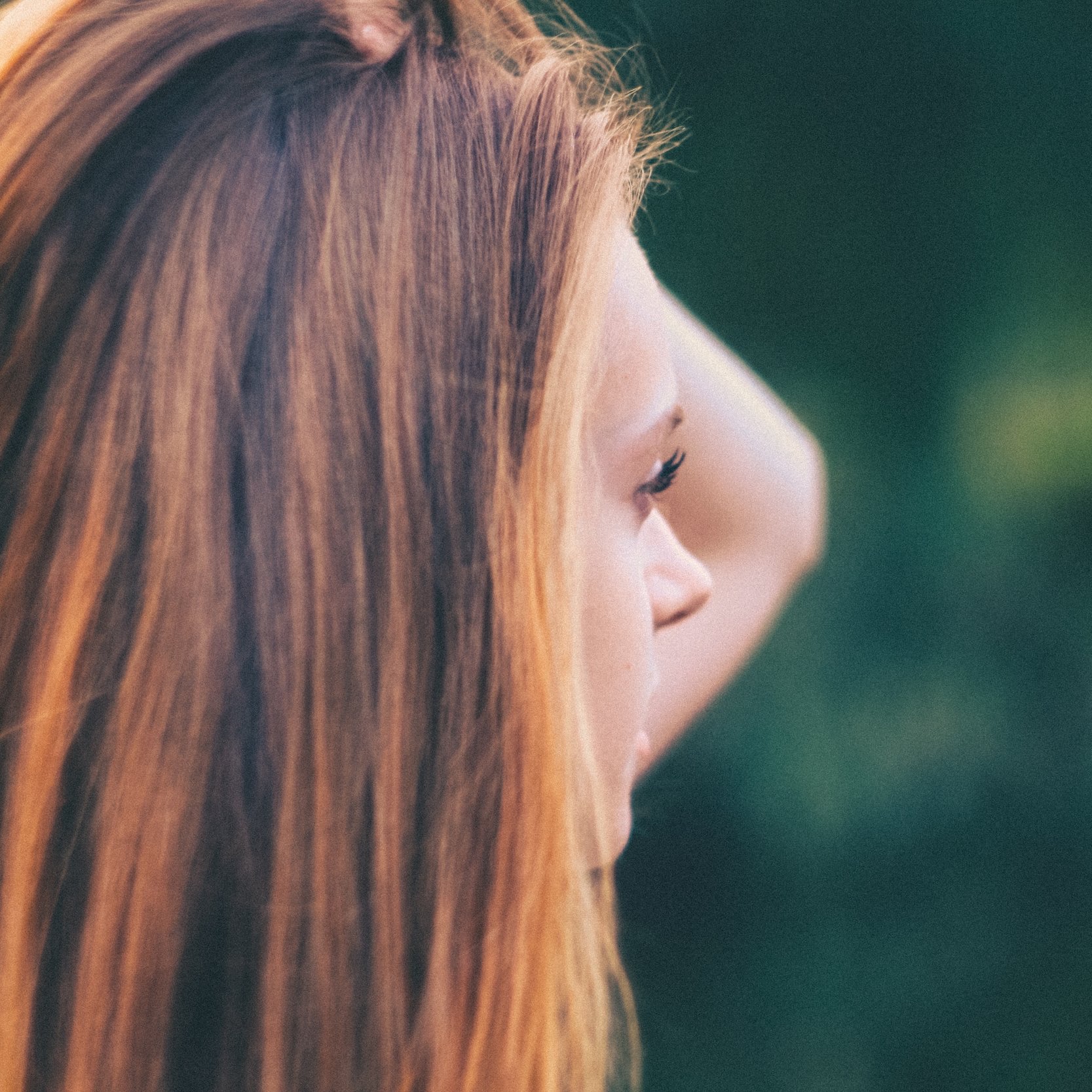 Semi-Permanent
Semi-permanent hair dye, unlike permanent varieties, are not intended to last. They contain no ammonia or hydrogen peroxide and are not capable of lifting hair color. This means that they cannot lighten the hair and they cannot drastically darken it either. In many cases, semi-permanent haircolors are used to add shine to natural hair or to revive previously colored hair in-between touch-ups. The length of time the semi-permanent color lasts varies by brand and hue; however, most are designed to fade out after 6 to 12 shampoos.
Demi-Permanent
At first glance, one might assume that the term semi-permanent and demi-permanent could be used interchangeably. But, the two are quite different in terms of composition. The most notable difference is that demi-permanent colors contains small amounts of peroxide. The level of peroxide is drastically less than that of permanent hair dye and there is no ammonia, as with a semi-permanent color. The addition of peroxide means that demi-permanent colors can open the hair cuticle so color can be absorbed. The result is a richer hue that is gentler on the hair than a permanent one with results that last up to 24 shampoos.
Considering a demi-permanent hair color to refresh your blonde locks? Ask about our L'Oreal Dia Light Milkshake Collection! We are proud to offer this high-shine, demi-permanent hair color in delectable hues like Frosty Pearl, Honey and Vanilla Macaroon Milkshake. This ammonia-free formula is ideal for natural or color treated blondes who want to revitalize their color without the damage or maintenance of a permanent hair color. Give us a call to learn more or book your appointment at Inscape Beauty Salon online today!