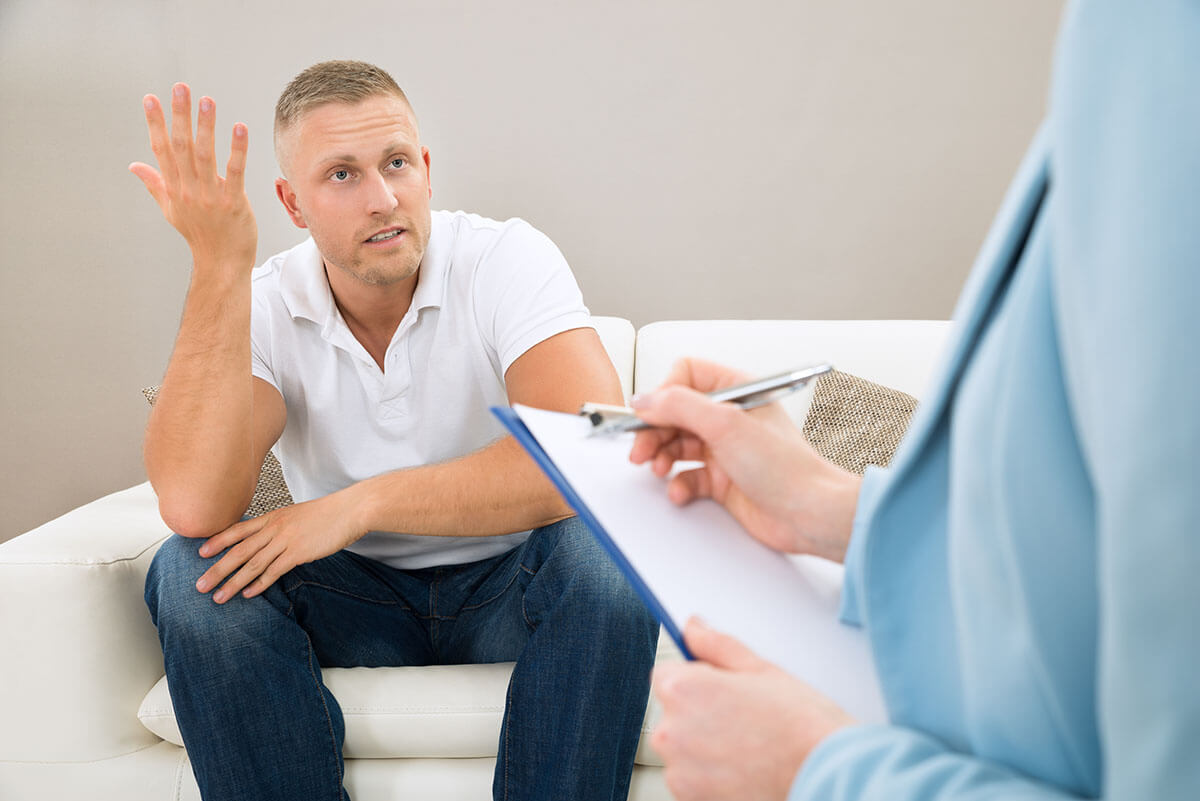 What is Behavioral Therapy Treatment?
Originally posted on https://www.serenityhousedetoxhouston.com/rehab-blog/what-is-behavioral-therapy-treatment/
Behavioral therapy treatment is a method applied to treat drug and substance addictions in individual, group, or family settings. The treatment is effective in treating all substance use disorders, according to the National Institute on Drug Abuse. It helps addicts change their self-destructive behaviors. But what is behavioral therapy? And where can I find behavioral therapy in Houston?
What is Behavioral Therapy?
Behavior therapy comprises of a variety of treatments, and using the right one depends on the individual's needs and preferences.
Behavior therapies work to help keep the individuals engaged in the treatment journey through changing the attitude and overall behavior. The behavior therapy facilitates changes in mood and, which enable the individual to be sober. It provides incentives to the individual to motivate him in staying sober and avoiding the addictive substances.
In addition, through behavioral therapy, the individual learns to evaluate his/her thoughts, beliefs, and ideas to develop new ways of thinking and solving their problems. It also increases their ability to cope with challenges that affect their lives. I addition, they gain the life skills needed to deal with stress and challenging environmental situations.
Types of Therapies
In behavioral therapy Houston, we use various kinds of treatments to cure addiction and help people in identifying destructive behaviors and moods related to substance abuse and alcohol. We also treat them through methods such as:
Cognitive Behavioral Therapy
It is a type of evidence-based behavioral therapy that combines cognitive with behavioral therapy. It adjusts the way individuals feel and modify their behavior to overcome substance abuse and alcoholism by altering their moods and actions.
Also, qualified clinical counselors explore the positive and negative outcomes of drug abuse and develop excellent coping strategies to solve drug addiction. This treatment also assists in identifying high-risk situations that addicts face and strategies to overcome them.
Meditation Therapy
This treatment applies behavior change strategies and reinforces positive behavior abilities. Extracurricular activities such as meditation and family interactions are also used in this treatment to help the individual overcome drug abuse addiction.
Addiction Therapy
This type of therapy advocate for active management of a stepwise recovery process. Also, the steps facilitate treatment and promote sobriety in the long-term. Main ideas of this therapy include acceptance, surrender, and active participation.
Family Behavior Therapy
Family behavior therapy is applied where the clinical counselor offer strategies to reduce the effects of addiction. In addition, it helps improve the environment and make it conducive for the individual to deal with withdrawal symptoms and enhance abstinence.
Rational Emotive Behavioral Therapy
It is used to help individuals identify self-defeating and unhealthy thoughts and devise strategies to ensure the individual starts having healthy thoughts. In return, the individual suffering from drug and alcohol addiction can manage negative emotions and develop sober attitudes.
Besides, the individual develops healthier relationships with other people.
What's the Next Step?
In addition to the therapies above, you may also want to check out:
Inpatient
Outpatient
Sober living
12 step program
In conclusion, if you're curious what is behavioral therapy, it's important to note that combined with detox program provides high recovery success rates. At behavioral therapy Houston, we ensure individuals suffering from drug and alcohol addiction change their behavior and adopt a lifestyle that encourages long term sobriety, call 866.516.8356 today.