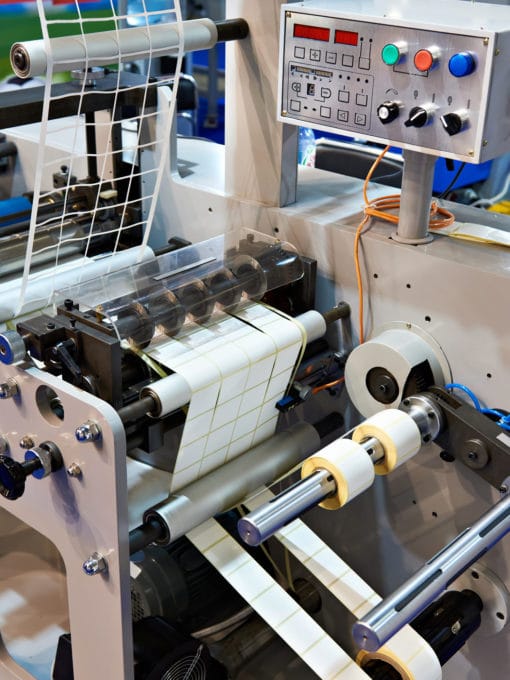 What Is a Die Cut Sticker, and Why Should You Get One?
Originally posted on https://customstickershop.us/what-is-a-die-cut-sticker-and-why-should-you-get-one/
Die cut stickers are everywhere. They show up in bathrooms, on notebooks, even on cars. If you've seen a die cut sticker, chances are you've seen a company logo emblazoned on it.
But what is a die cut sticker exactly? What makes them different than regular stickers? If you're considering die cut stickers as a promotional tool for your business, read on.
We're here to help you understand just what it is that you're getting and how you can get the best promotional stickers for your business.
What Is a Die Cut Sticker?
A die cut sticker is like a normal sticker but more so. Die cut stickers are sometimes made in traditional shapes like ovals, squares, and rectangles. What sets die cut stickers apart, however, are the unique possibilities they present.
Die cut stickers can be made in any shape. This makes them the perfect promotional tool for any business looking to make a splash with a custom cut sticker.
For a long time, any company that wanted to create a custom shape would have to pay added fees to create the metal die cutter used to create their custom brand logo.
While the possibilities were nearly endless, the fees associated with creating the initial die form made it difficult for smaller companies to get in on the action. Thanks to the advent of laser cutting technology, however, things have changed.
Making a die cut sticker is much easier today thanks to laser technology and any business can use die-cut stickers as a cost-effective promotional tool.
Why Should Your Business Consider Die Cut Stickers?
If you're a private consumer, getting a die cut sticker can be a fun way to express an inside joke, memorialize a beloved pet, or personalize your personal belongings. Die cut stickers can be made in small batches perfect for giving as gifts to wedding guests or sports teams.
For businesses, however, the opportunities presented by die cut stickers have everything to do with the bottom line. Die cut stickers aren't just a one-time promotional gift, they're free advertising.
Every die cut sticker mounted on a skateboard or car is an advertisement for your business. It's hard to imagine how many people will see it but the purpose is clear.
By creating something that your consumers see daily, you're creating a far deeper bond with your customer. If your customer loves your brand, allow them to define themselves by it.
When customers express their love for your company by emblazoning your company logo they don't just create a deeper bond with your brand. They are also walking, skating, or driving around with a little die cut billboard.
By using your die cut stickers, they're telling their friends and loved ones that they care about your brand. They're encouraging others to check out your product. They're also creating brand awareness in other potential consumers who may not have heard of your brand.
How Can I Get a Custom Die Cut Sticker Made?
Do you think your business could benefit from the opportunities presented by die cut stickers? Now that you know the answer to "What is a die cut sticker?" you're ready to talk to a custom sticker expert today.
Getting a custom die cut sticker is easier and more cost-effective than ever. We're here to help you understand just how cool stickers can be for you and your business.