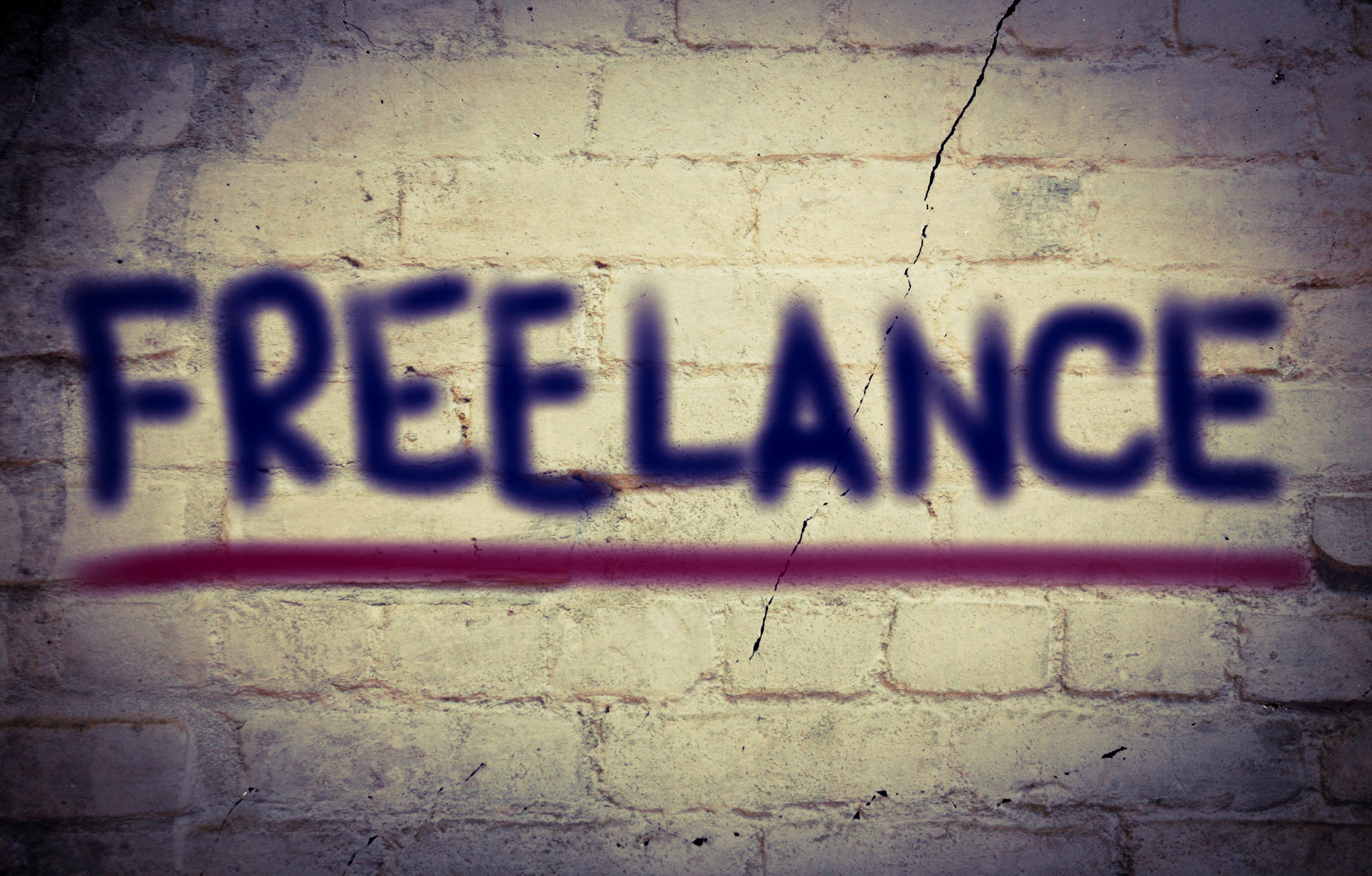 Getting Started as a Freelance Writer: 7 Tips for Becoming Outrageously Successful
There are a lot of great perks when it comes to freelance writing.
The ability to set your own schedule is a huge reason why some individuals pick up the proverbial pen and paper for work. Many writers find more fulfillment in their new jobs, citing the creative aspect of the work as a big advantage. Others, still, enjoy the flexibility of location. With a writing job, you can work anywhere, even poolside (as long as you can focus!).
If you're interested in getting started as a freelance writer, there are many things that you should know before hopping in. Though there are many advantages, there are also many cons to freelance writing you should be aware of. There are many potential pitfalls to getting started that can be easy to fall in.
But don't fear! Read on and we'll walk you through how to become a successful freelance writer.
What Do Freelance Writers Do?
The internet is a massive wealth of information on an impossible amount of topics. As a result, there's a wide variety of different types of jobs that freelance writers tackle.
You can focus as a writer on one type of writing, or variate your work between several types. Different types of writing reflect slight differences in the work of freelance writers.
Article writers write for print magazines, newspapers, and journals. It can be one of the harder areas of writing to break into but pays better than most online outlets. Web content writing is the most popular form of freelance writing, and includes writing to help boost SEO, readership, and general engagement on a variety of sites across the web.
If you're familiar with more advanced topics, there are many companies who may look for writers knowledgeable about their area of work. Pharmaceutical and technical writers fall under this umbrella and may work to write clearly about these subjects.
Copywriting is another popular form of online freelance writing. It consists of crafting sales letters, product descriptions, and other promotional materials. Unlike other forms of writing, copywriting does require an understanding of what draws consumers to respond to promotional materials.
What Makes A Good Freelance Writer?
One of the big advantages of becoming a freelance writer is that there are no start-up costs and there is no specific education required. That being said, there are still a number of skills and strengths you should exhibit if you are to make freelance writing work for you.
You should do some amount of research prior to starting your freelance work. You should be familiar with how to write a blog post. If you're not used to writing frequently, you should develop a writing process that is personalized to you.
You should have a strong sense of what good writing is, and be able to exhibit good grammar and clear sentence structure. Being able to research quickly and efficiently can be another important skill to have.
If you're planning to write online, it can be key to have a decent understanding of Search Engine Optimization, as much of online writings aims to increase a site's SEO.
Getting Started As A Freelance Writer
Finding the first few jobs as a new freelance writer can be difficult. You're untested, new, and companies and sites won't want to be the first to take a risk on you.
It can be helpful to attempt to establish a sense of yourself as a writer before you even take your first job. Draft or pick out a few writing samples you can include as part of your portfolio. Make a list of topics you feel knowledgeable about. Determine what your preferred rate of payment is (more on this in a bit). Selling yourself in the image of a professional writer can make a big difference in getting you your first few gigs.
There are a number of freelance writing sites you can pursue to find your first gig. MediaBistro, WritersWeekly, JournalismJobs, and even LinkedIn frequently host freelance writing job listings.
Networking with other writers online can be another good way to find work. Many freelance writing positions are initially advertised and passed off through social media, through a network of writers.
Continue to apply to places, and don't be dissuaded if you aren't accepted immediately. Once you do find your first few gigs, work will become easier, and your reputation will begin to speak for itself. Don't be afraid to ask your current clients for referrals. Most successful freelance writers build their success through referrals.
How Much Does A Freelance Writer Make?
Due to the relative ease of entry into the business, freelance writing can be highly competitive. Because the market is so full, pay for many freelance writing jobs has dropped, especially in the case of online writing.
What a freelance writer makes is highly dependant on the type of writing they're doing, their employer, and the amount of writing they do per week. Payscale reports that the average writer gets paid anywhere between $10.67 and $51.77 per hour, with a median income of $36,781 per year.
Starting out, you may have to take lower paying jobs to break in. This means you may not make your needed income, and you may need to find other ways to make money while you're writing career gets started.
Guest blogging can be another highly lucrative way to make money online.  Check out this list of blogs that will pay for guest posts.
Copywriting is usually the highest paying form of writing work, and may sometimes even include royalties based on consumer purchases. If you can determine what your preferred hour rate is before you start working, it can help in deciding what writing jobs are worth your time.
It's also worth mentioning that freelance pay is a spotty and sometimes frustrating system. Invoicing, organizing, and keeping track of pending payments from various sources can be its own form of work. The variety of income sources also can make tax season difficult. If you're considering freelance writing, it may be worth finding help from a company such as Curchin Certified Public Accountants.
Though freelance writing payment can be difficult to deal with, it may be worth it to you for the flexibility and sense of fulfillment.
What Are You Waiting For?
Freelance writing has one of the lowest barriers of entry in any industry. All you need is yourself, some knowledge, and the device that you're reading this article on.
Getting started as a freelance writer is as easy as putting together your portfolio and beginning to look for work. If you're ready, you could start looking as soon as today. Why wait?
Don't forget to check out our blog for more tips on writing and industry.