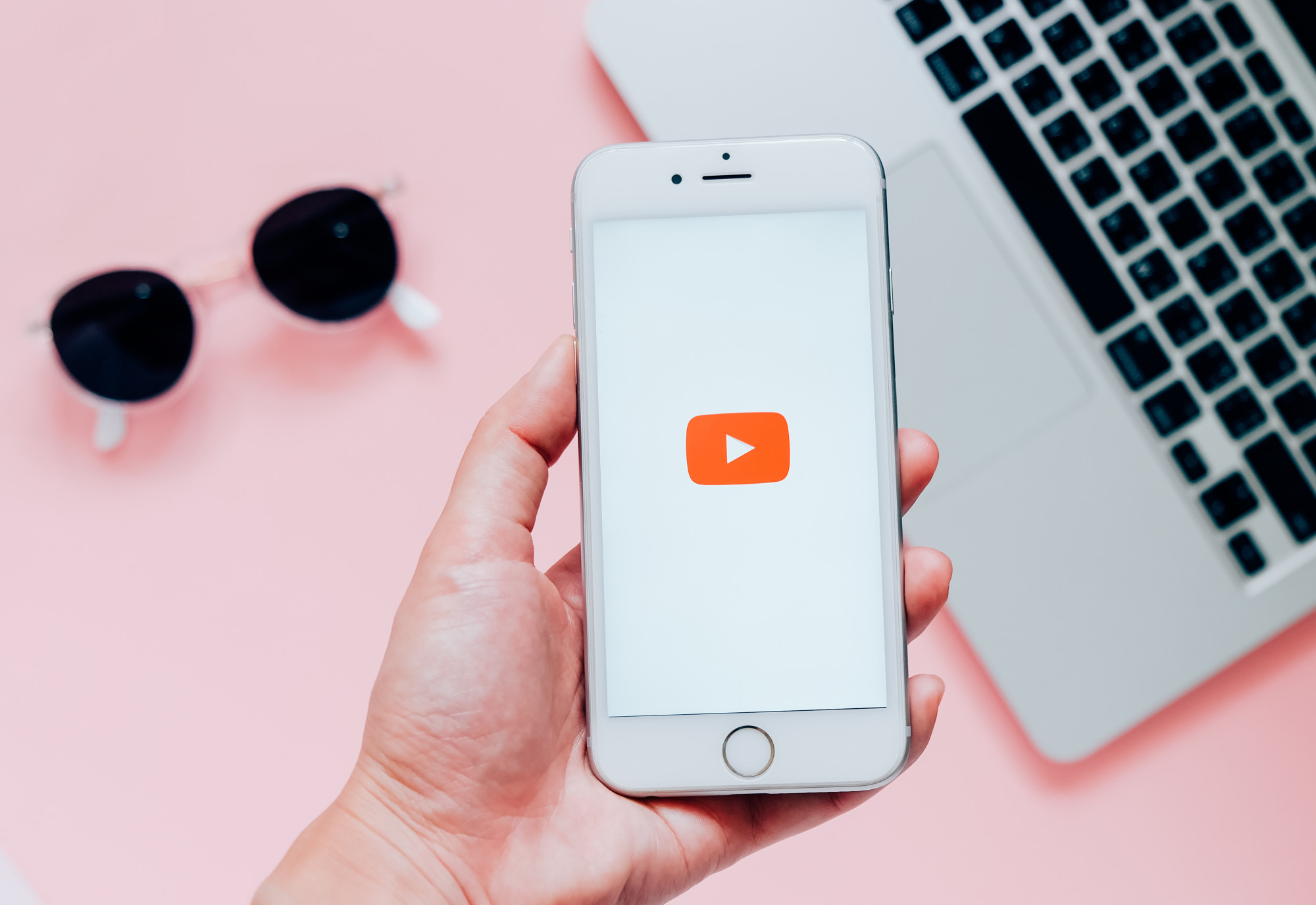 What Influencer on Social Media Can Help Your Business?
One of the most important factors in brand marketing today is social media. It's a great way to engage potential customers and build brand awareness, but it can be tough to know where to start.
One great place you may have not considered is influencer marketing. With the right influencer on social media, you'll see an increase in followers as well as engagement with your content!
In this blog post, we will go over what makes an effective influencer and why your business or brand needs them.
Who's a Social Media Influencer?
A social media influencer is a person or company that has the ability to reach their audience through content on social media. They're usually followed by an audience of people who consume and engage with this content, making them a valuable asset for brands looking to promote themselves online.
Why Should You Use One?
One way to stand out from your competition is by using influencers in your advertising campaigns. It's also a great strategy because it can be more cost-effective than traditional marketing strategies like buying ads for TV spots, newspapers, magazines, etc… This means, as a business owner, you'll see better ROI while getting exposure – two wins!
Other reasons include:
Access to a large follower base
You will also have access to creative ideas
Higher conversion rates
Characteristics of an Effective Social Media Influencer
Knowing how to find influencers is not a big problem. The hard part is getting the right influencers.
The first thing that jumps out is the follower count on their account, but this isn't always the best quality measure. If you're looking for a social media influencer, here are the vital characteristics to consider.
Active: They post often and are engaged in the social media space.
Authentic voice: A brand is better off working with someone who has a unique perspective rather than an influencer who doesn't know what they're talking about. An effective social media influencer should have relevant content to your brand or business for maximum effectiveness.
Engaged followers: The more engaged their audience, the greater your reach will be. This means that you want to work with people whose content tends to resonate well with others' interests. Views, likes, and comments are great ways to measure how engaged their followers are with them. 
Audience: A social media influencer should also have a wide reach and connect your brand with new customers on the platform.
Get an Influencer on Social Media to Boost Business Growth
The point here is that influencers are an excellent tool for marketing just about anything. Still, even if you don't want any help from other people's opinions, there are many benefits to using an influencer on social media! So why not give it a try? You may be surprised by the results.
I hope you enjoyed this post. Please take some time to read our other posts on this website.