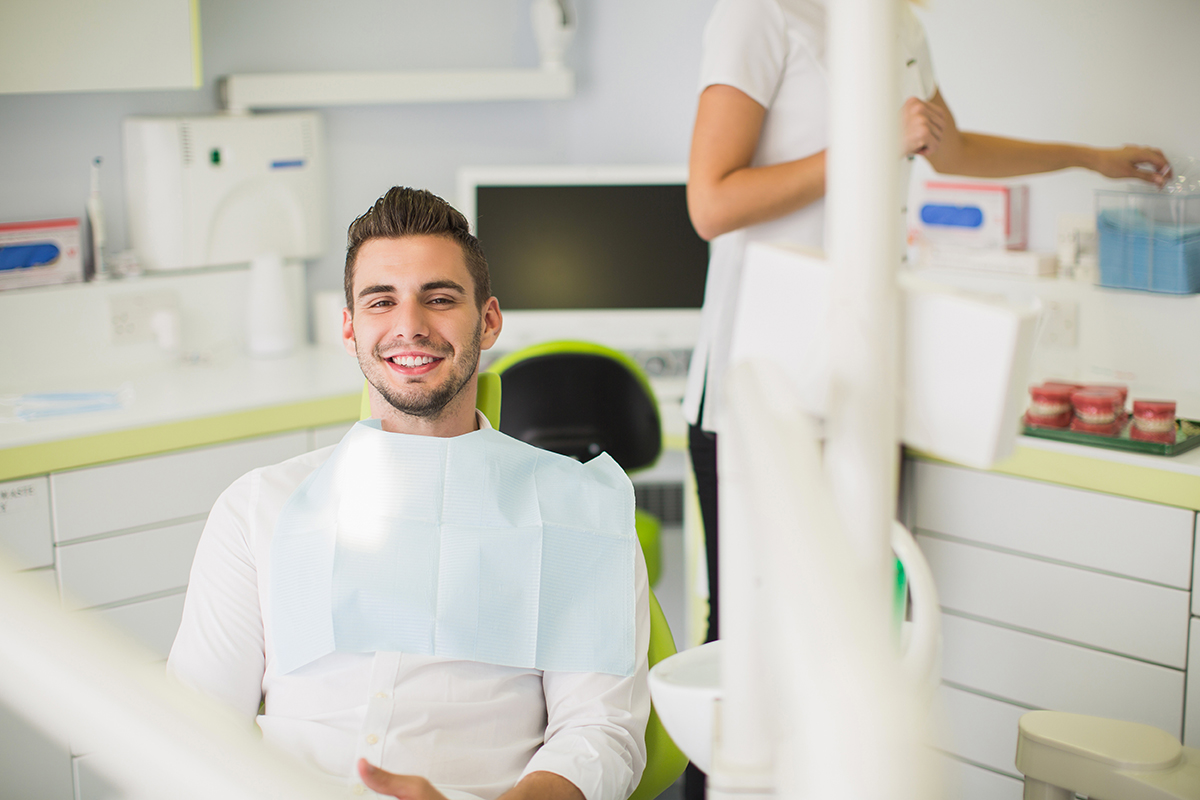 How Much Do Dental Implants Cost?
Originally posted on https://www.marcusdblackdds.com/dental-blog/how-much-do-dental-implants-cost/
How much do dental implants cost? To answer this question, we've broken down the cost of dental implants below to give you an idea of what you can expect when you make this investment. The dental implants Rogers Arkansas provides can help you achieve the smile you want and deserve.
Factors That Determine the Cost of Dental Implants
It is  important to note that the price your particular implant may differ from the average depending on factors such as:
Where you live
The number of dental implants you need
What the dental implants are made of
Preparatory procedures the dentist will need to make before inserting the implant
How much your dentist charges based on experience and quality of product or care
How Much Do Dental Implants Cost?
The average cost that you can expect to pay for implants ranges from $1,000 to $3,000 for just one implant. You have to add in the abutment and crown, which can cost $500 to $3,000. That brings the total cost of your dental implant to $1,500 to $6,000.
If you require more than one dental implant, the cost could be from $3,000 to $30,000. If you want to avoid dentures, you could pay for a full set of implants that could cost up to $30,000.
Dental Implant Procedures
A dental implant is a surgical procedure through restorative dentistry services. Therefore, you should see a dentist who has received the proper training with this type of procedure. A dentist who has training in a branch of dentistry known as implantology, a prosthodontist, or an oral surgeon are a few of the specialists that offer implant procedures.
You should expect to see your dentist several times before the entire process is complete. Here is a basic breakdown of the procedure:
1. Consultation
Your dentist will observe the implant area, take some x-rays, and diagnose the condition of your teeth, gums, and jawbone to determine if you are a candidate for an implant. If you wish to proceed with an implant, your dentist will then take an impression of your mouth.
2. Implant Insertion
Your dentist will drill a hole into your jawbone and insert the implant. If necessary, you will also get a temporary tooth at the end of this procedure.
3. Abutment Placement:
After your gum has healed from the implant insertion, your dentist will insert an abutment into your implant. This is the piece that will connect your existing implant with your future permanent crown. At the end of this procedure, you might get a temporary crown as well.
4. Crown Placement
Finally, your dentist will remove the temporary crown and replace it with the permanent crown that will look like a real tooth. Your dental implant is complete.
Dental Insurance
Your dental insurance may cover all or part of your implant costs. This will depend on what type of coverage you currently carry and what is in your dental plan. If you have any questions about insurance, then contact our clinic today. We are happy to answer your questions and address any concerns you may have. You may also want to contact your insurance provider to find out the details of the coverage.
Schedule a Dental Implant Today
Are you still asking how much do dental implants cost? If so, we can help. Contact Marcus Black DDS to find out more about dental implant costs and procedures. We provide comprehensive dental implants in Rogers, Arkansas. Call us today at 855.779.0908 to schedule a consultation or procedure.