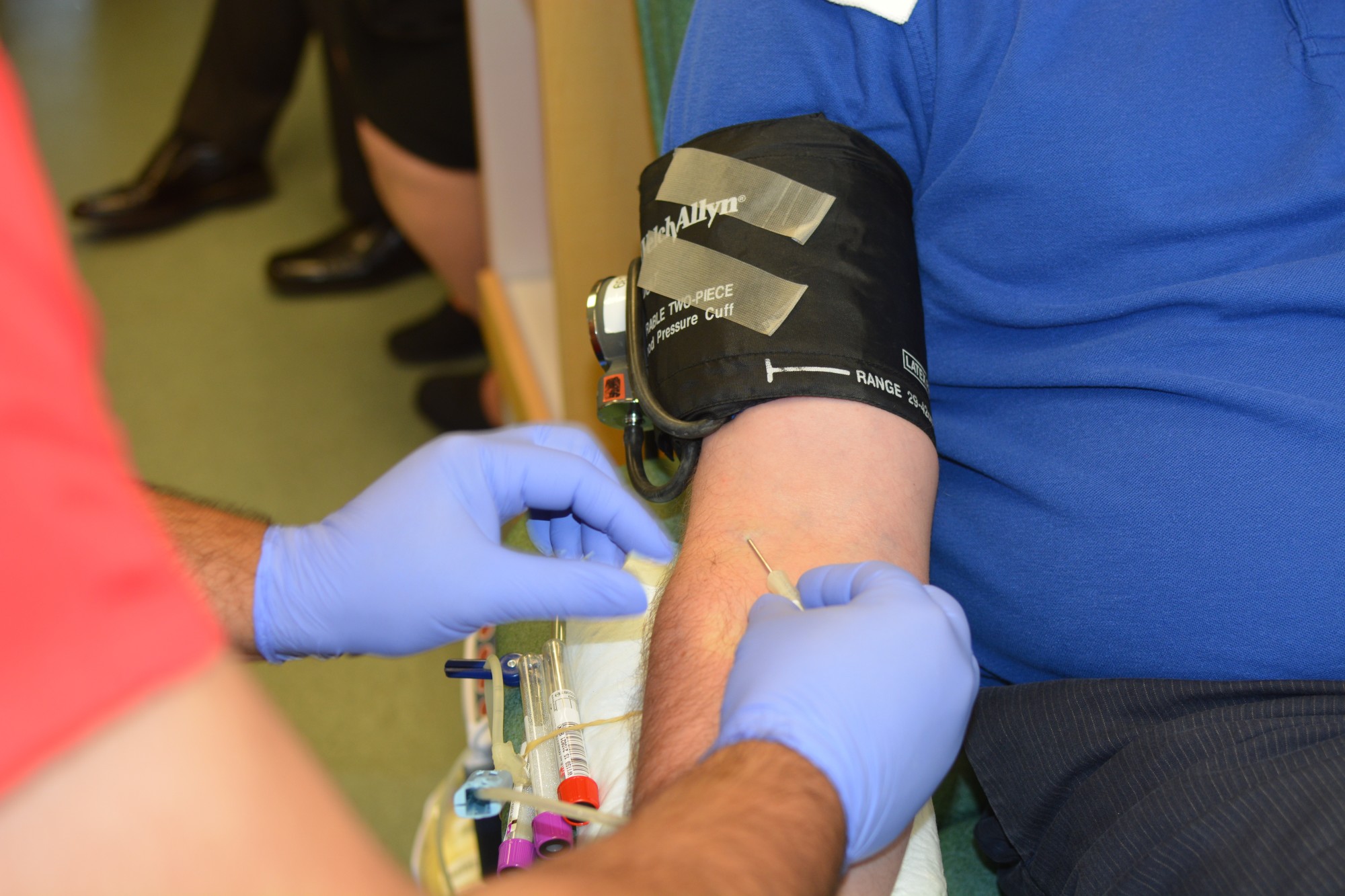 What Happens to Donated Blood? The Complete Blood Storage Guide
Every year, it's estimated that around 6.8 million Americans donate blood. Everybody knows that donating blood saves lives. But what actually happens to your blood after you donate it?
Where does it go? How do they keep it stored?
Blood storage is a much more interesting process than you might first assume? If you're interested in learning more, continue reading and we'll walk you through everything you need to know about storing blood.
Who Can Donate?
In the majority of states, you have to be at least seventeen years old to donate "whole blood". If your state allows you to donate at sixteen years old, you'll need a parent to sign a consent form.
You also have to weigh at least 110 lbs and also be in good health. If you have diabetes or another chronic condition but want to donate blood, you will have to make sure that the condition is being kept under control.
If you're not feeling well on the scheduled day of your donation appointment, then you should call and reschedule
The Donation
The first step is to actually donate the blood. It will begin with you arriving for your blood donation appointment. Before giving blood, your health history will be recorded and you'll undergo a mini-physical.
A standard blood donation involves collection of about one pint of blood. Several small test tubes of blood will also be taken for testing purposes. Your donor record, test tubes, and blood donation will be labeled with the same bar code label.
Your blood donation will be put on ice and taken to a processing center. The test tubes will go straight to a lab.
Processing
After the donated blood is received at the processing center, lab technicians will input information about your donation into a computer system. The majority of whole blood donations will be spun into centrifuges in order to separate the components that are transfusable. These components are separated into plasma, platelets, and red blood cells.
Your platelets and red blood cells will be leuko-reduced. This means that the white blood cells are taken out of the blood so that doctors can reduce the chances that the recipient will have a negative reaction to the blood transfusion.
The plasma will be processed into cryoprecipitate. This is to help prevent the risk of bleeding by supporting the blood to clot itself.
Every component of blood is packaged as one "unit". A unit in this scenario is the standard amount that technicians will use when transfusing blood to a person.
Testing
As the processing is going on with your blood transfusion, your test tubes are being tested at the lab. Several tests will be performed. This is to determine what your blood type is and also test for any diseases that may be infectious.
After the tests are concluded, the processing center will electronically receive the test results within one day. If any of the test results are positive, your donation will be discarded and the lab will notify you.
Your test results are completely confidential and are only shared with you except where the law may require otherwise.
Storage
After the test results are received and everything is good to go, the units that are able to be transfused will be stored and labeled. Cryo and plasma will be frozen in a medical freezer. They will be stored in these freezers for no longer than one year.
Your platelets will be stored at room temp for up to five days in agitators. The agitator keeps the platelets moving in nonstop horizontal motion.
The red blood cells are kept in a refrigerator at 6ºC. They are stored for up to 42 days before they have to be used or discarded.
Distribution
Your blood will be available to be shipped to hospitals twenty-four hours a day, seven days a week. Many hospitals like to store some units of blood on their shelves, but they may end up needing more at any given moment, especially when a large scale emergency occurs.
Transfusion
Before the transfusion begins, an injured or ill patient will arrive at a treatment center or hospital. Doctors will need to quickly decide if this patient needs a blood transfusion. And if they, they will have to determine which type of transfusion.
Patients are given blood transfusions in a wide range of circumstances. This includes cancer treatments, anemia, childbirth, blood disorders, and serious injury (like being in a car crash), or surgeries.
When a patient is suffering from anemia or an iron deficiency, doctors may give them a red blood cell transfusion. This would be to increase their iron levels and hemoglobin so that they can improve how much oxygen is moving in the body.
A patient who is seriously ill or going through treatment like chemotherapy may not be able to make enough platelets on their own. In this case, they would receive a platelet transfusion.
A patient who suffers from severe burns, serious infections, and liver failure will likely receive a plasma transfusion.
The Importance of Knowing How Blood Storage Works
Most people know the basics of donating blood. But many don't know what actually happens after the donation. By understanding the incredible work that doctors and technicians do in order to perform proper blood storage, you can gain a whole new appreciation for this lifesaving process.
Are you interested in reading other helpful medical articles? Check out the rest of our blog today for more!