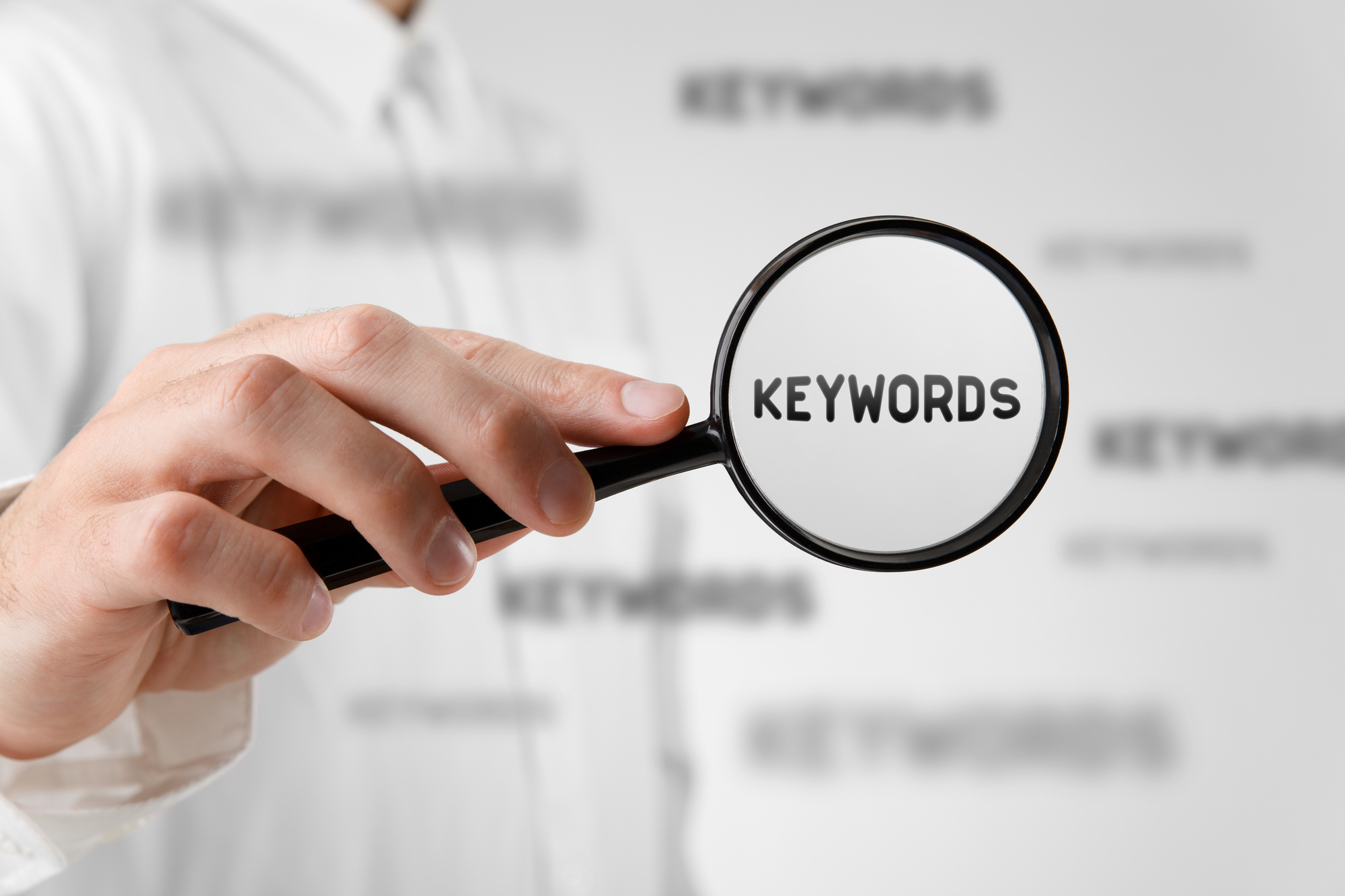 How to Choose Keywords That Optimize Your SEO
You know that keywords are an essential part of any SEO and digital marketing strategy.
What you're not quite so certain about?
How exactly you're supposed to choose the right ones for your brand, your business size, and your target market.
While you might think that the keywords you're currently focusing on now are effective, how can you connect with keyword research tools that will help you to make sure they're still good options?
This post is here to help you make sense of how to choose keywords for your website.
From understanding the best keyword type to making sense of location-based keywords, read on to develop a better strategy.
1. Decide on Keyword Type
The first step in learning how to choose keywords that will get you the results and targeted traffic you want on your website?
Making sure that you select the correct type of keyword. In other words, consider the intention behind the keywords you're choosing to focus on, and ensure that those intentions align with your goals.
In general, there are four main kinds of keywords. They are:
Transaction-based: Where the goal is to get a user to buy
Investigation-based: Where people are looking for information that has a chance of ending in a purchase
Information-based: Where someone ends up on your site because they needed a specific question answered
Navigation-based: When someone is looking for your website specifically
Most searches begin with investigation-based keywords. This is because users are trying to make an informed buying decision about a certain object or service, and they want to learn what others think is the best option.
Once a user learns more about the best options out there, the search will turn into a navigation-based search, as users are looking to compare specific models and companies to one another.
Then, they may even turn that search into a transaction-based one, where they type in "buy" + the name of the brand they're looking for. This will help them to get the best price.
The goal here is to include keywords that play to a minimum of two of these types of searches.
2. Use a Keyword Tool
So, what is the easiest way to learn how to find keywords for a website?
Luckily, the days of having to type random phrases into the Google search bar and use the auto-complete feature to connect you with popular options are long gone.
In today's world, there are lots of both free and paid keyword tools that will help you to determine what your target market is searching for. These tools will then help you to rank the popularity of specific keywords, so that you know the ones that you should focus on the most.
Sounds easy, right?
While choosing keywords isn't as complicated as you might think, there's still one important element to cover: the competition.
Especially if you're a younger or smaller business, you don't want to focus all of your efforts on a keyword that larger chains have already dominated. Instead, you want to find out which keywords your competitors aren't trying to rank for, and include those in your content instead.
Looking to learn more about connecting with a keyword tool that makes competitor research a priority?
If so, then check out the SEM Scoop Keyword Tool to get started.
Remember, however, that keywords aren't stagnant. The popularity and ranking of keywords changes every single day.
In order to keep up with not just the competition, but also with the needs and interests of your target market?
You need to continually update your keywords for websites in your static and blog content. It only takes a few seconds, and it's the perfect way to ensure that you keep the ranking you've worked so hard to get!
3. Longtail Keyword Phrases
Now that we've covered the basics of how to choose keywords for SEO, we need to talk about one final piece of the puzzle: longtail keywords.
These are keyword phrases that are longer than 3 words in total.
For example, a standard keyword might be something like "best luggage" or "popular suitcases."
A longtail phrase, on the other hand, should be something like, "where to buy the best luggage Charlotte NC" or "luggage shops near me."
Especially if you're a smaller business, we strongly suggest that you focus more on localized keywords, which will give you a better shot at outranking the competition.
Longtail keywords are also important for local businesses, as they can allow you to connect with the shoppers in your area who are looking for services you offer.
When you're trying to rank for location-based longtail keyword phrases, you need to make sure you include things like your city, state, or even the name of your neighborhood.
Plus, location-based keyword phrases also make it much more likely that you'll show up in the results of both mobile users and those who are using voice search.
How to Choose Keywords: Wrapping Up
We hope that you feel much more comfortable with how to choose keywords thanks to this post.
In the end, the process likely isn't as complicated as you likely feared. It just takes continued research and a commitment to finding the best longtail keywords for your company.
Looking for more advice on how to develop a winning SEO strategy that will help your website to finally make it to page one of Google?
If so, then now is the time to add our website to your favorites list.
We offer up-to-the-minute digital marketing advice that you can use to outrank the competition and grow your business as a whole.