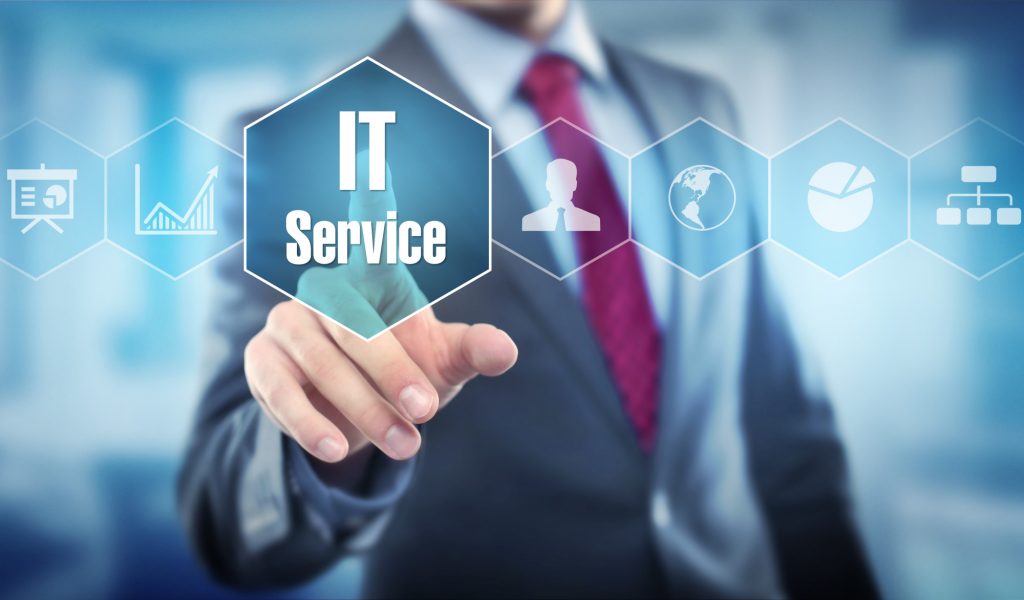 What Does an IT Support Specialist Do?
Do you want to make on average $62,340 per year? If you do you should consider a position as an IT Support Specialist.
This is a fast-growing, challenging field that allows you to work non-traditional from remote locations or inside interesting companies.
Read on to learn more about what it means to be an IT Support Specialist!
What is an IT Support Specialist?
Most companies have at least one IT Support Specialist on their staff, but there may be more depending on the needs of the company. This person or team helps to maintain and troubleshoot computers (hardware and software) and electronic systems.
Depending on the field and complexity of the business there may be many IT Support Specialists. These employees work onsite or remotely and are vital to keeping modern-day companies running.
Because the IT Support Specialist is considered an expert, they need to have good listening and communication skills. Their customers, in most cases, do not know how to work the equipment they are using so having a large dose of patience is helpful. IT Support Specialist must translate the lingo of tech to the end-user.
Education
Typically, an entry-level IT Support Specialist has an associate's or bachelor's degree in computer science or another area of technology. Often times their education includes an internship or co-op so that they learn how to apply their knowledge in a real-world environment.
After school, many IT Support Specialist enters an apprenticeship program that allows them to hone their skills and increase their education. Because technology is always changing, continuing education programs are a must.
Internal IT Support Specialist
Internal IT Support Specialist work to ensure that the companies technology runs smoothly. Usually, internal IT Support Specialists work on site.
Their responsibilities also include assessing the usefulness of new software applications. They will research any new software before it is put into use and may also help to train employees on how to use the new technology.
External or Remote IT Support Specialist
External or Remote IT Support Specialists typically work remotely or are contract employees for other companies. Some IT Support specialists work from home. Keep in mind all IT Support Specialist work unique hours.
The IT Support Specialist is on call or needed whenever the company is open, so you can expect non-traditional hours. When there are computer issues or new installations you can expect to work longer hours or on weekends.
If you need IT Support, there are many companies that can provide IT services for you, so you can focus on the heart of your business.
Does Your Small Business Need Support?
Our goal is to make your job easier by taking care of the common tasks of business for you.
All of our web services are completely free. While we can't be your IT Support Specialist, we can help you run your company more efficiently.