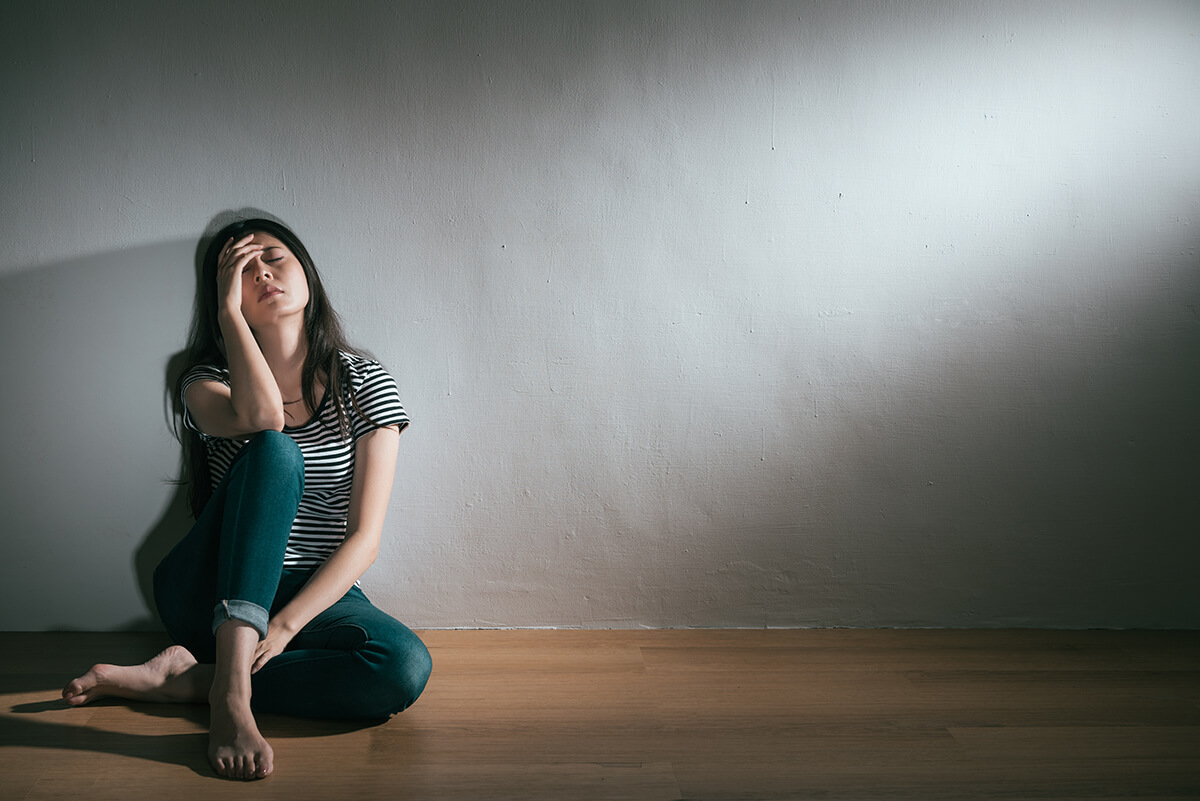 What Are the Coping Skills for Anxiety?
Originally posted on https://www.firststepcenter.com/rehab-blog/coping-skills-for-anxiety/
The pace of life can sometimes reach stressful levels. Some people have ways of handling exposure to multiple life stressors. Others need help with coping skills for anxiety to limit becoming overwhelmed.
Reacting to stressful events and transitions with anxiety is a common response. In some situations, stressors may cause debilitating illnesses and other negative outcomes. When this occurs, using effective coping strategies become even more important. These can be learned at an anxiety treatment program in Scottsdale, AZ.
GUIDELINES WHEN CHOOSING COPING SKILLS FOR ANXIETY
In general, coping skills are the actions a person takes to keep moving forward. Despite their strong feelings of anxiety, they adopt ways to reduce stress and anxiety.
Gathering methods and strategies for coping can help a person choose the ones appropriate for their situation. Some helpful guidelines for a person to consider may include:
Using coping skills that they love
Choosing methods that match their personality
Pairing coping skills with life goals
Avoiding a coping skill that they think they "should" like
Staying away from comparing themselves to how other people deal with anxiety
Depending on a particular situation, anxiety can be long-lasting. Developing and practicing coping skills helps a person avoid getting stuck. They can move forward while also learning to reduce stressful events in their life.
COPING SKILLS FOR ANXIETY CAN RELEASE NEGATIVE ENERGY
Anxiety can agitate a person to the point of interrupting their physical behavior. For instance, they may have a hard time sitting still. When this happens, they need coping skills that can release pent-up energy.
Methods they may find helpful include any movement such as exercising or taking a brisk walk. Another helpful method is deep breathing exercises.
Although this may sound counterintuitive for a person who is worked up, breathing exercises can actually reduce tension. In fact, deep breathing and meditation can calm their body's physiological arousal to anxiety.
Relaxing through these exercises can shift a person's focus to the present moment. As a result, anticipatory anxiety and ruminative worry decreases.
INNER THOUGHTS IMPROVE WITH COPING SKILLS FOR ANXIETY
Everyone has feelings of anxiety. However, anxiety interfering with a person's rational thought process in frightening ways is a serious problem. They tend to over-think almost every situation. Doing so impacts their outlook and puts a negative slant on how they view themselves and the world around them.
As a result, it is often a natural response for the person to fight their thoughts. With this approach, their struggle tends to feed into their anxiety. Rather than struggle against their thoughts, they can learn to accept their present circumstances.
Coping with their anxiety in this manner gives them permission to be anxious. They can use this as an opportunity to replace harsh self-talk with self-acceptance. Accepting who they are can help them notice symptoms of anxiety.
Positive affirmations replace resistance and negativity. Instead of fighting against the experience, they mentally focus on their positive qualities. This includes highlighting their accomplishments and life goals.
OVERCOME STRUGGLES WITH ANXIETY AT FIRST STEP CENTER OF ARIZONA
Coping skills for anxiety can take on many forms to match individual experiences. What works for one person might backfire for the next. First Step Center of Arizona wants to help you find the right ways of coping with anxiety.
Our integrated anxiety treatment program in Scottsdale, AZ can get to the core issues that impact your struggle. We have a host of tools at your disposal such as:
We know that the issues you face do not define who you are. Let us help you keep going despite life's challenges that can induce anxiety. Call 866.832.6398 for an appointment today. With our approach to treatment and healing, you can have a bright future.