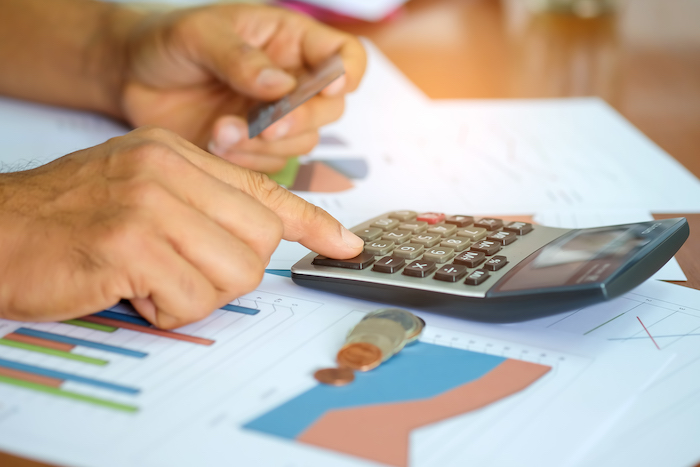 What Are The Average Towing Costs In 2019?
Originally posted on https://geyerstowing.com/average-towing-cost-2019/
If you need a tow, then you're probably wondering: how much will it cost tow to your car?
This is a great question and one that deserves attention, whether you're heading off on a road trip, or just a hop and a skip down the road.
We're going to load you up with the comprehensive list on the prices per mile you can expect to spend if you require a towing service in Maryland, DC, or Northern Virginia.
So what is the average cost per tow?
Average Costs For Towing Services
The average price you'll pay for getting your car towed varies depending on how far you need your car to be hauled. If you're traveling across the state and you need to be towed back home, the costs could be pretty hefty.
The good news is that most insurance companies cover the costs within a particular rage if you were just in a car accident and require roadside assistance.
Know When To Tow Your Car
There are many reasons why you might be in need of a tow. If you're stuck on the side of the road, then your car is mostly like damaged and undrivable. It is important to remain calm and get to safety as soon as possible. Here are some reasons why you might need a tow:
Popped/flat tire
Starter
Battery
Engine
Break issues
If you're experiencing a small battery issue, your vehicle might just require a jump start to get you to your next location! But if your jumper cables aren't doing the trick, it's time to call in some backup.
Do Towing Companies Offer Other Services?
Towing companies are pretty versatile and are ready to help with any of your roadside needs.
Running Out Of Gas
Maybe you don't need a tow, and you just ran out of gas. Well, lucky for you a towing company can accommodate that.
Locking Keys In The Car
Towing companies are also great for showing up to the rescue when you lock your keys in your car and don't worry – it's a common occurrence.
Changing Tires
Do you need a tire change? Changing your tire by yourself can be scary. Most people worry about not securing the vehicle correctly while using the jack to jolt it up. If you find yourself in a flat tire satire, laugh it off and call the professionals.
Stuck In The Mud
No matter where you find your car stuck, whether it be while you're crazy off-roading in Mt. Airy, Maryland, or on the backroads by Sugarloaf Mountain just south of Frederick, Maryland a towing professional can come and help you out.
Geyers Towing is available 24/7 for all of your towing service needs and much more. Give us a call no matter where you are and our professionals will make sure you get back home to your front door.