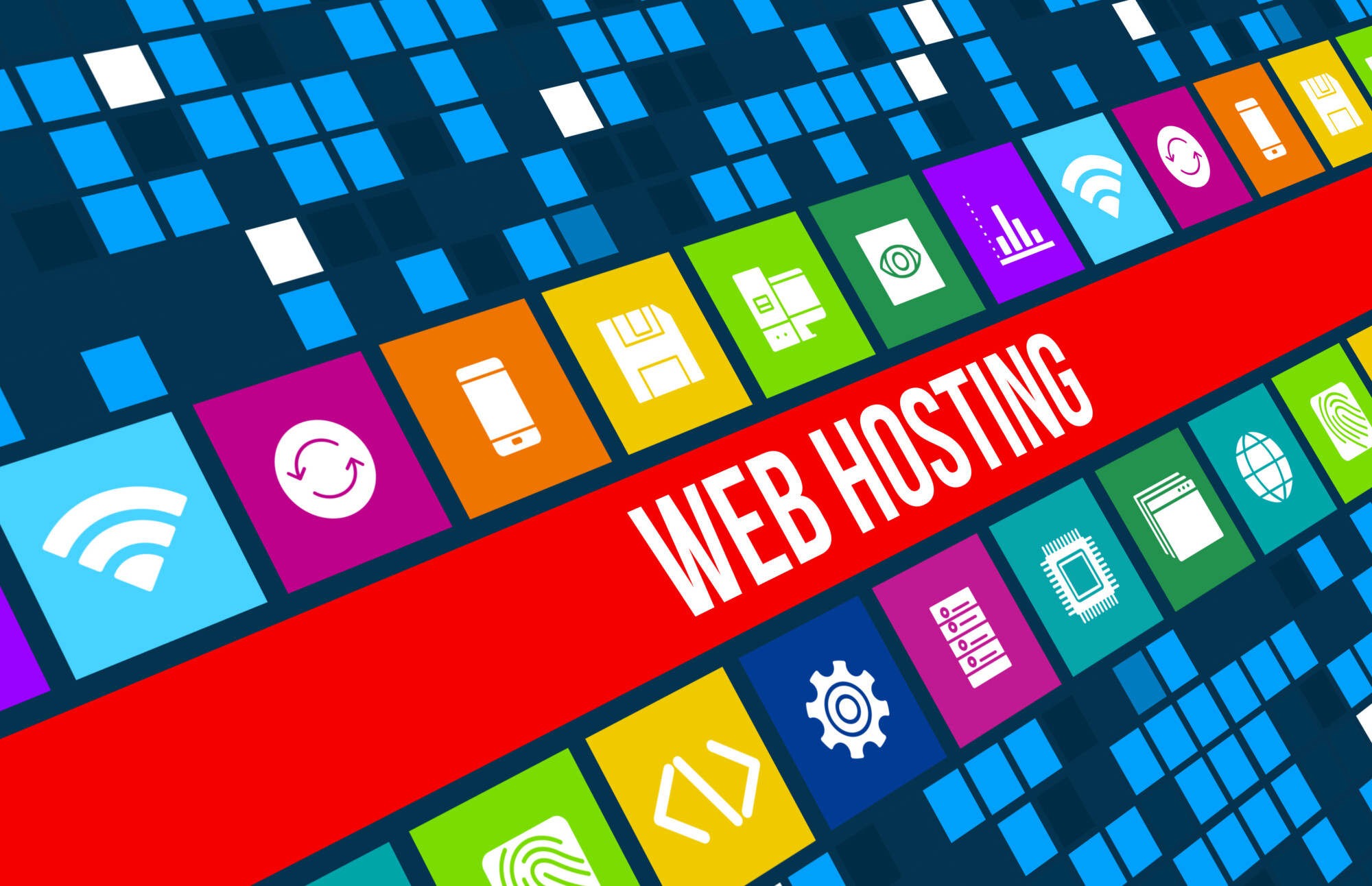 Web Hosting Made Simple: How to Build and Host Your Website
Photo from Adobe Stock
Originally Posted On: https://oursuccesspathsite.com/2022/05/02/web-hosting-made-simple-how-to-build-and-host-your-website/
Most business' customers have been moving online for years but the COVID pandemic accelerated that change. Unfortunately, survey data shows that close to 30 percent of businesses don't have a website at all.
If you're one of those businesses or you want to modernize your outdated website, this guide to web hosting made simple will help.
Web Hosting Made Simple – A Quick Overview
There are several options when deciding how to host a website. The most common of these options include:
Shared hosting
VPS
Dedicated hosting
Shared hosting
Shared hosting is the most cost-effective option. It's perfect when you're setting up a new website or blog but don't have a lot of visitors yet.
VPS hosting
gives you more power and more control over the way your hosting account is set up. It's a great choice when your website is starting to get some traction and the number of visitors is growing.
Dedicated hosting
Dedicated hosting is the most powerful option. You'll pay more than with the other two types but a dedicated server will keep up with the most demanding websites.
WordPress is the Best Website Builder
Once you settle on the right type of hosting for your needs, it's time to start building your website. There are many ways you can do this including web design software, pre-built designs, or even hand-coding every page.
While each option has its advantages, the best website builder for most people is the WordPress blog platform. WordPress makes it easy to add new pages to your website, post news or other content, and make quick design changes.
And don't worry that it's only for blogs — WordPress works great for all types of websites.
4 Steps to Launching Your WordPress Website
Choosing the right web hosting is important but it's only the first step in launching your new website. There are several steps required to get your website up and running.
1. Choose Your Domain Name
The most important step in the process is choosing a domain name. Your domain name is your website's "identity" and isn't easy to change later so choose wisely.
Pick an easy domain name for your visitors to remember. The shorter, the better, and you shouldn't use dashes.
Your domain name should be easy for people to figure out if they hear you say it. If you have to spell it out or explain it to people, it's too complicated.
You can buy your domain through a domain registrar like GoDaddy or Namecheap but if you choose the right web hosting provider, you can get your domain for free. For example, Bluehost.com includes a free domain with all of its hosting plans, even the most basic shared hosting.
2. Install WordPress
Once you connect your domain name to your hosting plan, it's time to install WordPress. You can download the software from WordPress.org but installing it yourself is a bit complicated.
If you're not familiar with how to upload files to your hosting account, change settings and permissions, and edit configuration files, we suggest you avoid this option.
Instead, look for a hosting provider that offers an automatic WordPress setup. For example, all of Bluehost's hosting plans include a user-friendly WordPress website builder that does all the technical stuff for you.
Get hosting and website builder here
3. Choose Your Site's Theme
One of the advantages of building your website with WordPress is how easy it is to change the design of your site. WordPress uses a theme system that lets you change the design of your site with a couple of mouse clicks.
WordPress offers a theme directory on its website with thousands of options to choose from. There are also quite a few commercial themes that add even more functionality to your site.
Don't be afraid to experiment with different themes when you're setting up your site. The directory has thumbnail images of most themes but you'll get a better idea of how it looks when you test it on your site.
4. Install Any Necessary Plugins
As with themes, WordPress offers a variety of plugins that let you add features to your website. There are almost 60,000 plugins in the WordPress directory and hundreds more available from other sources.
Plugins let you do things like secure your website against hackers, speed up its load time, track the visitors coming to your site, automate your social media marketing, and back up your website automatically.
That barely scratches the surface though. We recommend you browse through the plugin directory to get some ideas for ways to improve your website.
Be Sure to Consider Your Hosting Provider's Customer Support
When comparing hosting providers, make sure you take a close look at what kind of customer support they offer. If something goes wrong and your website is offline, you could lose business if the problem isn't fixed quickly.
Look for a web host that offers support by email, chat, and telephone. And make sure the customer support team is available 24/7. After all, your website doesn't take evenings and weekends off.
Web host with 24/7 customer support
Other Tools to Consider When Building Your Website
Once your website is up and running, there are a couple of other tools you should consider using. These are easy to integrate with WordPress, usually by adding a new plugin to your site.
Google Analytics
Google Analytics is a website tracking and stats package that makes it easy to see how many visitors are coming to your site, where they're coming from, and what they doing once they get there. It can also track sales conversions if you sell products or services.
Content Delivery Network
A content delivery network (CDN) like Cloudflare makes your website load faster, protects it against security threats, and reduces the chance of downtime. A CDN probably isn't necessary when you first launch your site but once you start getting a decent amount of traffic, keep it in mind.
Don't Cut Corners When Choosing the Best Hosting for Your Website
Setting up a website doesn't have to be complicated if you follow this guide to web hosting made simple. Just be sure you don't cut corners when choosing a web host.
Your website is the face of your business so it needs to be fast and reliable. And if you want to use that website to grow your network marketing business, be sure to check out our products page for several helpful resources.