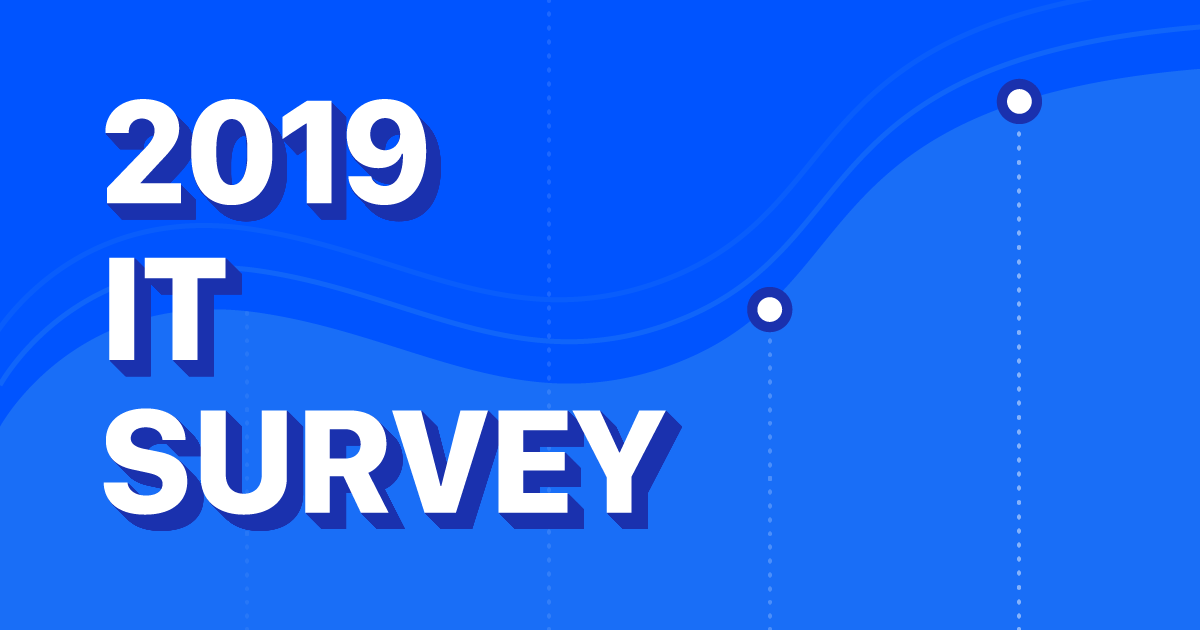 We surveyed 300+ IT leaders and here's what we found
2019 is gearing up to be a big year for IT. With the explosion of SaaS tools, the rise of millennials in the workplace, new technologies (such as AI and micro-services) and more, the role of IT is becoming increasingly more important across organizations.
For one, IT has become more focused on business strategy and solutions. No longer a backroom function solely focused on keeping computers running, today's IT must have a broader understanding of an organization's technological priorities. IT must know how an organization can best invest in data and technology to increase revenue and drive growth. This includes improving communication, transparency and collaboration across company departments.
In line with this, we found that 28% of IT leaders use a SaaS management tool to better understand and manage SaaS usage and costs within their organization.
Moreover, technological trends like the explosion of SaaS have made it easier than ever for individuals and entire departments to implement new tech tools without ever consulting with IT. While this increased agility drives innovation and growth, it comes at a security cost with IT leaders often struggling to achieve maximum agility with minimum risk. It's therefore no surprise that about 36.5% of IT leaders state that security is one of their biggest challenges in 2019.
To better understand these changes, we surveyed 300+ IT leaders to explore the latest trends and tools in IT management.