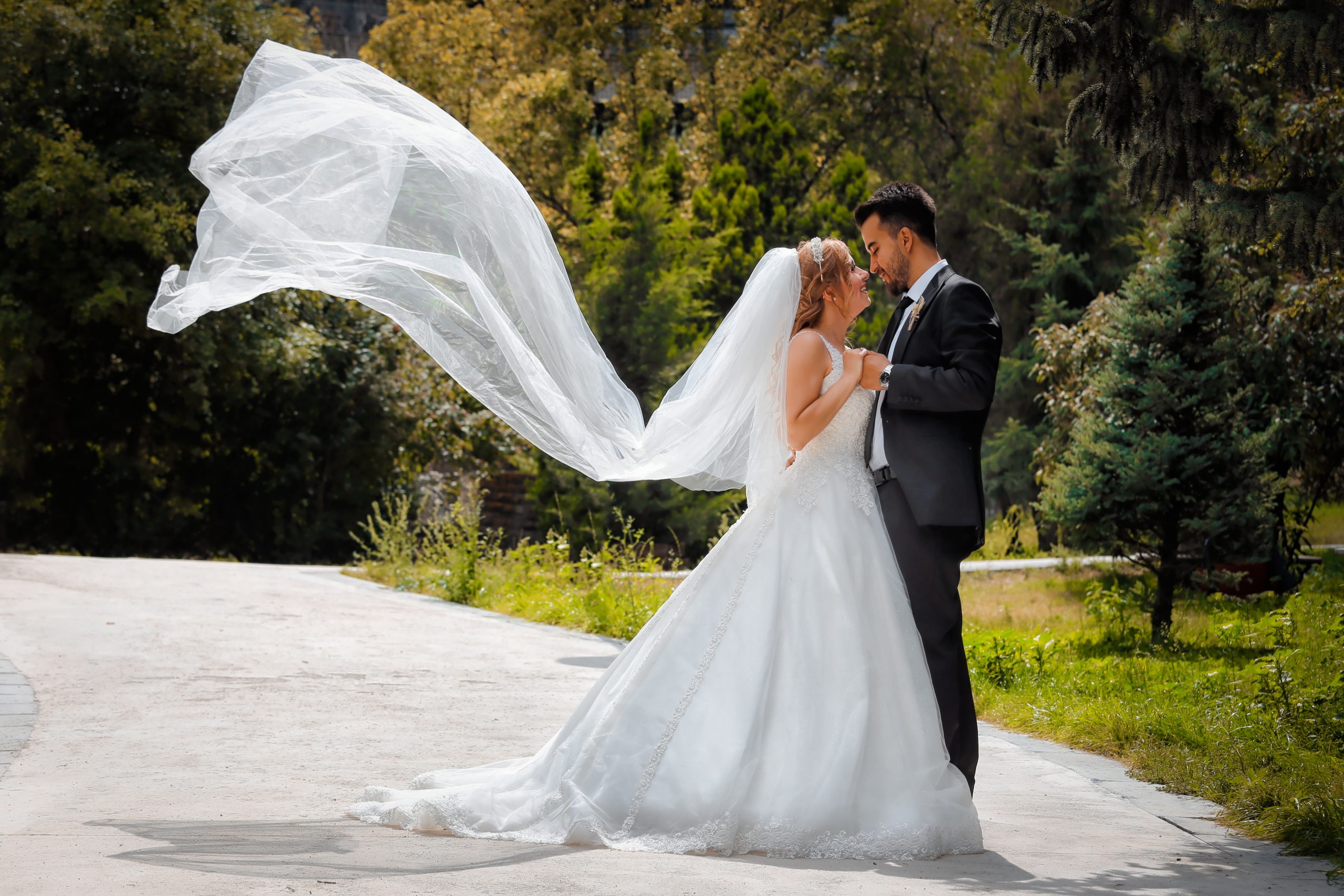 Matt Birchall Photography – Frequently Asked Questions
Photo from Pixabay
Originally Posted On: https://www.mattbirchallphotography.co.uk/faq
When it comes to choosing a wedding photographer, there are so many questions you must have. Here's my take on what you might be wondering:
How would you describe your style?
As I say in my tagline above, generally I'm a documentary wedding photographer, which means capturing things as they happen, and telling a story. But, I also take proper portraits of the bride and groom. Whatever label a wedding photographer gives themselves, this is generally what they/we do.
What differentiates us, is the quality of our work, our levels of professionalism, and our levels of service.
My photographs are warm, welcoming, inclusive, happy, emotional. In other words, what happens on your day will be reflected in your photographs – and weddings are always full of energy, nerves, emotion, and love.
Why should I choose you, Matt?
This is an easy one. I am a professional. I work hard for my clients and leave nothing on the table. On the run up to the day I provide friendly advice, and am always available to answer questions.
On the day itself you will have with you an experienced hand who is on your side. If I see anybody falter I can gently guide them forwards.
You will see a relaxed, gently jovial chap getting on with his business. My clients have always remarked on how easy I was to be around.
I take my job very seriously, and always try to make the next wedding better than the last.
I've heard about photographers that describe themselves as 'documentary', 'reportage', 'contemporary', 'traditional', 'fine art' – which one are you?
All of them, and none of them. I don't really believe in these categories. I am what you'd like me to be. Take a look at my pictures and you tell me.
Are you unobtrusive? – mostly.
Will I notice you being there? – yes, of course.
Will I get lots of nice candid pictures – yes, loads.
Will I get nice portraits for gran and grandad's wall? – yes.
What is 'fine art' wedding photography? – I have no idea.
What happens if you are ill on the day?
I haven't missed a wedding yet (touch wood), but if something happens that puts me out of action I have a number of wedding photographer contacts that can step in for me at the last minute. I know the quality of their work and I trust them to do a good job. I can then get the files from them and edit them as I would my own images.
Are you one of those 'cool' photographers?
If you were to ask me I'd say yes, because I'm friendly, relaxed, and calm under pressure. If you were to ask my three daughters, they would start laughing.
Do you do group shots?
Yes. Normal, and, if you want, silly.
How many photos do we get?
For my full day package you will receive a minimum of 500 pictures, usually a lot more. For my twilight package, a minimum of 350.
How long do the photos take to arrive – can we get some quickly to share with friends and family?
You will receive a small number of highlight pictures the day after your wedding so that you can share with friends and family. The main delivery of pictures will be a maximum of 6 weeks after the wedding, although I aim to have them with you well before that.
What time do you stay until?
I say officially until at least half an hour after first dance – but I always get night time pictures, so if your wedding is on the 21st of June, I'm in for a long day – and I love it.
Do we have to provide you with food at the wedding?
No, but I'll work extra hard if you do

Will other people be able to take photos while you are doing your thing?
Yes, of course. However, you are paying me to get the best/most intimate/spectacular/mantlepiece worthy shots of the day. If auntie Doris, or cousin Tristan find themselves standing in the middle of the aisle as you walk down it, with their iPhones at the ready, I may very politely ask them to step aside for a moment. I will make sure that this approach is ok with you first.
Have you worked at our venue before? If not, will you visit beforehand?
If I've worked at your venue before, then great. If not, I turn up early on the day and have a good look around for all the best spots, it doesn't take long. A little internet/Instagram research goes a long way as well. Within 5 minutes of you telling me your venue I know all the standard shots that are taken there. My job is to improve on all of them.
What information do you need from us before the big day?
When you've paid my deposit and we have your date secured, I send you over my questionnaire for you to fill out at your convenience and send back to me. It will tell me everything I need to know, and we will go over it when I call you a week or so before the wedding.
Is retouching included?
I edit every image, and if the worst happens and you wake up on the day with a big spot in the middle of your forehead I can easily get rid of that for you. Beyond that, more involved cosmetic retouching would be on a case by case basis. (Note, no-one has ever asked me to do this – you'll be fine, I make you look good in the pictures anyway)
Do you have insurance?
Yes, Public Liability and Professional Indemnity up to the value of £5,000,000.
Do you have backup equipment?
Yes, I come with three of everything.
What will you be wearing?
Brown (comfy) leather shoes, a dark linen shirt, and grey trousers.
Do you charge by the hour?
No. For my full day package I start at an agreed time and stay until the job is done. I charge for the service I provide, not for the length of time I'm there.
Do we have to cover your travel costs?
No.
If there is anything I've missed – please ask.