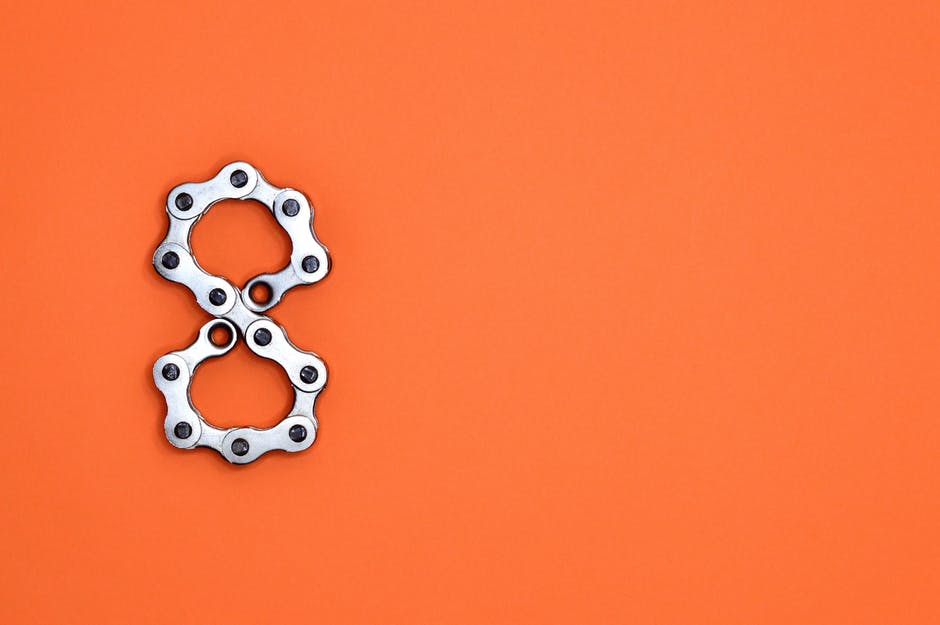 SEO Tactics To Promote Your Drupal 8 Blog
Have you gotten your Drupal site up and running? Congratulations. Now it's time to start ranking on Google.
Can ranking in Google matter that much? According to reports, businesses that ranked first in Google got 92% of consumer traffic.
That sounds like a good reason.
So what can you do to improve your SEO on your Drupal 8 blog? Follow the five tips below to get started.
1. Download the Drupal SEO Checklist Module
If you don't have a background in SEO, you might be overwhelmed with all the information out there.
Why not install something that tells you what to do?
This is what the Drupal SEO checklist module will do. Install it on your Drupal website, and it will tell you what you need to do on your site. Follow the steps it provides to create an optimized site.
2. Create Meta Tags
How does Google know what your site is about? Sure, it's gotten better at figuring that out for itself.
But it isn't always good at it. You can use meta tags to tell Google this information.
Your meta information is what shows in search engines when a visitor sees it. Make sure your title, description, and keyword meta tags are ready, so Google knows what to show it's searchers.
3. Optimize Content for Keywords
You shouldn't start writing content blindly. How do you know if your blog post is something people want to read? Before you start, use the Google Keyword Tool to see if people are looking for your topic in search engines.
If so, then you have a winning topic. Optimize your blog post for these keywords so you can reach the people looking for information.
4. Set up SSL
Security is a big deal these days. There are data breaches everywhere, and people are starting to take privacy seriously.
It isn't hard to secure your site. A service like LetsEncrypt will give you a free SSL certificate to secure your website.
Google wants you to do this too. It's now a ranking factor for them. By installing SSL on your site, you're sending a good sign to Google.
5. Optimize Page Speed
Page speed is more important than ever. With more people browsing the internet on mobile, you can't have them waiting for your page to load.
Make sure you optimize your site so that it loads quickly on any device. This optimization will lead to people sticking around and not leaving because they can't see your website.
Talk to a Drupal web development shop to learn how you can do this.
Use These SEO Tips to Promote Your Drupal 8 Blog
Drupal 8 has been around for a while. While some people may think of it as one of the old platforms that haven't kept up, this also means that it is well developed and can do anything you need it to do.
Use these SEO tips to get your Drupal 8 blog ranking on Google. You're doing a little work now for results that will last a long time.
Are you looking to drive more traffic to your website? Head over to our traffic section to learn what else you can do.