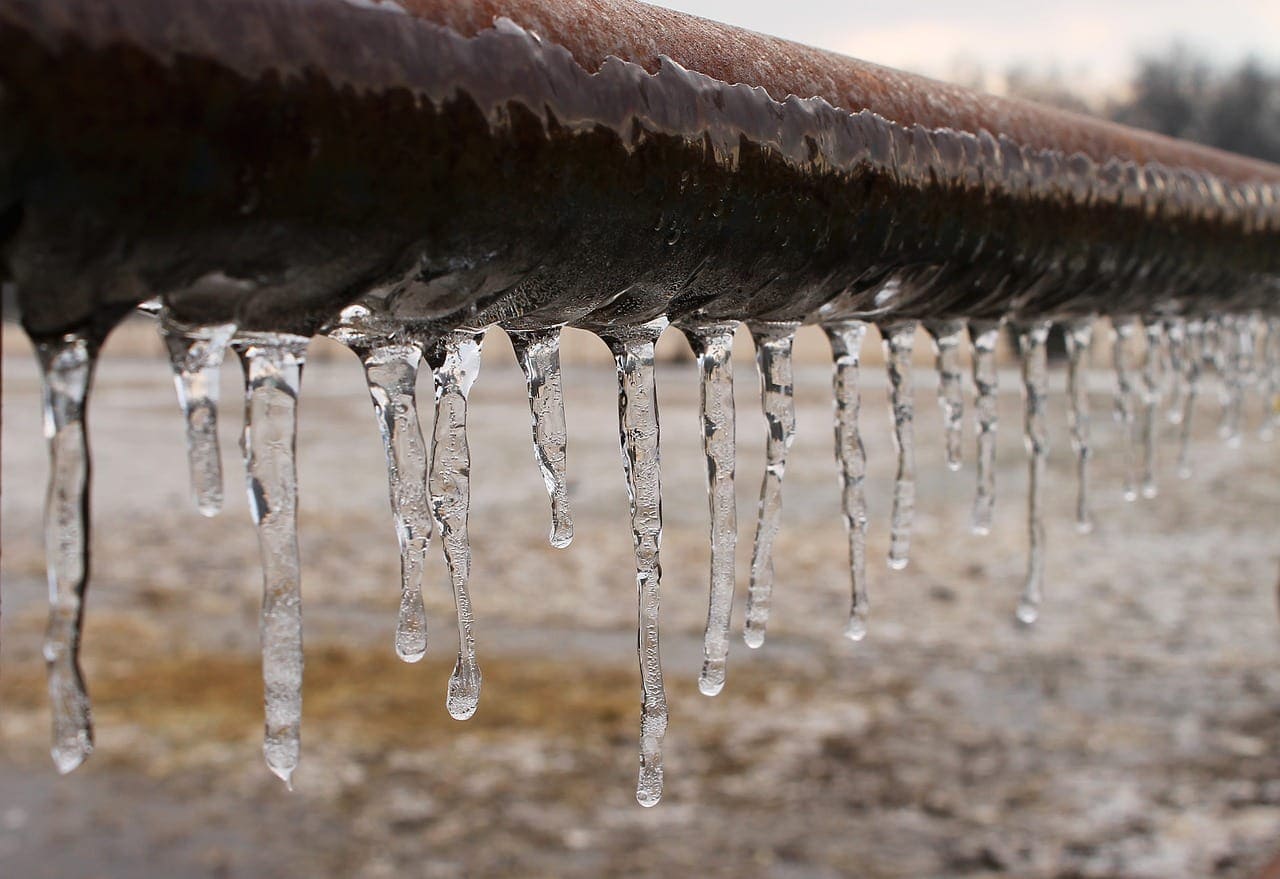 Water Damage Risk Mitigation
What is Water Damage and How Does It Occur?
One of the reasons water damage is so pernicious is the wide variety of sources from which water can seep into a building. Among these sources are domestic water lines, drains and drain lines, sewage systems, heating and cooling piping, flooding, and more. Even something as seemingly innocuous as ice buildup can lead to water damage, as melting ice means water pooling or, potentially, leaking directly into a building. This is why water intrusion and liquid damage are among the leading causes of property loss across all industries.
Even if one feels they are adequately protected against water, environmental changes can upset preventative systems, resulting in damage. For example, earthquakes and other natural disturbances have been known to break pipes, which can cause significant water damage. Additionally, numerous factors simply exist outside of a building owner's control; sewer backup can occur a long way from a given area yet still impact it greatly.
What is Water Damage Mitigation?
Water Damage Mitigation is the best way to prevent water damage. Water damage mitigation is a process that identifies potential sources of water or liquid damage to a property, including how the water might enter the facilities and how any proposed changes in facility operations may affect water intrusion. This process identifies potential weaknesses and vulnerabilities for water damage — a crucial step in prevention.
Mitigation is simultaneously reactive and proactive. Proper mitigation will determine previous water damage and identify its sources, as well as any remediation efforts made after the fact. Mitigation also determines responsibility and streamlines the process if any damage is underway or thought to occur at some point in the future; this is done by determining who is authorized to shut off valves to prevent or mitigate further water intrusion.
Finally, efforts are made to account for environmental conditions. Earthquake-prone facilities are set up with sway-bracing. Landscaping is done to prevent water from entering a building through the earth. Proper insulation and ventilation are installed to prevent pipe freezing and ice accumulation. The specifics of these accommodations will change depending on the location, type of building, and other factors.
Who is Best Suited for Water Damage Mitigation?
A water intrusion mitigation plan is a necessity for any business. To form such a plan, the risk manager, head of safety, or facilities maintenance employees should work with their insurance carrier to create the best plan for each facility. Property Carriers will be of assistance here, as most if not all Property Carriers will be happy to provide the insured with a checklist of action items for each facility to undertake; these include potential water intrusion assessments, pre-event actions, actions for when a water intrusion occurs, and post-event actions to prevent any further incidents or damage. Insured's should inquire as to the loss prevention services available to them from their insurance carrier.
What is an Example Case of When Water Damage Mitigation Can Help?
A cold winter can spell danger for facilities with concerns about water damage. That is why, in the winter months, proper preparation and precautions to prevent freezing pipes are crucial to continuing operations. This is not as simple as it may seem; all piping throughout a given facility must be identified. Furthermore, any equipment vulnerable to freezing must be similarly identified. Once this is completed, measures must be implemented to insulate and/or drain water systems along with monitoring temperatures in areas where freezing is a concern. This is done to prevent damage once the thaw comes in warmer temperatures.
Beyond these considerations, simple, common sense measures can prevent millions in losses. To give a real world example, the construction of the Freedom Tower in Lower Manhattan was subject to considerable losses due to the arrival of Superstorm Sandy. However, the arrival of Sandy was expected, and procedures could have been undertaken to minimize loss; for example, elevators could have been raised to a higher floor, which would have significantly lowered the total covered loss. Instead, they were left in their lower positions, and the damage was extensive.
Why is Conway Best Suited to Help Consumers With their Water Risk Needs?
Conway's Protect-All staff is full of property insurance experts and loss control engineers, two groups extremely well-suited to helping consumers with water risk needs. Protect-All staff have worked with insureds across a broad spectrum of industries, helping businesses and facilities of all sizes both mitigate water intrusion and prevent property losses. If you are interested in assessing your water risk needs, contact us today.