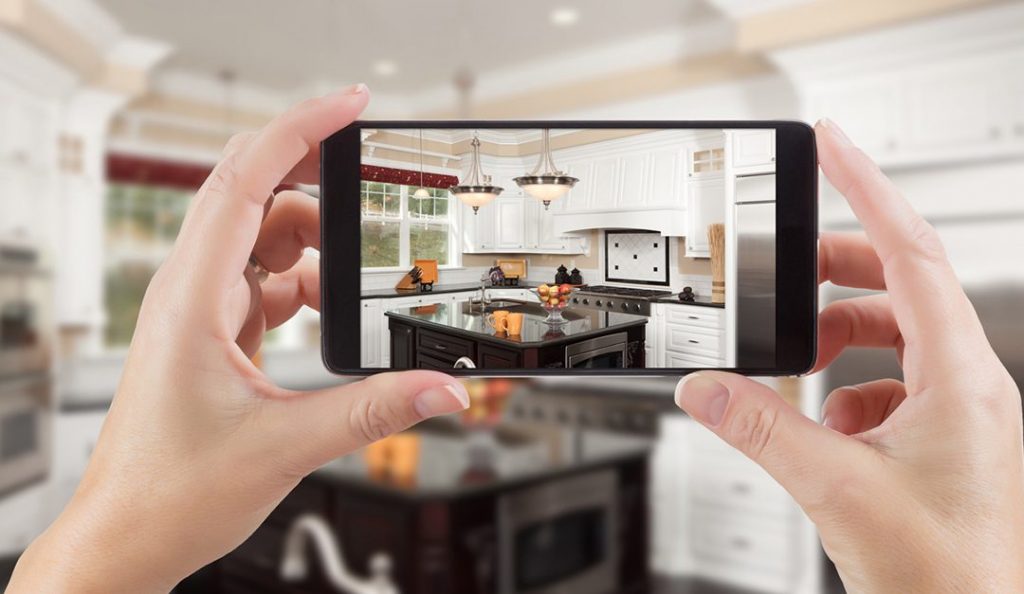 Using Social Media Buzz to Sell a Home
Originally posted on https://www.effectiveagents.com/using-social-media-buzz-to-sell-a-home/
Social media is our go-to for just about anything, so why not use it to sell a house? Social media is one of the best ways to get the word out about a listing, and according to Adweek, Millennials now make up 66% of the first-time home buying market. 99% of those Millennials use the internet to research properties.
The following are some of the best ways to get in on the advantages that come with using social media as a real estate marketing tool.
Focus on Visuals and Image-Based Platforms
When you're trying to sell a house and connect with potential buyers online, whether through social media or other platforms, visuals are so important. You can't focus your attention on every social media platform, so try to put your attention toward the platforms that are most visually driven.
Instagram is a good one, as is Pinterest. YouTube can work too if you or your real estate agent can create a great video. Facebook can be visual as well, although not as much so as Instagram.
If you're going to be using social media images to try and sell your house, ensure they're high-quality and compelling.
In addition to pictures of your home itself, think about marketing your property with images of your neighborhood. Use social media as a way to encourage people to envision what it would be like to live in your home. Create a lifestyle perception through social media.
When you're using platforms like Instagram and Facebook, you can also go live to give tours of your home, or you could use drone footage which will show your views and will stand out on social media. Get creative and go beyond just typical real estate photos.
Participate in Local Groups
There are a lot of Facebook groups you can participate in, and they're a good way to connect with people who could be potential buyers in your city or town. It's a way to specifically target people who you know live in your area or might be interested in living there.
Encourage people in your groups to share your home information and listing, and do the same on your personal profiles. Check on your privacy settings to make sure sharing is allowed for your posts and that people outside of your friends can see what you post, at least as far as your home goes.
Use Hashtags
Even if you don't have a huge social media following, you can still put it to use when it comes to selling your home. Get people clicking on your images and interested in your property by using hashtags. Instagram is especially good for hashtagging so people can find you, but you can also use this function on YouTube and Facebook.
You can do location-based hashtags, real estate hashtags, and hashtags about lifestyle that might get someone to find your home.
Paid Ads
Paid ads are a great way to get your home in front of potential buyers, and relatively speaking compared to traditional forms of advertising they aren't that expensive.
You can do paid ads on both Facebook and Instagram from the same ad management dashboard, and you can specifically target people in your area. You can check in and see how ads are performing, and you can set spending limits, so you don't go over your budget.
You can also do paid ads on other social media sites, including Pinterest. 
With social media ads, you can get highly specific in the people you target, so your money is being put to good use. This isn't something you can necessarily do with print, television, or radio advertising.
Finally, if you want to maximize the exposure that can come from social media, work with a Realtor who's savvy with digital marketing. The two of you can work as partners to get the best outcomes. If you want to find a professional who will make the best possible use of social media and all other outlets to sell your house, turn to Effective Agents to find a top-selling realtor.