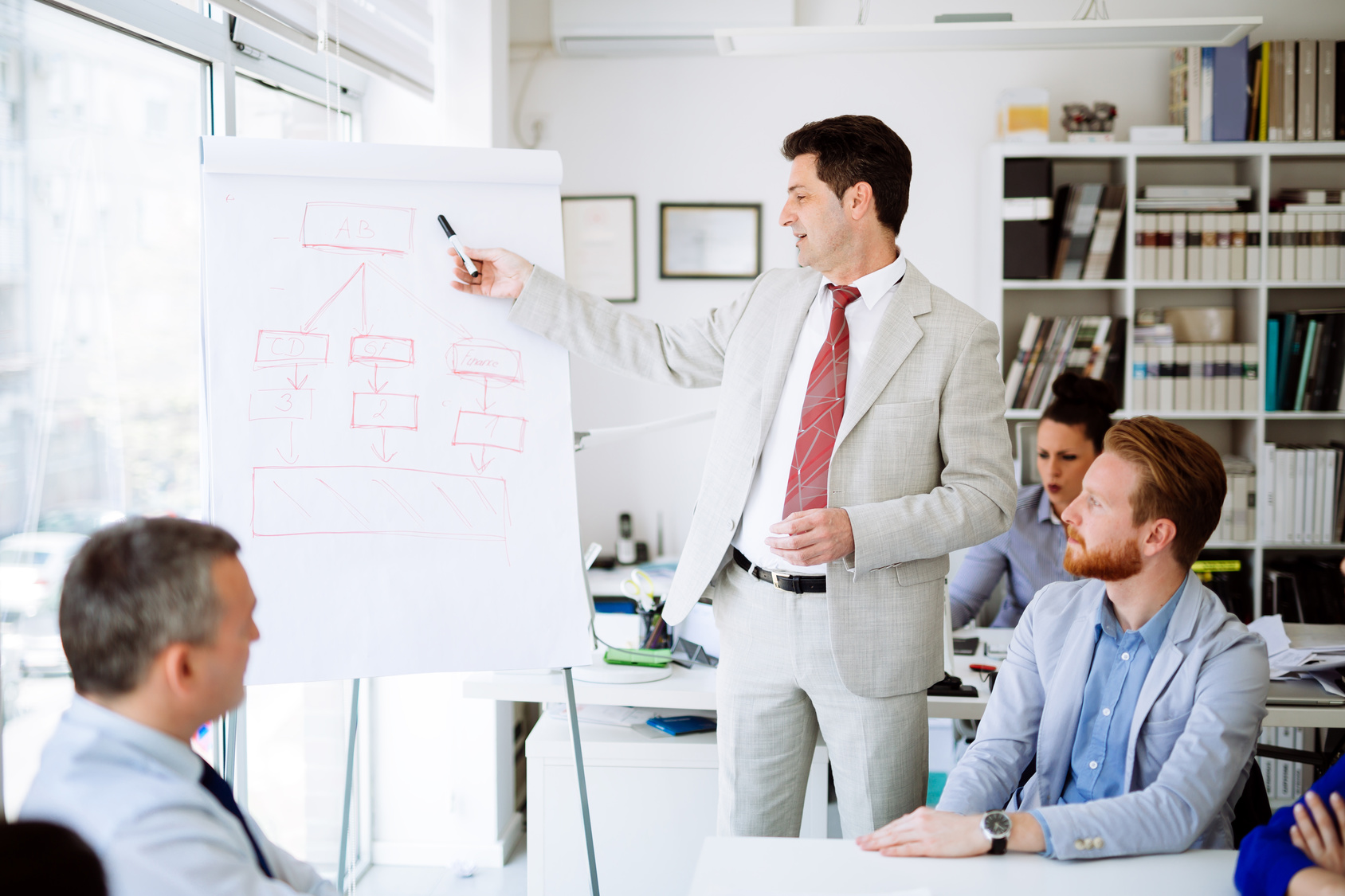 How to Use Seminars as a Morale Boost at Work
Employee morale can be a fickle enemy that comes and goes with wavering stability. Perhaps the energy in your workplace has suddenly changed with a new season approaching.
Perhaps there's even been some tension between coworkers.
When it comes to a successful business, everyone needs occasional help to stay engaged and motivated. A morale boost is sometimes necessary to get your team back on track and headed swiftly towards their goals.
Through exciting team building exercises, your employees won't roll their eyes at quarterly seminars. What's more, you can reignite the fire beneath your team.
Have no fear, the ultimate guide on how seminars can boost your workplace morale is here:
1. Communication-Based Seminars Provide A Morale Boost
Transparency between manager/boss and employees is essential. During your seminar, utilize communication building. Create activities to help your team understand that communication in your workplace is a free-flowing highway.
Let your employees feel informed through a seminar that focuses on respect, gossip, and effective ways of communicating. At the end of the seminar, have an open discussion.
Invite your employees to ask whatever questions they'd like to.
Present upcoming changes or new goals in your seminary through open communication. Keep the seminars regularly scheduled and invite all leadership and employees. Improve your relationships through communication-based seminars.
2. Make Seminars Fun for the Ultimate Morale Boost
Make your seminars fun to avoid having your team dread them every month. Remind your employees through a fun and interactive seminar that their career field doesn't always have to be mundane and boring. For the ultimate morale boost, consider incorporating fun into the workplace
Surprise your employees in a seminar with an "upcoming project" that ends up being the reveal of a long weekend or a day off. Suprise them with half-days or long weekends after seminars that are heavy and work-related.
For the ultimate seminars for your team in the coming year, consider SeminarFest 2018.
3. Focus on Team-Building and Individuality
Seminars based on team-building can help your employees cope with change. Seminars can help your team understand management. Through understanding management needs, they'll understand what is expected of them.
Let your staff share who they are as individuals so they feel they can bring their personality to work. Letting your employees shine individually will make them feel special, needed, and will give a huge morale boost. When people feel they are valued, their work ethic improves.
4. Be Creative
Consider holding your seminar in an escape-room. Your team will have to move throughout the office and solve problems before moving on to the next step. Let your team play games that involve problem-solving.
Through a seminar that is creative and engaging, you'll hold your employee's attention. Give them the information they need in a way that will help them retain it.
Find ways to teach your team what's necessary through creative tactics. Use positive articles in an entertaining powerpoint to help maintain positive energy in your workforce.
Go Big
When it comes to seminars, think big. Make them bold, engaging, fun and creative. Let your seminars be a welcome reprieve to you and your team. A happy workplace is a successful workplace.
For more tips and tricks on self-improvement, motivation, and a positive workplace, click here!