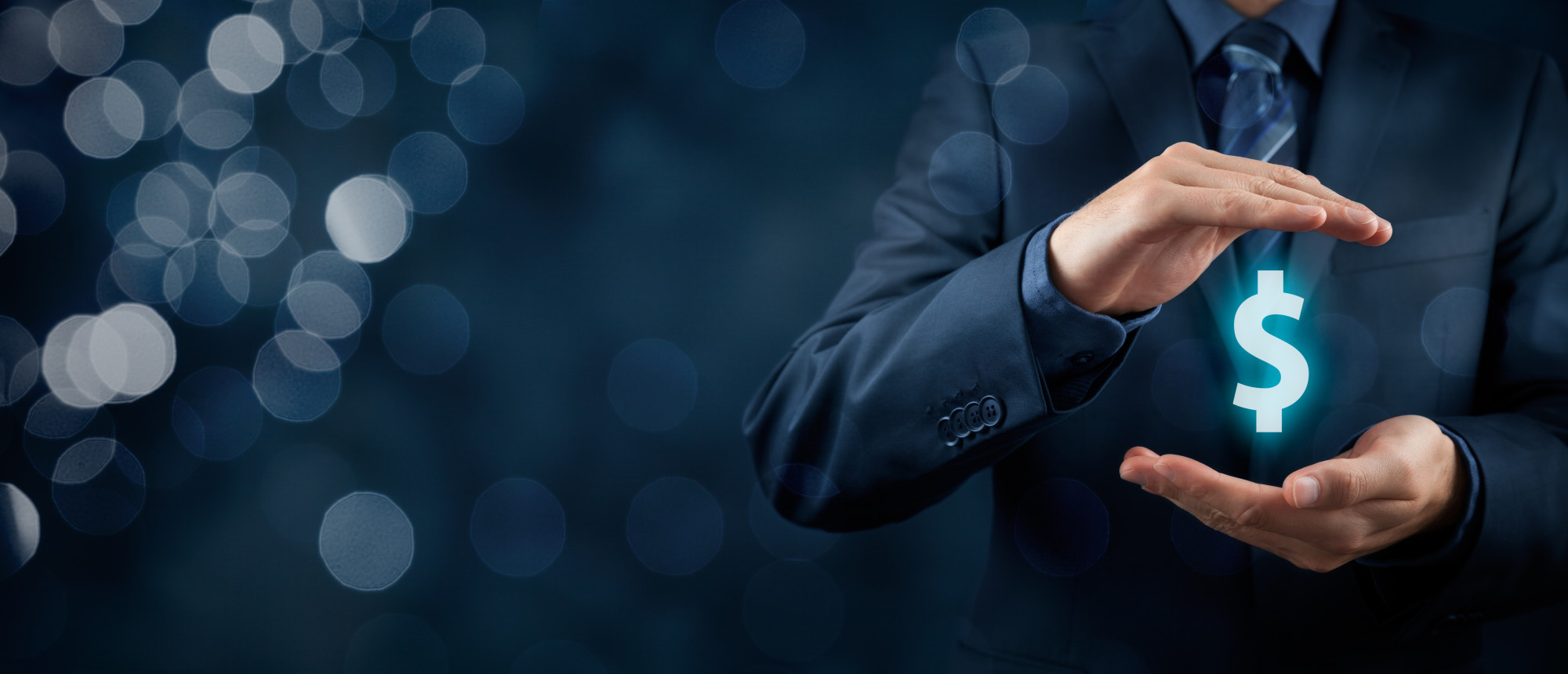 Understanding Your Small Business Expenses
Photo from Adobe Stock
Originally Posted On: Understanding Your Small Business Expenses – Small Business Advice – The Hatch Blog (hatchcard.com)
Running a business can be a costly affair, especially if you're not fully aware of how much money to set aside for small business expenses.
The modern American Dream revolves around entrepreneurship. The ultimate goal is to open up a business and carve your own way to success. It certainly beats working for another company and helping grow someone else's empire.
However, you must approach this dream realistically. For example, did you know that nearly 50% of small businesses fail in the first five years?
Sometimes, business owners lack management skills. Sometimes, they don't know how to market their company. And sometimes, new business owners fail to account for all their small business expenses.
Running a small business is not cheap. However, the more you prepare for these costs, the more likely you are to be successful.
We want to help. Keep reading for a quick guide on the most common small business expenses.
Property Costs
Unless you're working out of your house, your small business expenses will likely include commercial property costs. If you buy a commercial space, this means paying monthly mortgage payments. If you rent a space, it means monthly rent costs.
Property costs also include:
Utilities
Taxes
Maintenance and repairs
Common area maintenance (snow removal, landscaping, etc.)
Make sure you know how much a building will cost before signing any contracts.
Marketing Costs
As a small business owner, you also need to think about marketing and advertising. When you leave your nine-to-five job to start your own business, your paycheck is no longer guaranteed. Therefore, you must invest substantial effort into finding customers.
This includes everything from creating a professional website to hiring PPC companies. You might also decide to go with more traditional marketing tactics, like radio and newspaper ads.
Services
Small local businesses require a whole host of services to remain in operation. Aside from your yearly licensing and permit costs, you might also need:
Accountant/bookkeeper
Business attorney
Business insurance
Internet/cable/phone lines
Point of sale software
And more
As your buisness grows, you will find that your small business expenses grow too. You will require more services and more extensive options from existing services. Our perks program has discounts on various services that are helpful to small businesses in growth mode.
Equipment, Materials, and Product Manufacturing
When determining your small business expenses, you must also account for the necessary equipment for day-to-day operations. If you're running an office, this means computers, desks, chairs, stationery, copiers, etc.
If you sell products, you need to think about the costs of your materials. If you use dropshipping, you need to think about the fees they charge to ship and/or create your products.
Employees
Next, think about the costs of running a business that has employees. How much are you paying your staff? If they work full-time, you also need to provide benefits, such as healthcare, retirement, and worker's compensation.
Can you afford the costs of employing a full staff?
Taxes
Finally, taxes are one of the most commonly forgotten small business expenses. We recommend working with an accountant to determine how much you should put in for quarterly tax payments.
If you forget or avoid paying your taxes all year, you'll likely be hit with an extravagant debt to the IRS. If you're short on your quarterly payments, you'll only owe the remaining balance. If you overpay, you'll get your money back in your tax return.
Want Help Managing Your Small Business Expenses?
When you open a small business, you need to know how much you're biting off. Furthermore, it's vital to look into business banking. You must separate your personal and business finances.
This will make it much easier to manage your business cashflow, file taxes, and more. If you're ready to open a small business checking account, we can help. Take a look at the benefits we offer our clients to see how we can help your company.