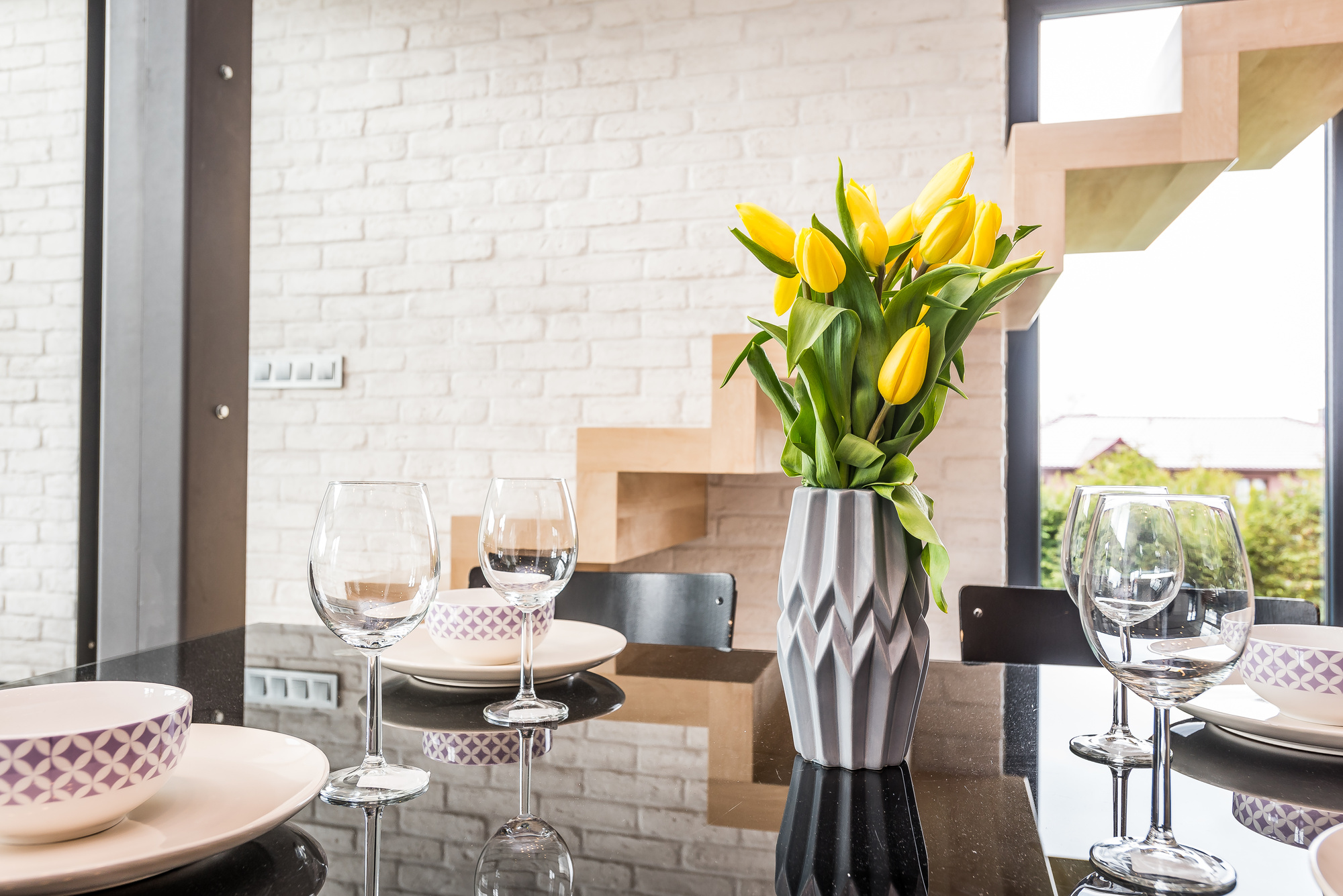 All the World's a Stage: How to Stage a Home for Sale (And Be Successful)
Home staging is the one thing you can do that will really capture homebuyers and make them want to put in an offer.
You and your realtor will be able to make an experience for people that lets them truly envision living in your home. But how can you stage a home correctly?
 Here's how to stage a home in a way that gets results. 
Find Out How Much Your Home is Worth
Before you sell your home, make sure that you know its value. Knowing the value helps you know your demographic and market it accordingly. 
If the home value for a condo is very affordable and accessible, you might include trendy budget furniture so you can market the home to young professionals.
A five or six-bedroom single-family home might intrigue big families, so you would include decorations that show everyday living.
Researching the market value can help you hit the target audience and know your buyer demographics. 
Make it Look Natural and Liveable
Keep it simple, sweetie. Your first temptation when showing a home may be to spare no expense making the home look fancy. 
However, too much fancy isn't a good thing and might actually be intimidating to your buyers. When you decorate it to the point that it doesn't look lived in, it will make it hard for your buyers to picture themselves living there. 
Focus on little touches that feel natural rather than strictly showing off. Be sure to take down your personal pictures and decorations also. Leave the picture frames empty or with artwork instead. 
Hire Some Professional Stagers and Cleaners
The professionals have a way of striking the perfect balance between impact and subtlety. They know what buyers are looking for and will put their effort into preparing the home so that you don't have to. 
You can also bring in professional cleaners to ensure that the home is spotless. Cleaners will get rid of odors that are unpleasant and will make the property smell fresh. 
Set it Up For a Virtual Showing
You have to use technology to really reach people today. Every home seller today should include virtual tours that reach lots of people. 
Virtual tour home showings are up 500 percent right now. This means that your virtual tours will reach way more people than your in-home showings ever will. 
Don't think that they are mutually exclusive, because people that do the virtual tour will naturally want to set up an in-person tour to solidify their opinions. Having the tour weeds out people as well and will help you to get only those serious about placing an offer. 
Learn How to Stage a Home
So how can you learn how to stage a home in a way that works? The information in this article is as good a starting place as any. 
Everyone has their own style for home selling, but you should always be satisfying these basics. These tips will help you find the best and most eligible buyers. 
Be sure to check back for more listings and advice on selling a home.