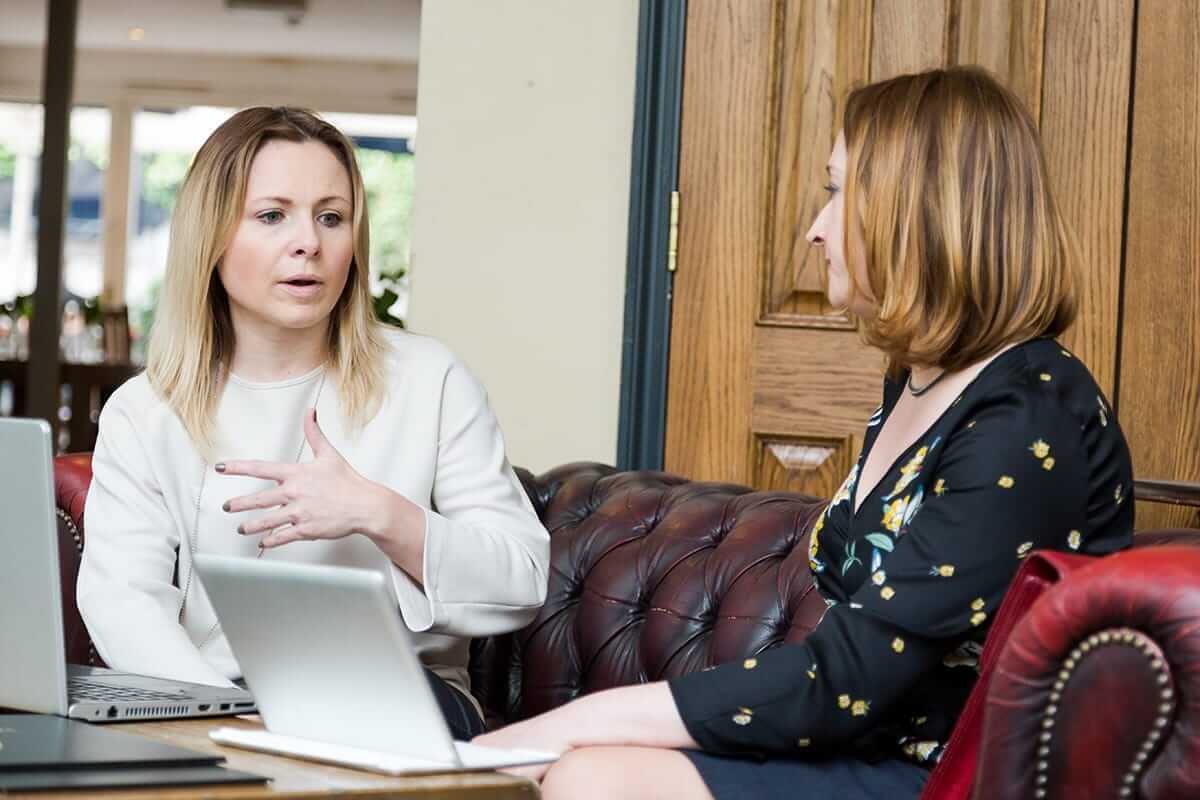 Understand the difference between DBT vs CBT
Originally posted on https://www.thewillowsatredoak.com/addiction-blog/dbt-vs-cbt/
At mental health and addiction treatment centers, cognitive behavioral therapy (CBT) and dialectical behavior therapy (DBT) are both popular treatment options. Many people wonder what the main differences between DBT vs CBT are. Both of these talk therapies can treat a wide range of mental disorders, so the right choice depends on the client's unique needs.
LEARNING MORE ABOUT DBT VS CBT
CBT is a kind of therapy that works to change how someone thinks or acts. How successful therapy is will depend on the relationship between the therapist and client as well as the client's desire to actually change. In therapy, the client may work on ways to limit self-defeating behaviors and modify negative reactive thoughts. They may also learn better, healthier ways to respond to problems.
Meanwhile, DBT is actually a type of CBT. Clinicians originally designed the dialectical behavior therapy program for treating borderline personality disorder. Over the years, counselors have discovered that DBT works for more types of mental illnesses as well.
DBT primarily focuses on things like managing relationships with other people and regulating emotions. It teaches skills like living in the present through mindfulness practices and withstanding stress. Normally, DBT sessions take place over the course of a year or longer.
WHAT ARE THE DIFFERENCES BETWEEN DBT VS CBT?
Many addiction treatment services focus on therapies like DBT and CBT. Normally, clients will choose between DBT vs CBT with the help of their therapist or counselor. CBT is often the first line of response for depression because it is so effective. Meanwhile, DBT is generally the top choice for borderline personality disorder.
CBT is also a top therapy for treating panic disorder, phobias, sleep problems, obsessive-compulsive disorder, and post-traumatic stress disorder. Doctors use DBT for sexual trauma, suicidal ideation and self-harm behaviors. While DBT focuses on mindfulness and emotional regulation, CBT centers around how feelings, thoughts, and behaviors impact each other. Both techniques are useful in treating mental disorders, so the right choice depends entirely on the individual's unique situation and needs.
SELECTING THE BEST THERAPY PROGRAM
Ultimately, DBT and CBT are both effective ways to treat addiction and mental illnesses. Choosing between DBT vs CBT depends entirely on your personal needs. When you enter a treatment program, an intake specialist will perform an initial assessment to figure out the kinds of addiction therapy services you need. Then, you can begin your personalized treatment process.
At an addiction and mental health treatment center, you can discover programs such as:
Dual diagnosis care
Relationship building
Service work
Trauma therapy
Transitional living options
Aftercare programs
Experiential therapy like horseback riding, hiking and ropes courses
No one has to confront the challenge of an addiction alone. Through the compassionate team at the Willows, you can begin your personal journey toward a healthier lifestyle. From addiction treatment to therapy for co-occurring disorders, we can help you get the right treatment options for your unique needs. To learn more about how we can help with your recovery, call us today at 855.773.0614.