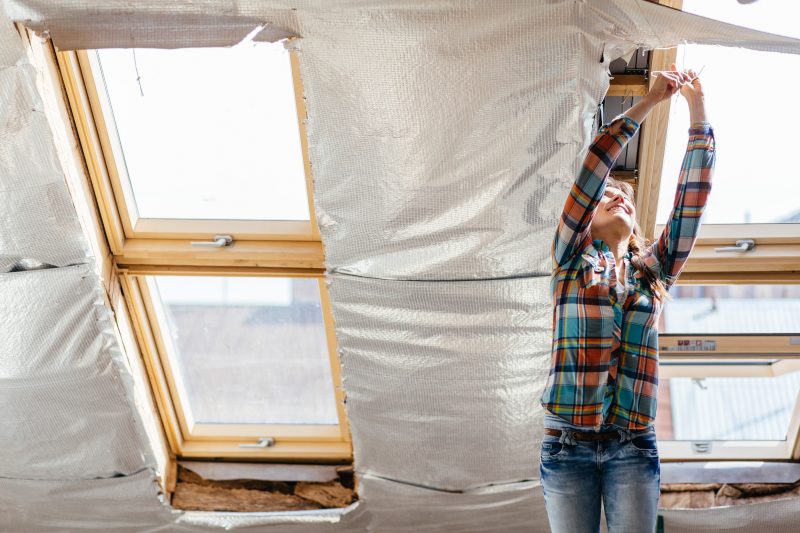 Ultimate Guide to Self-Renovation Insurance
Originally posted on http://milangroup.co.uk/ultimate-guide-to-self-renovation-insurance/
Building a new room, fixing a problem, or renovating your own home may sound like a romantic way to get the job done, but people find that it is much more difficult than they imagined. While getting some exercise, investing your hard work is both satisfying and productive. But it is imperative to think about the liabilities of doing work on your own property. This guide will help you see to it that you are properly insured and ready to begin the job.
Home Insurance Policies
Though you may have home insurance, extensions and renovations may not be covered by your policy. A home is an investment, and it is wise to improve upon and maintain that investment. Yet you need to be careful when making changes to your property, it is crucial to have renovation or extension insurance.
Self-Renovation & Extension Insurance
Think for a second, one mishap could leave you in a desperate situation without the proper insurance. Instead of upgrading your property you could be sinking more money just to fix the mistake. This is why adequate self-renovation or extension insurance is mandatory. Self-build insurance, as they call it, is essential to avoid risking thousands upon thousands of dollars without it.
According to the specialists at Money Pug, a site used to compare home insurance, there is no guarantee that even a contractor will have adequate insurance. If they work "cash-in-hand" there is often not motivating factor to get the best insurance policy. Whether or not your contractor is insured is a very important thing to know, but you can't be covered more than having self-build insurance. Even if a builder's insurance is technically sufficient, when you buy materials and tools they will not be insured if they're damaged or stolen.
Subcontractors are another way to renovate, extend, or build onto your property. In this situation, you are viewed as the main contractor and are technically employing the people working on your site. Despite the subcontractor having insurance, if they are hurt or have an accident on the job they will likely view your insurance policy as the best option for being compensated. However you look at it, having renovation, extension, and building insurance is key to making any improvements on your property.
Where do I Buy Insurance for the Project?
While you need insurance to be safe finishing a job on your property, you should wary of expensive brokers. Some of them will think that you need the same sort of policy as a full-time builder or developer. You need premium cost self-build insurance providers, with the costs being lower than standard insurance prices builders pay every year.
Since many home insurance policies only cover simple internal alternations and refurbishment, any additional work may not be. Insurers will want you under a JCT (Joint Contracts Tribunal) contract. It is key to be clear about which kind of JCT you are using, individual underwriters determine the stipulations depending on how they view each case. Homeowners who carry out large building operations using a contractor for some of the projects may be required to agree to clauses on the insurance policy. It all comes down to being open to your insurer about what you will build, renovate, or expand. When you get the right insurer who understands what you are planning to do, you will have peace of mind and be free of stress.
Costs of Insurance
Most of these self-build insurance policies work on a single premium. This is usually based on the rebuilding costs, which are on a sliding scale. For a home around 140 square meters, insurance will cost from £600 to £1200. Renovations and conversions may have to be assessed by references. Possessions like furniture will not be covered by self-build policy despite that these kinds of policies are converted to a household policy when the project is completed.
To be prudent about your building, you should ensure in the event of injury and deaths in case something unexpected and terrible happens. Building sites are dangerous, you can never be too careful. In the long run, it is best to get the insurance you need, that way you can invest in your property without worrying about the unexpected. With the proper insurance, you can make money rather than losing savings.