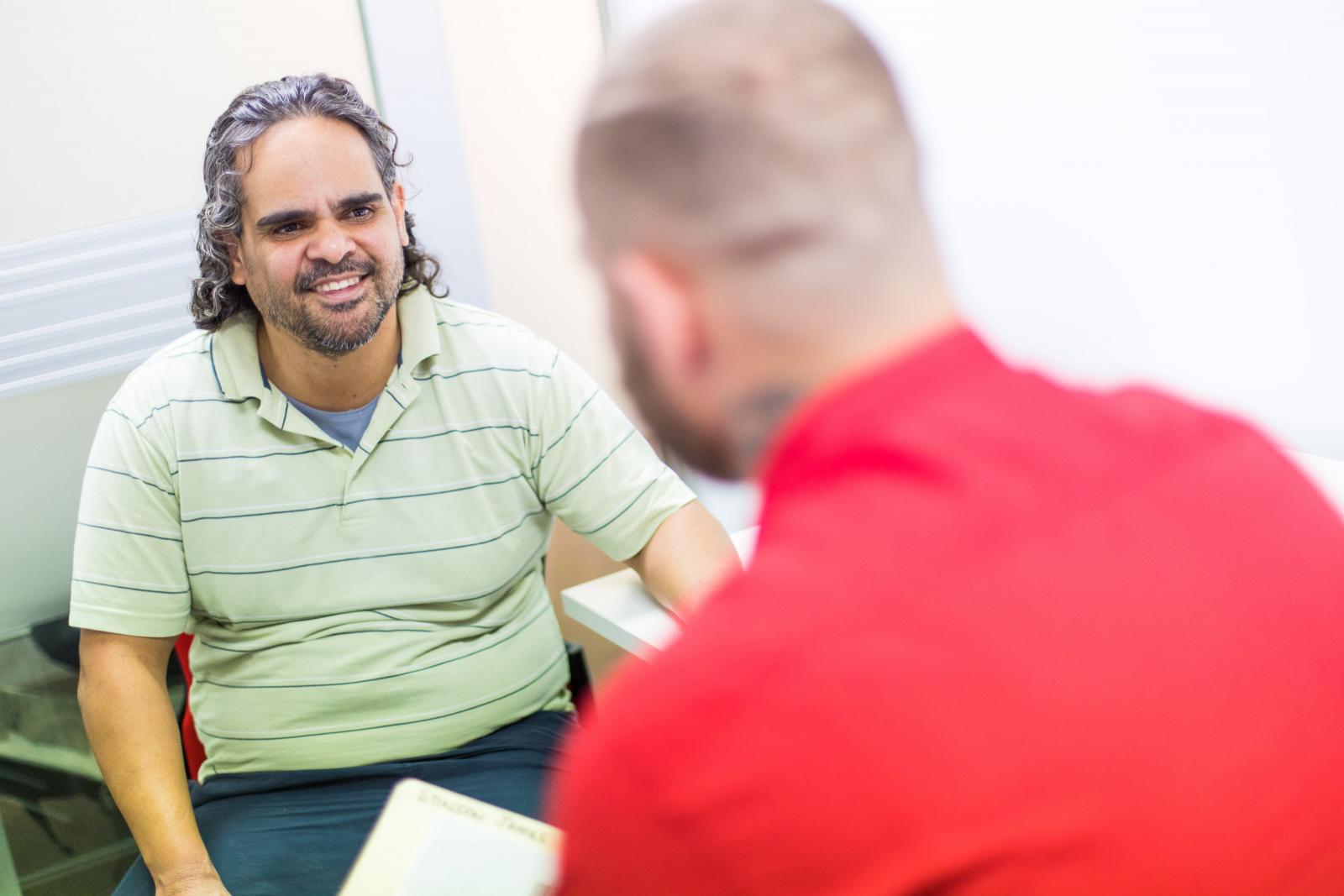 Top 6 Tips to Prepare for Your Interview
Originally posted on https://www.helpemployment.com.au/page/news-and-events/top-6-tips-to-prepare-for-your-interview
Interview preparation might seem nerve-wracking. But it doesn't have to be. When you have applied for a job and received an interview request, it's important to be thoroughly prepared before you head into it. You don't want to be in the interview feeling as though you can't answer any of the questions you're being asked. You want to confidently answer, align your experience with the job role and have questions to ask in return.
SO HOW DO YOU PREPARE FOR AN INTERVIEW?
LOOK THROUGH THE JOB DESCRIPTION
Firstly, you should carefully examine the job description. By looking at what the responsibilities are, you can (as mentioned above) describe how your skills and experience align with them. This will give you a better indication of what some of the questions might be in the interview. For example, one of the responsibilities for the role might be that you will have to work within a team. Have a think about when you have worked within a team before and plan your answers ahead of time.
RESEARCH THE EMPLOYER
Before you head to your interview, make sure that you research the company, not just what the job entails. It's a critical part of interview preparation that could be the difference between you getting a second interview or not. Learn a bit about the company's history and values. They might ask you questions about what you liked on the website or something else about the company itself. It's also good to find out more about the employer to ensure that the company culture is a good fit for you and if they have a good reputation – you can do this from reading reviews both from clients and from past employees.
PRACTICE YOUR INTERVIEWING TECHNIQUE
Take the time to go through interview questions by role-playing. You can do this with the help of a friend, family member or job coach if you're a registered job seeker with us. Sit down in a formal manner with them and get them to ask you some of the most common interview questions and anything else that you think that might be asked during an interview. This will help you to create answers to each question, making you feel more prepared on the day. It will also help with calming your nerves, allowing you to go into the interview more relaxed and ready for each of the questions.
HELP is dedicated to finding Queenslanders work and reaching their employment goals.
MAKE THE CHANGE TODAY!
THINK ABOUT WHAT YOU NEED TO BRING
Depending on the job you have applied for, you might have to bring things with you. It's always good to have a copy of your CV and your cover letter, but you can also bring along a list of referees, any questions that you want to ask the interviewer, a pen and paper and a portfolio of your work. You shouldn't bring in your phone (or if you do, turn it off) or anything that will take away or distract from the interview. You should also ensure that you are dressed appropriately on the day – wearing a suit or other appropriate attire (depending on the job) that presents yourself in a positive and professional way. First impressions undeniably count, so you want to make sure yours is the best it can possibly be.
PLAN HOW YOU ARE GOING TO GET TO THE INTERVIEW
You don't want to be late on the day of the interview. Instead, you want to be at the interview at least 15 minutes before it starts. Every employer likes a punctual employee, so you don't want to start off the interview on the wrong foot. Find out the time and location of the interview from the employer or the recruiter. You can then plan out how you are going to get there – either by driving yourself, having your relative drive you, by taxi or by bus. You can work out an appropriate schedule and allow yourself enough time in case of traffic or any other delays. Better to be early and give yourself time to settle in, then be late and appear rushed.
Those are the top six tips on how to prepare for an interview. It's good to be prepared and not to just wing it on the day. If you want the job interview to go well, sit down and look through the job description, learn a bit about the company, practice interview questions, think about what you need to bring and wear on the day and how you are going to get there. If you do all those things, you will arrive on the day feeling more at ease and prepared for what the interview will entail.
Visit our Job Seeker Tips or 'Get in Touch' with our team for more information.