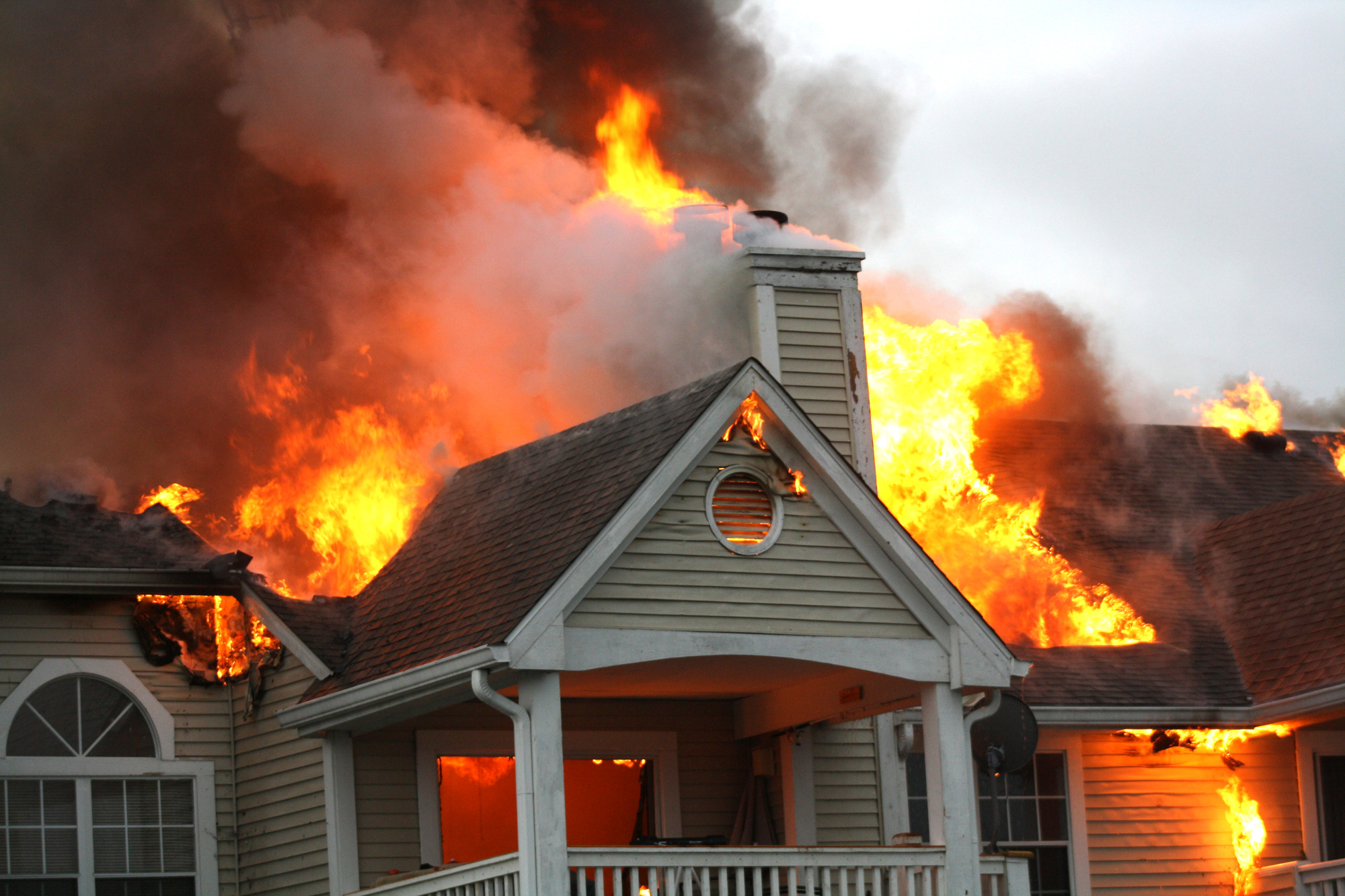 Why are Fire Risk Assessments So Important?
Fire risk assessments look at key aspects of fire safety, including exit routes, provision of fire extinguishers and more.
They're important for a number of reasons, and fire safety forms a key component of Occupational Health and Safety Administration (OSHA) expectations for your business.
We're here to tell you about the objectives of these risk assessments, and why they are so vital.
What are Fire Risk Assessments?
This type of assessment takes into account all the key details that may affect the safety of your premises in relation to fire.
That includes any hazards which could lead to a fire. For example, a catering business might keep several large cooking gas containers on site. These could potentially be the source of, or contribute to, a destructive fire.
By recording and assessing hazards, the aim of the assessment is to prompt actions to reduce the chance of a fire occurring.
In our catering example, this means keeping all flammable materials like oven hands away from open flames. And storing all those gas containers far away from the kitchen, except when they're in use.
Finally, it looks at how people could get out safely of a building which was burning. This part of the assessment checks if fire doors are operating as they should, and makes sure exit routes aren't blocked and can be opened easily in an emergency.
Who Should Carry Out the Assessment?
Your business should assign responsibility for the risk assessment to a senior member of staff who can be relied on.
This might be the owner of the business, or an HR manager, for example.
They should be suitably trained to carry out the assessment. They should keep good records of any hazards they find and the actions taken to reduce the hazard.
The premises should be regularly inspected to test all fire systems, and alarms need to be tested on a regular basis too. The person given responsibility for the assessments should also carry out fire drills every few months to make sure everyone knows what to do.
Keep Fire Extinguishers on the Premises
One safety feature which fire risk assessments should never overlook is the number of fire extinguishers available. The assessment should also look at whether these are still likely to work.
Everybody can benefit from keeping a small fire extinguisher in their house. It could be used to tackle a small blaze before it spreads. This could save your home or even your family's lives.
Learn about different types of fire extinguisher here, and choose the right one for your needs. This will teach you about the safe types of extinguisher to use on electrical and other fires.
Make Your Workplace Safer
Fire risk assessments are designed to make life safer for everybody.
It's essential that you carry them out in order to comply with legal standards and protect the lives of your colleagues.
If you're not sure where to start with fire safety, a checklist can help you cover off all the issues you need to tackle to create a safer workplace.