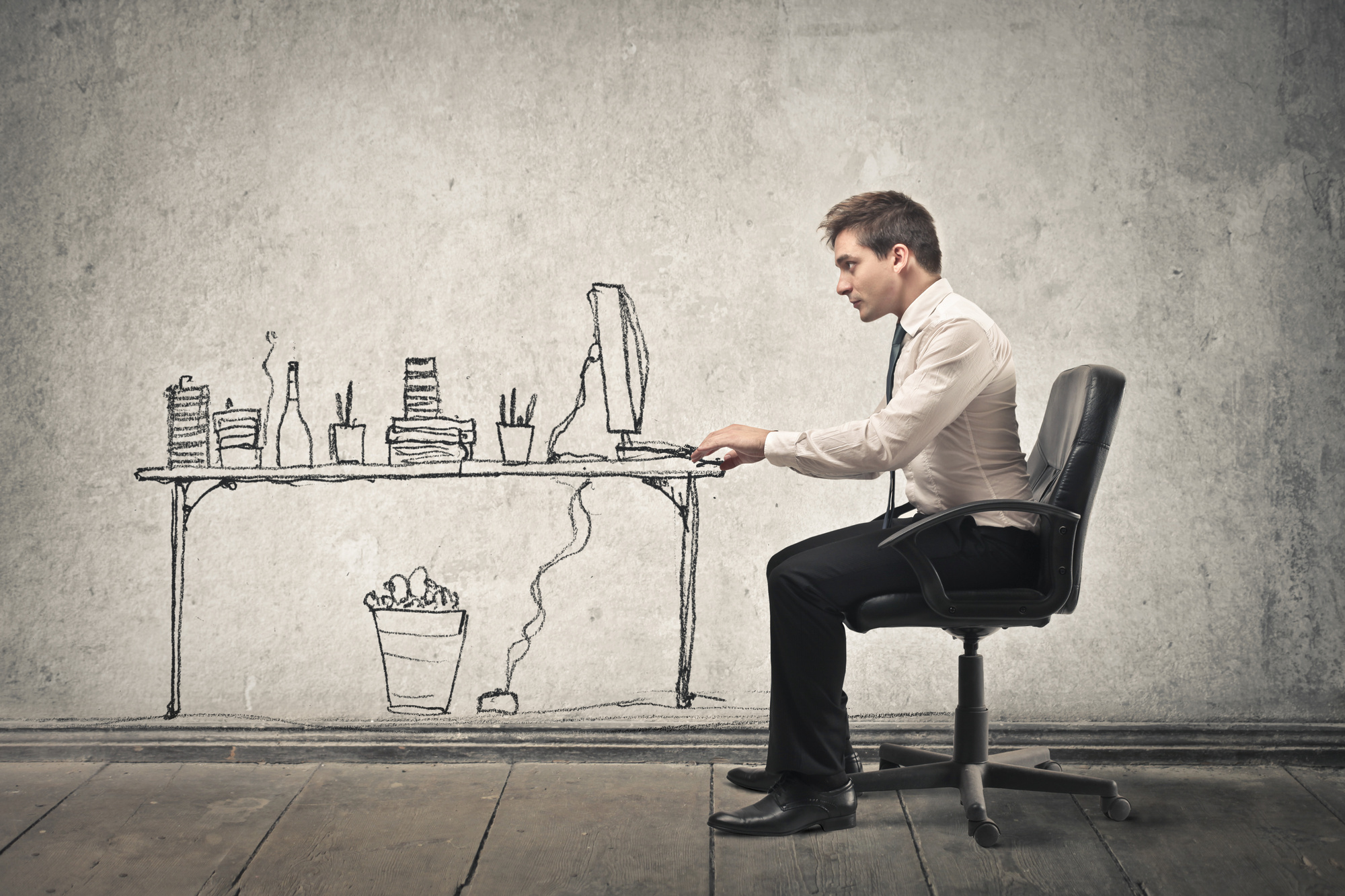 Location, Location, Location: 4 Surprising Benefits of Setting Up a Virtual Office
We live in an increasingly virtual world.
From shopping to banking, almost everything can be done from your living room couch.
Including, at a rate that has increased 155% over the last decade, working. More workers are choosing to pursue their careers from home, and more business owners are seeing the benefits of a virtual workforce.
As business owners set up their consulting firms and video production companies from their living rooms, virtual office space is becoming more popular.
But if you already have a home office, why bother with renting virtual office space somewhere else? Let's take a look. The benefits may surprise you.
It Looks More Professional
Even in our virtual world, customers and clients like to see a brick-and-mortar building. Even for quintessential professionals, a home office can scream "amateur!"
Renting virtual office space can give you that physical building, even if you don't use it for more than meeting space and business post collection.
Work/Life Balance
A recent study from Stanford University showed a stunning increase in productivity among work-from-home employees.
Often, business owners think that when they start taking on employees, they need to invest in office space. But in reality, recruiting talent from all over and letting them work from their own space can give you all the benefits of a staff with none of the downsides.
Employees can work when it's convenient, balancing work around their life and interests.
It also allows you to bring on talent that is beneficial to your company but may not be able to relocate to your location.
Privacy
You need somewhere to receive business mail, and you're clients like to see that you exist on a map, but you also don't want your doorbell ringing with business matters at all hours.
Renting virtual office space helps keep your work and home lives separate. Even if you work from home, you can ensure that your business is headquartered elsewhere, keeping your privacy intact.
Save Money with a Virtual Office
Now, renting virtual office space can seem like an unnecessary expense, but it is actually an incredibly cost-effective solution.
Places like Hoxton Mix, in London, can set you up for under $20/month, with all your mail forwarded, a work phone and answering machine. For that inexpensive, you almost can't afford NOT to rent a virtual office space.
Even if you rented meeting space in a virtual office for monthly meetings, you would be coming in FAR under what you would pay for office space in a major city normally.
Ready to Rent?
Virtual office space can offer you a slew of benefits. From opening up your candidate pool to talent the world over, to slashing your operating costs to maintaining a healthy work/life balance.
With so many reasons to headquarter your home business in a virtual office, can you really afford not to?
For more on getting your home business to work harder for you, take a look here!