Top 5 Quality Spa Equipment in 2019
Originally posted on https://www.cryoinnovations.com/blog/2019/7/31/top-5-quality-spa-equipment-in-2019
The top 5 quality spa equipment choices for salons today include some modern technology advances and multi-function equipment to save space in your spa, to make serving your clientele easier, and, most of all, to upgrade your spa for all the luxurious amenities that clients look forward to.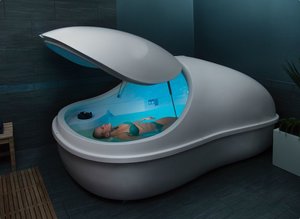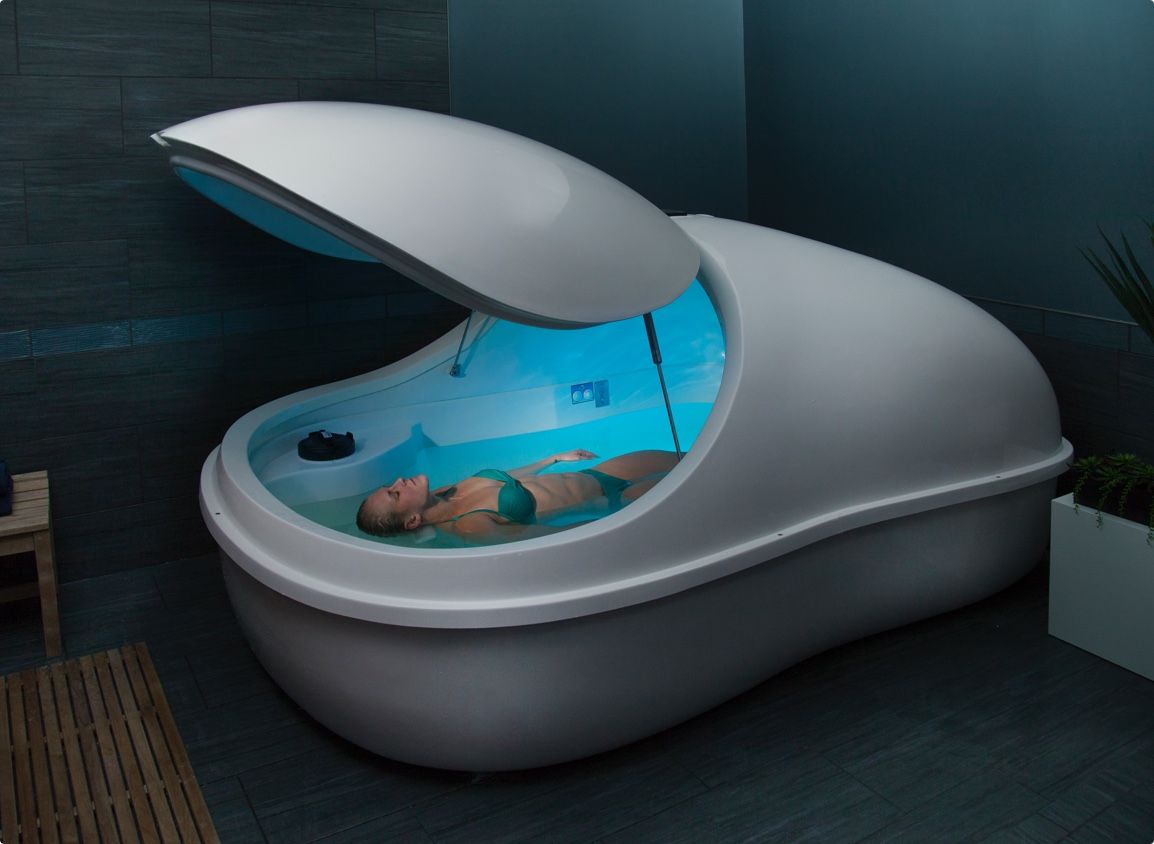 Massage Tables: Modern body and facial massage tables are a must have when providing spa services. Today, the purchase of a massage table offers some multi-function and multipurpose benefits. Tables are designed to fold into several different positions, including: flat bed types, facial massage and waxing tables. There are power and manual raise tables, and they offer lots of options for keeping your oils, lotions, towels and tools handy.

Tanning Beds and Booths: These never go out of style, as everyone wants a sun kissed glow when it's time to shed the winter clothes and take to the beach. With popular options that fit neatly in a room by themselves, tanning beds and tanning booths offer some ultra modern technology to provide a fast tan and a safe environment for your clientele. They are easier to train staff on using than previous old style equipment and offer a healthier tan as well. Standing tanning beds are a popular choice because they tan faster and often clients are more comfortable in them.

Multifunctional Chairs Advancements: These sound like a no-brainer, but the latest items on the market are fantastic new advanced chairs. Chairs for hair, mani-pedicures and chairs for facial treatments are extremely popular. Many technology advances have modernized the spa chairs into multi-use mini treatment centers, where all services can be performed in one sitting, with great areas for tools, makeup, hair supplies, and more are right at the technicians' fingertips. There are huge space saving advances in how multifunctional chairs are being designed, allowing for even the startup spa to have top quality spa equipment for 2019.

Hydrotherapy and Float Tanks: These beautiful creations offer an advanced relaxation experience to the spa clientele. With state of the art beds that produce multiple water effects, coupled with lights and aromatherapy stimulation, all the sense can experience the finest in relaxation and health benefits. [1] Float tanks are becoming extremely popular as well. They are a sensory deprivation tank that includes body salt treatments for relaxation. The complete quiet has it's fans talking about the amazing relief and peace of mind experienced during a float.

Cryotherapy Chambers: The ultimate in natural health treatment, full body rejuvenation and skin tanning preparation; cryotherapy chamber sessions are catching on in a big way. After stepping out of the whole body cryotherapy (WBC) chamber, the 3 minutes of 'freezing' cold has provided the body with increased endorphins, stimulating collagen and rushing nutrients and oxygen to the extremities. The inflammation relief and skin benefits are a popular choice before a tanning session or a night on the town. Regular cryotherapy use offers longer term benefits for some with sleep issues as well. Cryotherapy is taking the spa goers by storm, and they love it. A cryotherapy chamber comes with advanced safety and treatment technology, offering a naturally healthy treatment option for spas clientele all across the country.
With so many top quality spa equipment choices in 2019, a luxury spa or a startup spa can all offer their clientele premiere services with the latest in equipment advancements. From hot towel warmers to cold body treatments, there is a plethora of fabulous equipment choices that every spa can utilize to upgrade and grow their spa space.