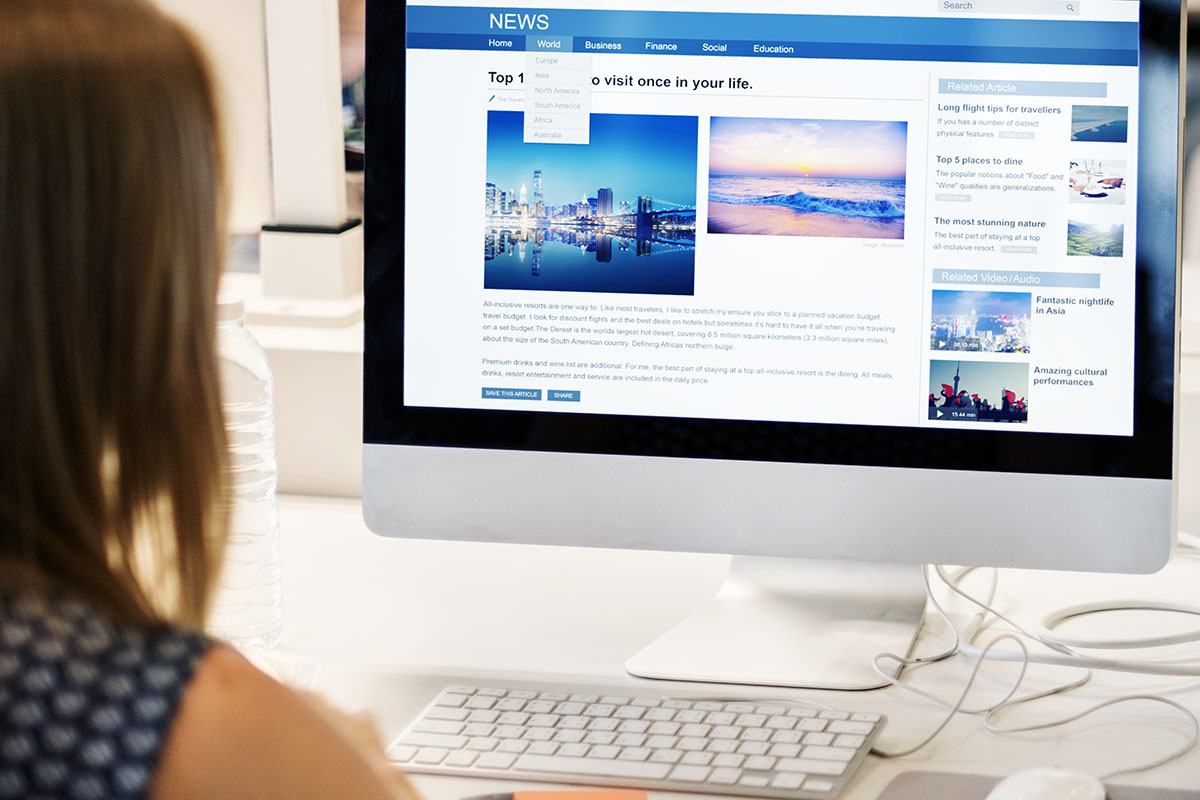 Why your small business needs content syndication?
Originally posted on https://snapseo.ca/blog/93-content-marketing/120-why-your-small-business-needs-content-syndication
Content Syndication – Fortune 500 companies have been using this lesser known marketing / SEO tactic while small business owners like you struggle to get started. If you know the right strategy on how to increase the amount of traffic to your site – this strategy that the large corporations use may turn out to be your primary goal for your site. It doesn't matter whether you are offering services or goods, writing a blog or just want to boost the traffic, content distribution methods will greatly benefit you.
There are many ways to attract a larger audience to your small business, but one of the core strategies we incorporate is content syndication or building canonical links. This really helps if you know the exact strategy – if you don't it can be hard to pull off.
Increasing Traffic with Content Syndication
This is one of the best ways to increase the visibility of your page by syndicating your post or part of the content. You may have noticed large news organizations sharing the same article across websites. It may say something like, "originally posted on" and give a link to an article, without penalty for duplicate content. Traditionally Google and other major search engines penalize your site when it notices duplicate content as it thinks you're plagiarizing. Using a content syndication strategy we are able to place your content on high authority sites by adding a canonical link. This transfers all the authority for the high authority site that you posted your article on back to your site. This is a method of content marketing and SEO in one.
The content syndication strategy is the process where you are able to share your posts across the web with some of the bigger, high authority sites. It can be easily done by yourself but you need to know all the complete strategy and methods, even then getting guaranteed publishing is difficult. If you are just starting out and you have no clue where to begin,  though you want to boost your traffic, there are content syndication services that may help you. When you are including the link, you can start getting higher traffic and SERP results. There is a lot that you need to know as it is a very complicated process – if you want to share your content within different multiple websites and they can republish on other different sites and so on. But the result can be shocking – just one properly syndicated article can boost a stuck keyword you're trying to get ranked.
4 reasons why every small business needs to syndicate the content:
You can attract future clients — If you are selling goods or providing services, syndicating your content on a content distribution network may attract a lot of attention to your future potential clients who may be interested in working with you.
Saving time and effort — Getting placed on sites with higher authority than yours will increase your page rankings and get your brand out there. This builds trust with your audience and helps you get noticed. This reduces the time and effort you need to input to find connections to find new leads.
Builds trust — When people are starting to see you everywhere, especially on large news sites, they are keen to click on the link provided, visit your site and see what is in there. It is building the trust because if the visitors are trusting the site that you are published on, they are trusting the links that are provided. You will be interested in and gain your authority at the same time.
Bragging Rights — Social proof on your social media. Brag to your audience where you've been seen. Getting syndicated on a major news site such as Fox news is not an easy feat. Be sure to add an "as seen on" image to your site and brag.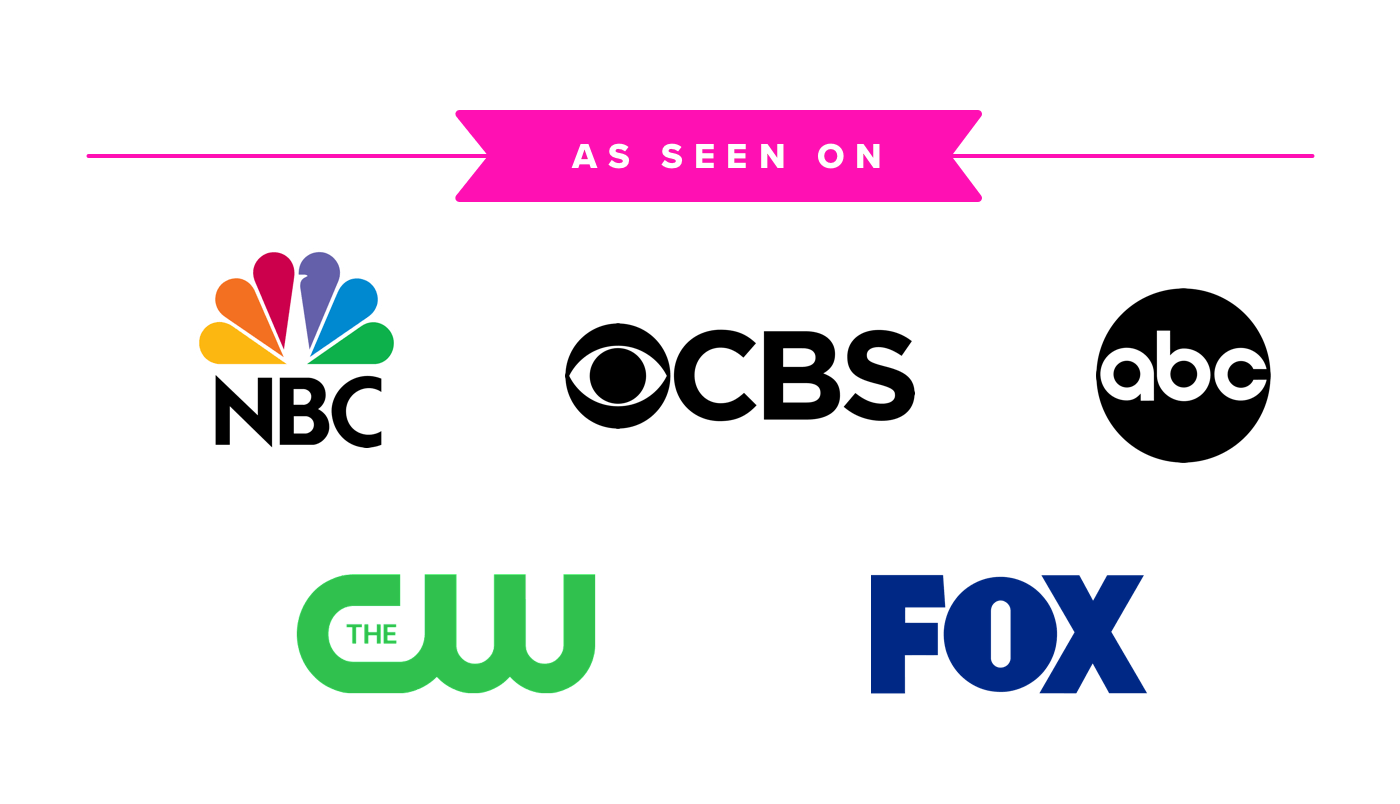 If you are starting out with your business and you do not know about the content syndication strategy yet, you may want to find out as much information as you can and start boosting your traffic, authority and gain respect as a business owner.
This not only will help you to sprint at the start of your small business, but it is also good to start growing faster, gain a lot of trust by visitors and Google as well.