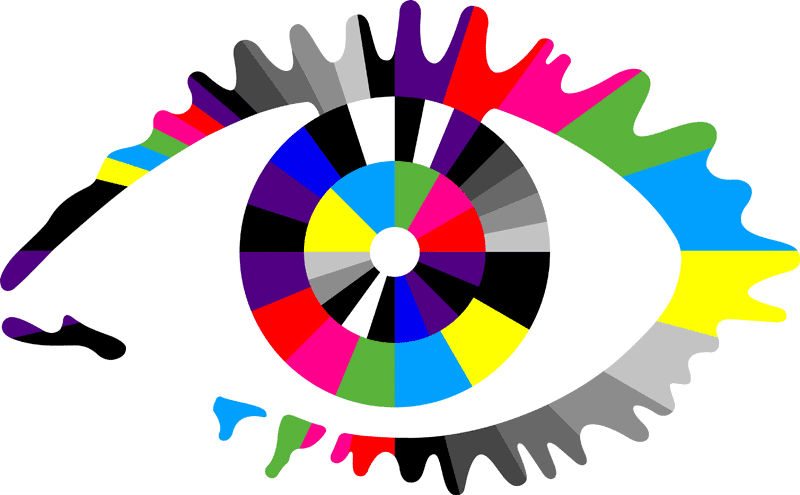 The UK's Best Reality TV Shows Of All Time
Originally posted on https://www.famemagazine.co.uk/the-uks-best-reality-tv-shows-of-all-time/
Reality TV has hit the airwaves real hard and real quick. Gone are the days when the reason we tune in to the tube was to watch soap operas that are too far gone to really happen in reality.
UK TV Guide has listed the UK's best reality TV shows of all time, so in case you get too much time on your hands, you know which shows are worth your time. Once again, we thank the heavens for the gift of live streaming and Netflix as we can watch shows not offered by our local cable.
---
Originally posted on YouTube by Big Brother UK
1.  Big Brother
This show has proven its staying power for 8 years long. It focused on contestants called housemates who were isolated from the outside world for a couple of months in a custom-built house full of CCTV cameras. What glued us on this reality drama was the dynamics among the housemates who had their own strong and various personalities. Each week a housemate was eliminated by public votes, the last one standing then declared the winner.
---
Originally posted on YouTube by Britain's Got Talent
2.  Britain's Got Talent
This talent competition created by the very famous Simon Cowell, also known from his many seasons of American Idol, also ranks as the best reality shows of all time. With its aim to discover amazing and impressive episodes, the winners also get to perform during the Royal Variety Performance before the members of the British Royal Family. We, Brits love our Royal Family, right? So performing before them is the honor of a lifetime.
---
Originally posted on YouTube by Kitchen Nightmares
3.  Ramsay's Kitchen Nightmares
Who doesn't know THE chef Gordon Ramsay? I say you have been living under a rock for too long. In this show, Chef Gordon visits dwindling restaurant and act as a doctor or troubleshooter. For a week, this restaurant gets a taste of his expertise and hopefully gets resurrected. After a month, he revisits the restaurant to check if it had done well after.
---
Originally posted on YouTube by Reginald Torres
4.  Britain's Next Top Model
Ask a young girl what she would want to be when she grows up, and chances are, she would answer- "I want to be a supermodel." And why not? We see the glamour and the lifestyle of being a model affords. However, with Britain's Next Top Model, we get to see the hard work behind the glitz and glam of modeling. Every week aspiring models undergo different challenges that will allow them to learn, practice, and be molded into becoming the supermodel that they want to be. And every week, one girl who performs the least gets eliminated and puts a hold on her dream of becoming the next supermodel.
---
Originally posted on YouTube by MasterChief
5.  MasterChef
Another cooking show that makes it into the list is MasterChef, which follows the journey of home cooks whose aim is to create the best menu in 120 minutes. Every week, they get different challenges or task that will bring them a step closer to their dream. The series also has a version called Junior MasterChef wherein impressive 9-12-year-olds showcase their magic in the kitchen.