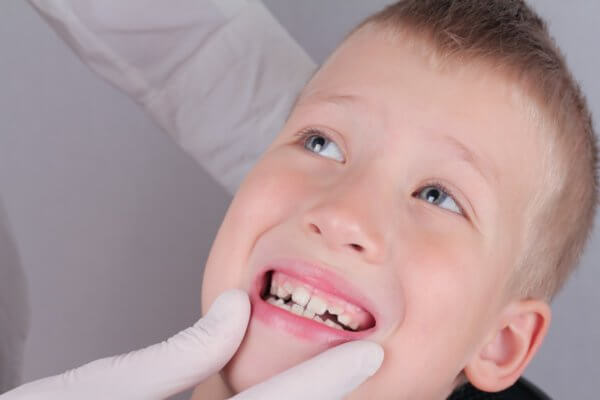 The Treatments Available For Crooked Teeth
Having crooked teeth can be quite inconvenient and troublesome. It can also be dangerous. Misaligned teeth can create areas in the smile that harbor bacteria and other harmful substances. Because these areas are tough to clean, these substances have a chance of creating dental problems. It's best to align your crooked teeth not only to achieve the beautiful smile you want but also to improve your oral health. The treatments available for crooked teeth will help you achieve the smile of your dreams.
What Causes Crooked Teeth?
Numerous factors can affect the appearance of your teeth. The treatments available for crooked teeth will help correct these factors to create a more aesthetically pleasing a fully functioning smile and mouth. Causes include the following:
Genetics- We can't change the size of our mouth or how our teeth grow in. Often, our genetics determine how this will occur. While we can't control this initially, we can make changes later.
Poor habits- It's hard to imagine babies with bad habits, but sucking on their thumb or using a pacifier can be a bad habit that leads to oral health issues later in life.
Injury- Trauma to the face or jaw can lead to crooked or spaced teeth.
The Treatments Available for Crooked Teeth at Ricci Orthodontics
Our orthodontist, Dr. Steven Ricci, is happy to tell you all about the treatments available for crooked teeth, which are:
Dental Retainer
Retainers can help with minor alignment problems, like mildly out-of-place teeth or crowding issues. Options tend to include either a clear plastic tray or an acrylic mold with a metal wire.
Dental Aligner
Aligners are made of a clear, smooth plastic and they cover the entire arch of teeth. They are molded a certain way that adds pressure to the smile and gently shifts the teeth into place. These appliances are virtually invisible and are removable.
Dental Braces
Traditional metal braces are metal appliances that use brackets and wires. The orthodontist will glue the brackets to the front surfaces of the teeth. They then use wires to connect the brackets. There are many different types of braces available, but each changes the smile by applying pressure to the teeth.
Help At Ricci Orthodontics
Do you have any questions about the treatments available for crooked teeth in Johns Creek, Georgia? If so, please contact Ricci Orthodontics at your earliest convenience. When you call 678-932-0308, our orthodontic team will be more than happy to help you. We look forward to your phone call!