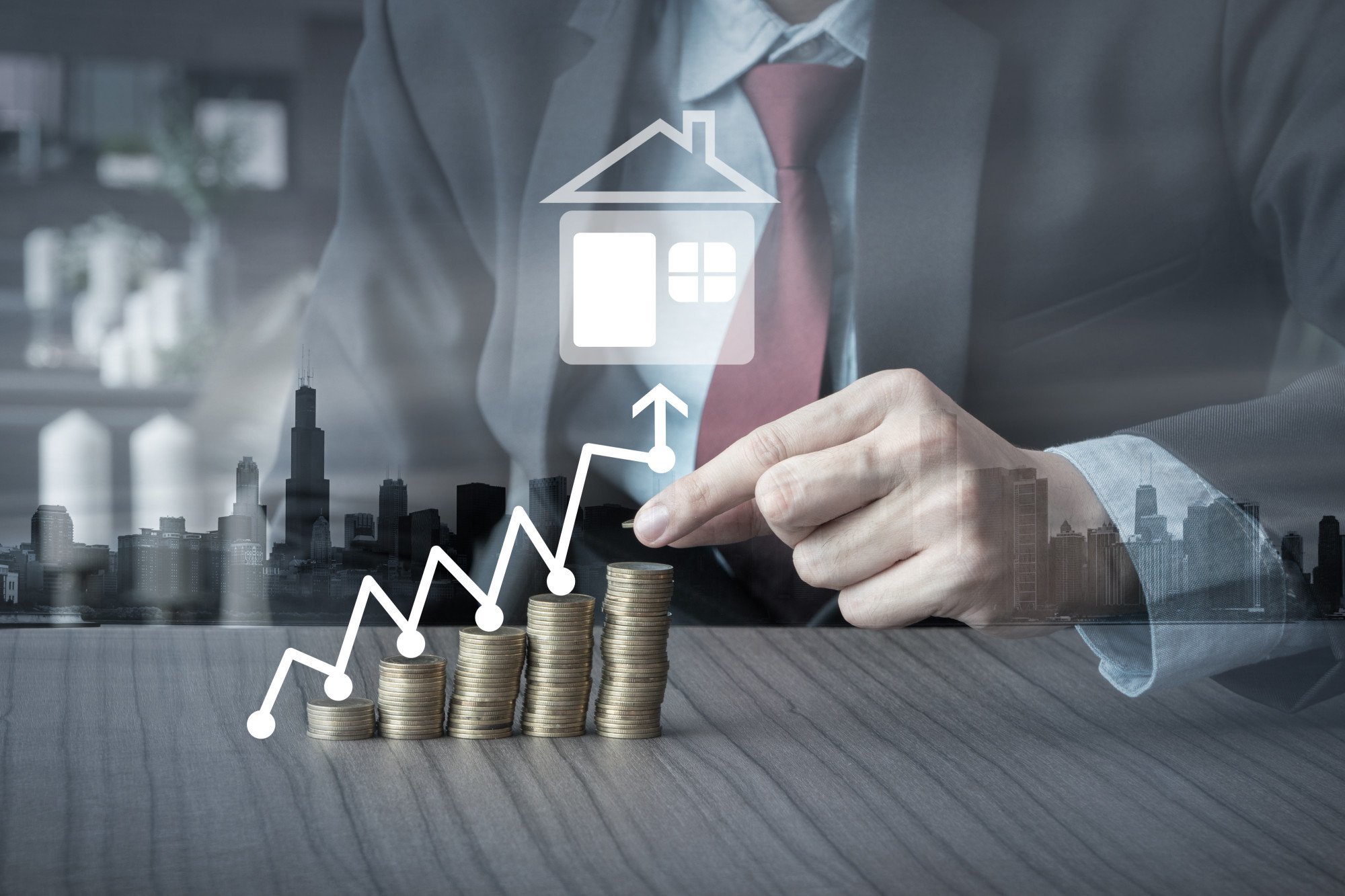 The Real Estate Cash Flow: Are Cash Deals More Common in Commercial Real Estate Today?
Originally posted on https://masscommercialproperties.com/the-real-estate-cash-flow-are-cash-deals-more-common-in-commercial-real-estate-today/
If you're trying to win big in commercial real estate, it's important to explore all opportunities in front of you.
Selling your properties allows you to rake in profits and get a return on your investment. Today, there are a number of buyers that are motivated to purchase with cash. This creates tremendous opportunities for sellers and can help shape your real estate investing strategy.
Consider these points to learn more about buyers purchasing your properties with cash, and how it affects real estate cash flow.
1. Selling Commercial Properties for Cash Opens up Opportunities
When companies or individuals approach you about buying a property with cash, you'll know they are motivated and will have more flexibility with the deal.
Cash cuts out the middleman and any hangups that come with going through a lender. It also is the great equalizer when it comes to needing a certain credit score, or having to pay interest.
As such, it'll open the door to opportunities for more negotiations and different timetables when both parties aren't subject to the terms of a loan.
2. Selling for Cash Speeds Along the Closing Process
The closing process can be filled with entanglements. However, it is far more straight forward when you have a cash buyer. All funding is taken care of so there are less complicated variables.
Buying cash simplifies the process as a whole, so closing will also be much less stressful.
3. Selling for Cash Decreases Your Long-Term Passive Income Potential
Cash is king when you need to unload a property that you have in your portfolio. However, selling for cash as opposed to holding onto the commercial property and renting it out decreases your monthly cashflow potential.
Instead, renting to motivated and consistent businesses gives you a passive income stream that can be valuable long-term.
This improves your cash-flow investing model since you can rent these properties out and multiply your passive income at the same cost.
You can expect a greater return on investment (ROI) all at once when you sell for cash, but having an influx of cash every month could give you more business capital to play with and a consistent cushion.
4. There Are Several Companies That Specialize in Cash Sales
Whether you're taking your time with a sale or you need a quick flip, there are companies that specialize in strictly cash purchases. This is a big reason that commercial property sales for cash are on the rise.
These companies are often motivated to take a property off your hands so that they can fix it up and flip it themselves. As such, they also purchase properties that aren't in the best condition.
Having these companies available makes the prospect of a cash sale that much better.
Consider Your Real Estate Cash Flow When Selling an Investment Property
Cash flow is important whenever you're in the real estate business. Though selling for cash doesn't get you long-term real estate cash flow in the form of passive income, you'll enjoy a host of other advantages.
Consider these tips and reach out to us, or check our listings for all your commercial property needs.