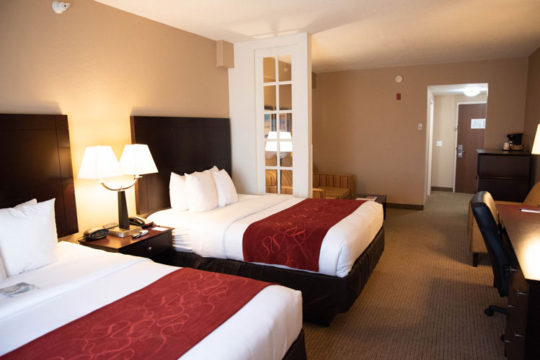 The Perfect Hotel Near Orlando Airport with a Port Canaveral Shuttle
Photo From Pixabay
Originally Posted On: https://www.orlandoescape.com/the-perfect-hotel-near-orlando-airport-with-a-port-canaveral-shuttle/
Orlando is one of Florida's hottest vacation spots. The theme park mecca saw an astounding 75 million visitors in 2018, earning itself the title of most-visited place in the entire United States.
Are you wanting to experience the glory of Orlando, but also take a cruise to a foreign destination? Is it even possible to have the best of both worlds like that?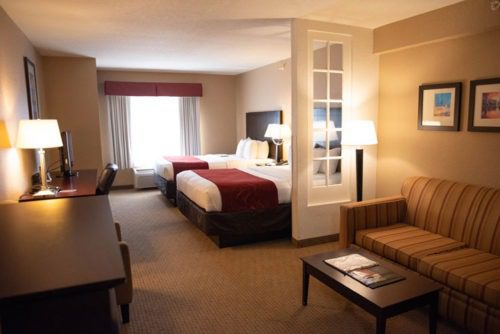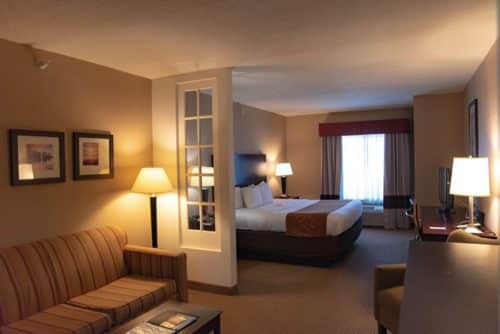 Luckily for you, it is. With a hotel near Orlando airport with a Port Canaveral shuttle to boot, you can enjoy close proximity to the land and the sea.
Here, we help you plan the perfect itinerary by giving you the low-down on this hotel.
Comfort Suites: The Perfect Hotel Near Orlando Airport With a Port Canaveral Shuttle
Are you planning to fly into Orlando International Airport (MCO) from out of town? If so, you likely want to enjoy yourself a bit in this famed city before making the drive to Port Canaveral.
Comfort Suites will allow you to do just that.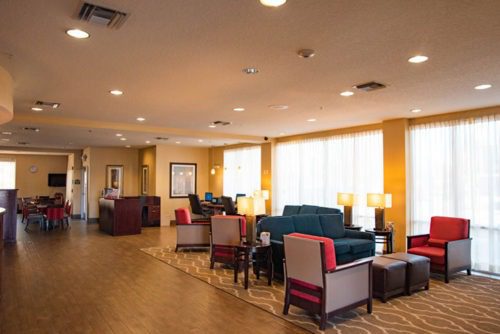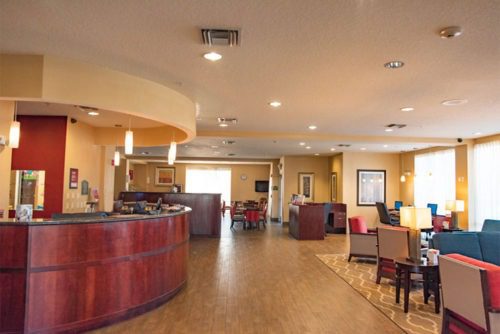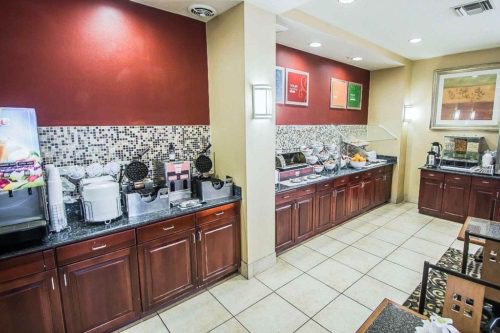 Formally called Comfort Suites Orlando Airport, this hotel is a mere seven-minute drive from the airport. They also provide free transportation, so you don't have to worry about finding an Uber or cab. Less than ten minutes after grabbing your luggage from the terminal, you can kick off your shoes and relax.
What a treat!
Additionally, the hotel is about 50 minutes from Port Canaveral. This quick drive means you can wake up early, have some breakfast, and be at the dock in less than an hour. Before you know it, you'll be cruising on the high seas.
What other amenities does the hotel offer their guests?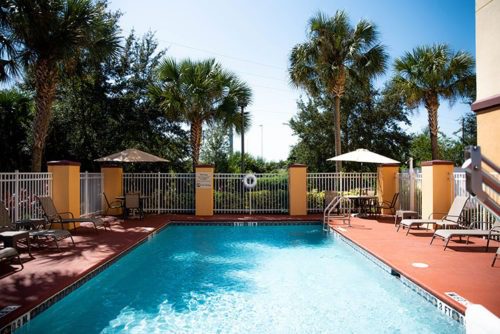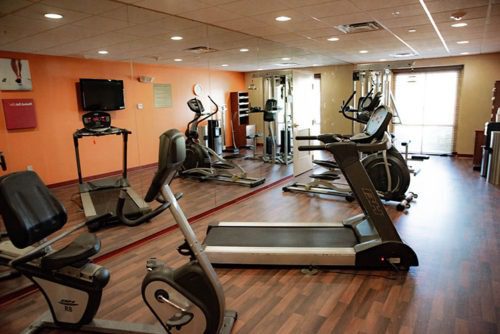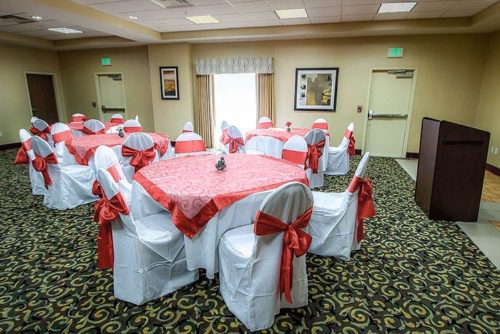 While you're checked in, enjoy free Wi-Fi, unlimited free local calls (perfect for making reservations), a complimentary buffet breakfast, premium bedding, and flat-screen TVs. You can even request a room with a hot tub if you're feeling fancy.
Are you convinced?
If so, give them a call at 407-812-9100, or visit them at 1936 McCoy Rd., Orlando, FL, 32809.
Fantastic Cruise Lines out of Port Canaveral
Now that you know where you're going to stay, it's time to decide on a cruise. When it comes to this hustling, bustling port, there's no lack of options.
Do you want a quick, 3-day cruise? You can find that here. Need something more affordable, perhaps in the realm of $200? You can find that, too!
Whatever your heart desires, you're likely to find something satisfying setting sail. Choose from any of the following cruise lines:
Carnival
Disney
Royal Caribbean
Norwegian
These ships visit the Bahamas, Mexico (Costa Maya, Cozumel), Honduras, Jamaica, and more!
Enjoy the Land and Sea
With this perfect hotel near Orlando airport with a Port Canaveral shuttle, you can enjoy all that Orlando has to offer—and then make your way onto a ship and head for a tropical destination. What more could you want?
We hope you enjoy your stay. If you need any recommendations to further enjoy your time, we're here for you.
Click through all our sections to find premium restaurants, expert travel tips, fun attractions, and more.