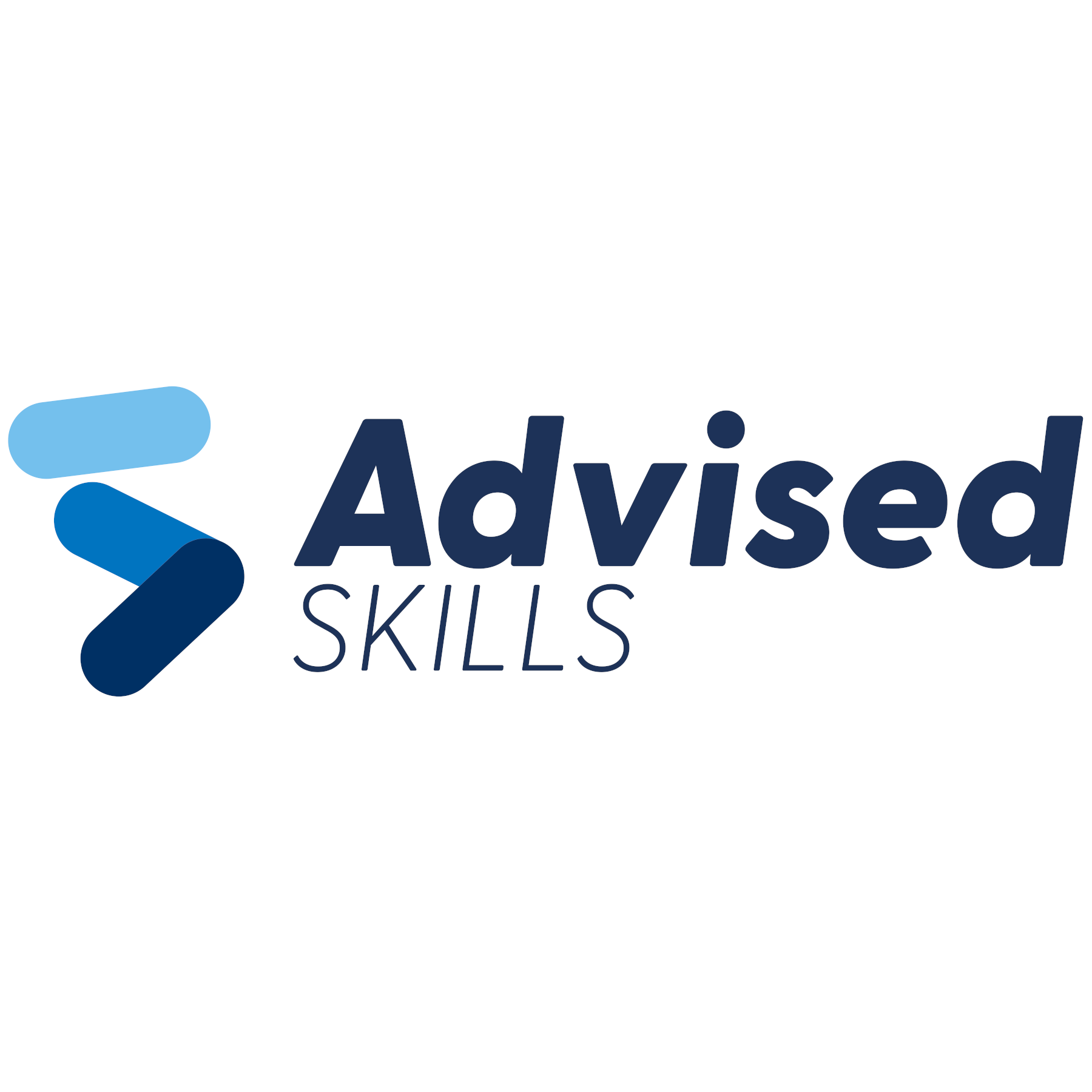 The Open Group Releases 10th Edition of TOGAF® Standard, a Milestone for Enterprise Architecture
The Open Group has released TOGAFⓇ Standard 10th Edition, a new version of the TOGAFⓇ Standard course for enterprise architecture. Advised Skills is one of the first Accredited Training Courses providers offering this course. Click here for more details on Open Group.
FOR IMMEDIATE RELEASE,
Dublin, IE, November 18, 2022— The Open Group, a global consortium that offers certifications and standards to achieve business objectives, has released a new version of the TOGAFⓇ Standard course, dubbed 10th Edition. The new course simplifies the adoption of best practices by showing learners where to find enduring and universal concepts, proven best practices, and new emerging ideas.
As the new course is rolled out, Advised Skills, a leading learning service platform, is happy to announce it is one of the Accredited Training Courses providers with the capacity to offer this course.
"The Open Group has released the 10TH Edition of the TOGAFⓇ Standard Course, and it's a milestone for the whole Enterprise Architecture profession. Thanks to our experienced trainers, Advised Skills is one of the first Accredited Training Courses providers. We are a Gold Member of The Open Group and couldn't be prouder to be associated with them," said an Advised Skills representative.
The new course provides expansive, better, and topical guidance on delivering the best Enterprise Architecture that supports stakeholders and the organization. It consists of two parts, Foundation offering concepts of Enterprise Architecture and key terminology of the TOGAF Standard and Practitioner that advise how to implement the Architecture Vision phase including its applicable techniques and how to implement Architecture Change Management.
Professionals looking to expand their knowledge of Enterprise Architecture can take either the individual parts of the TOGAF Course – Foundation or Practitioner or the four-day combined course that includes both levels TOGAF EA Course – Foundation and Practitioner (Level 1 and 2).
Enterprise Architecture Courses teach candidates the skills, knowledge, and capabilities required to work with Enterprise Architecture (EA) tools, software, frameworks, and best practices. These are basic skills for professionals in the cloud, computing, application development, and software development, among other areas. Advised Skills offers a variety of courses in Enterprise Architecture, IT Service Management, Project Management, Business Analysis, Cyber Security, and Business Skills.
"We are one of the fastest-growing learning services organizations that provide educational services, developing the skills and capabilities of our students. Gain in-demand abilities with training courses delivered live by our seasoned instructors," added the platform's representative.
To get more insights, click here: https://www.advisedskills.com/.
About Advised Skills:
Advised Skills is a learning service platform that provides professionals worldwide with professional training courses according to globally-recognized standards. The firm is a partner of Scaled Agile Inc. and a member of The Open Group. The platform currently offers courses in Agile and Scrum, Enterprise Architecture, Project Management, Business Analysis, Business Skills, and IT Service Management. Advised Skills boast over 15000 trained professionals with a 98.99% exam pass rate.
Contact Information:
Organization: Advised Skills
Address:2c Grangegorman Lower Smithfield, Dublin 7 Ireland
Phone Number: +353 19609100
Website: https://www.advisedskills.com/
Originally posted On: https://syndication.cloud/the-open-group-releases-10th-edition-of-togaf-standard-a-milestone-for-enterprise-architecture/