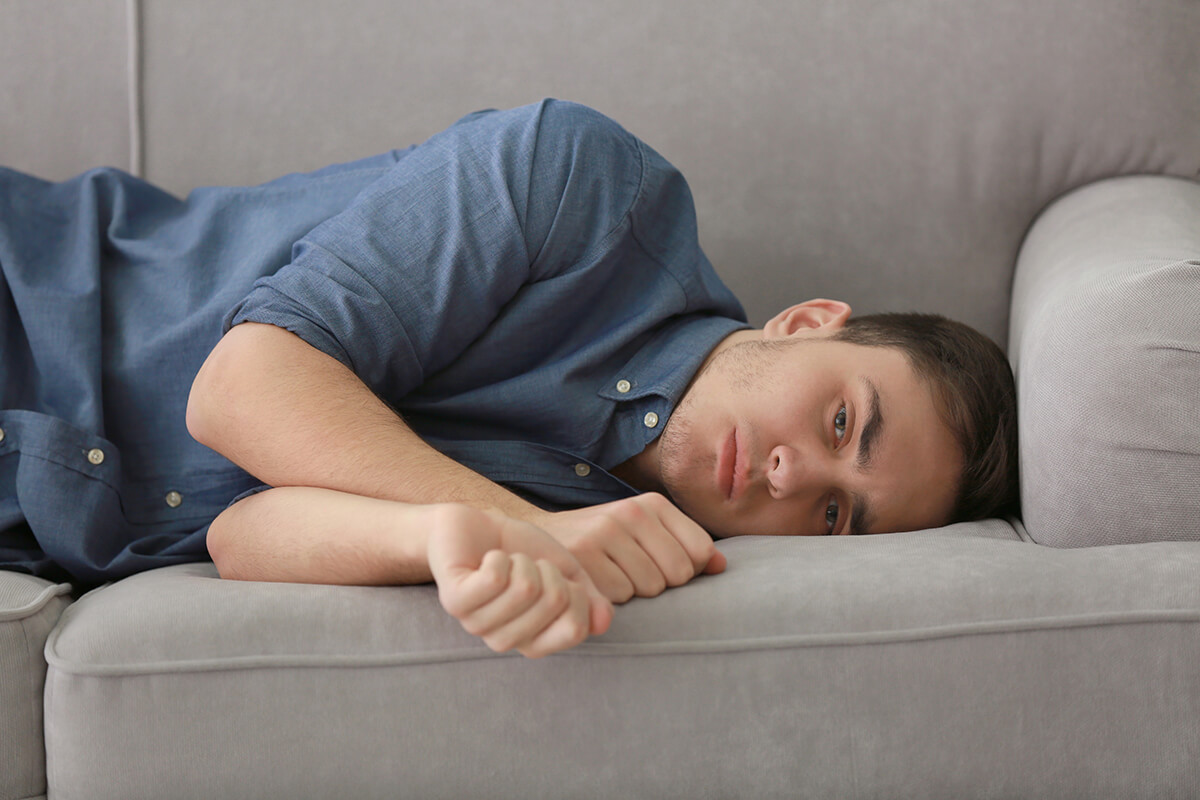 The Long Term Effects of Adderall
Originally posted on https://www.crestviewrecovery.com/rehab-blog/long-term-effects-of-adderall/
Adderall is a somewhat controversial drug that has come under scrutiny in recent years. A growing number of people are concerned about the long term effects of Adderall and how they impact people using them. Even worse, people abusing Adderall may suffer from more severe side effects. Some may also experience an overdose that threatens their life. Thankfully, an outpatient care center may help.
THE BASIC LONG TERM EFFECTS OF ADDERALL
Adderall provides relief from ADHD and other focus-related problems. However, abusing Adderall or other stimulants may trigger a multitude of dangerous long term side effects. Even the medical use of Adderall may trigger some issues, though the risk is less severe. Just a few of the most common long term effects of Adderall include:
Problems with falling and staying asleep
Struggles with depression
Increased levels of anxiety
Heavy levels of fatigue
Feelings of lethargy
Sudden mood swings, including paranoia
Intense irritability that you can't shake
Other possible problems include dizziness, dry mouth, feeling jittery, a dry mouth, trouble breathing, aggression from out of nowhere, hallucinations of many types, panic attacks from nowhere, weight loss when you haven't changed your diet or exercise routine, constipation and diarrhea, tremors in various parts of the body and even difficulties with concentrating.
Side effects such as these are more common if you overdose on Adderall or misuse it when you don't have ADHD or similar health issues.
HOW THE LONG TERM EFFECTS OF ADDERALL MAY WORSEN
Adderall is similar to other drugs and illicit substances due to its potentially addictive nature. Addiction to Adderall occurs when use becomes necessary for a person's well being. For example, someone may abuse this drug to get a burst of energy. Stimulants such as Adderall are known as amphetamines, and they increase the activity of the body and the mind in a variety of ways.
As a result, a person may become reliant on Adderall to get through their day-to-day lives. Unfortunately, this situation can quickly spiral out of control. People abusing Adderall may find that they need higher doses to achieve the same effect. As a result, they may end up triggering worsened long term effects and experiencing even more adverse reactions.
The result of this abuse is often an overdose. An overdose on Adderall will trigger high fevers, muscle pains, physical weakness, confusion, tremors, an inability to sleep, and potential breathing troubles. Heart reactions, such as irregular heartbeats and high blood pressure, may even contribute to heart attacks or strokes. As a result, treatment is necessary to avoid these long term effects of Adderall.
AVOIDING THE LONG TERM EFFECTS OF ADDERALL
You must work hard to avoid the dangers of Adderall addiction in your life. Quitting or cutting back on your Adderall doses is often a significant challenge that requires you to change your life in a variety of different ways. Just a few of the most common ways that you can avoid this problem include:
Cutting your dose of Adderall if used medically
Finding other relaxation methods to manage your ADHD
Starting exercising to increase your metabolism and energy levels
Stop abusing Adderall with friends
Getting help from a drug addiction treatment program
You can also utilize options such as dialectical behavioral therapy if you fall under this heading. Typically, DBT is useful for people with borderline personality disorder. It will help to teach you coping methods for this condition and teach you how to avoid abusing substances in the future.
Care options like these will vary based on your specific needs. For example, outpatient care is an excellent step if you find that you need treatment but can't stay in a rehab center. Outpatient care allows you to go home, spend time with your family, and go to work while getting treatment.
GETTING HELP FOR ADDERALL ADDICTION
If you or someone you love needs to visit an Adderall addiction treatment center in Portland, Oregon, please contact us at Crestview Recovery today at 866.262.0531 to learn more. We include a multitude of treatment options, such as intensive outpatient, partial hospitalization, dual-diagnosis therapy, individual therapy, and more. We treat all levels and types of addiction and are located in the beautiful Pacific Northwest. Please don't let addiction take over your life.