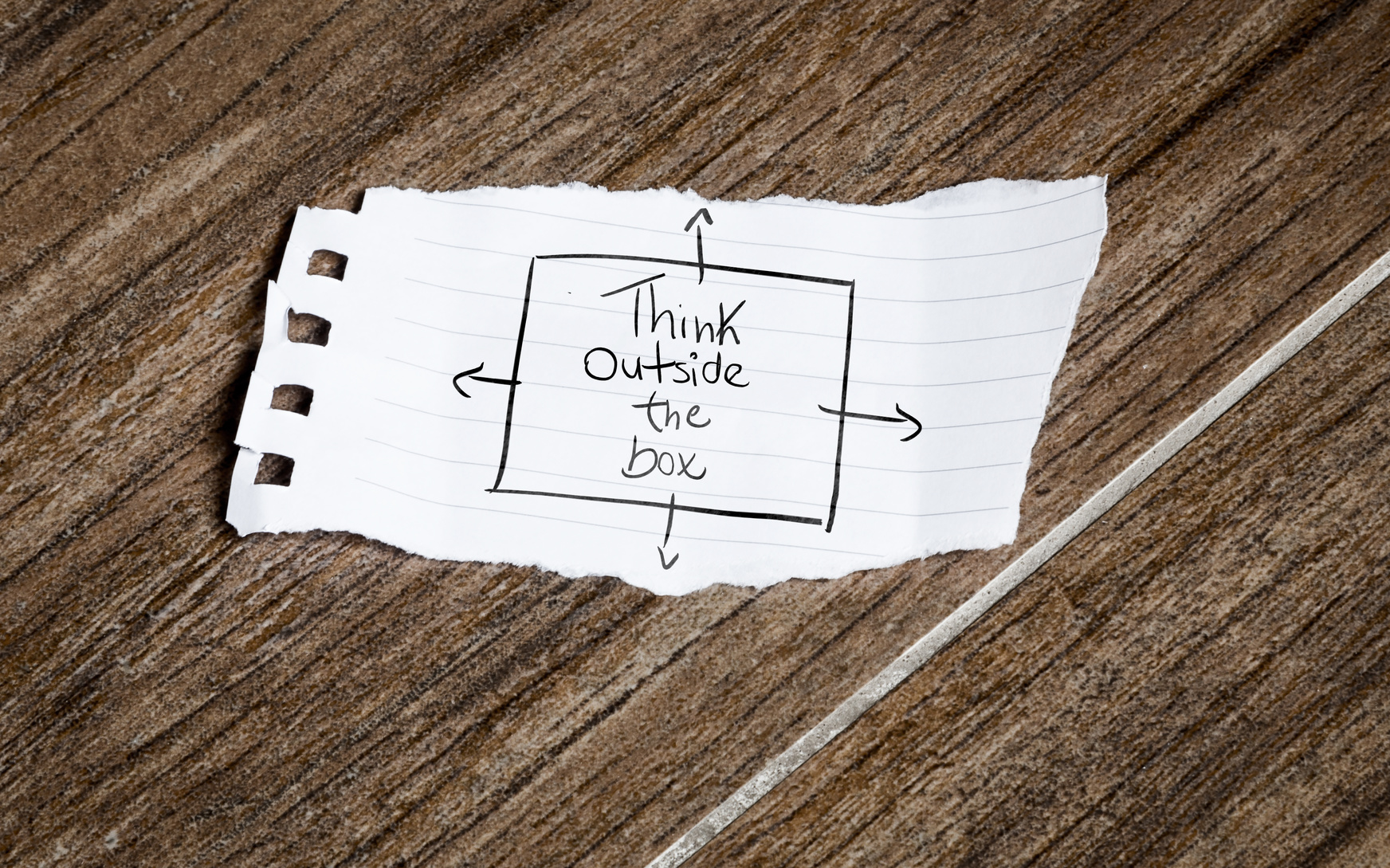 10 Super Cool Unconventional Business Cards
Despite the prevalence of digital communication in sales and marketing, there's still a place for the printed business card.
They're still great for landing clients and building brand awareness.
Whether you own a restaurant and your business card gets stuck onto a fridge or you're a major enterprise service provider whose business card gets passed out at conferences, it is and remains an essential tool for entrepreneurs.
However, sometimes it can feel like all business cards look (and feel!) the same.
So we've put together 10 amazing ideas that you can take for how to jazz up your business card in a cool, conventional style.
Read on!
1. Pop-up business cards
There are plenty of renditions of these popular business cards.
The premise is simple. To stand out from the crowd, sometimes the best thing to do is to literally stand out, even if it means jumping onto the table!
By using the 3D space more effectively, these business cards allow you to dominate a space where there might be dozens (or hundreds!) of competitors. Reactor's business cards, for example, jump off the table and demand attention.
2. Tabbed business cards
Some businesses end up with a vanilla business card not because they don't have anything to say, but because they have too MUCH to say!
For example, if you're a full-service agency, what do you put on your business card? Creative direction? Strategy? Branding? Digital advertising? SEO? These services are so broad most folks end up just putting their contact info.
But Diesel Design developed cards with tabs, just like Google Chrome, which allow far more space for a comprehensive picture of the services they provide.
3. Business card LEGO man
Sometimes, a simple cardboard business card just isn't enough.
So what some businesses are doing is WAY outside the box.
They're getting custom made LEGO people for their business cards.
Complete models that look like the folks who hand them out, they have all the key info printed right on their chests.
For a great talking point and something definitely memorable, it's hard to look past LEGO business cards people.
4. Edible business cards
What these lack in longevity, they more than make up for in novelty factor. These business cards are fully printed business cards that double up as wrappers for delicious chocolates. And once the chocolates are gone, you have all the info you need to go and buy more.
5. Functional business cards
Sometimes, it's less important to be cute then it is to be functional.
That's what's inspired a whole selection of useful business cards.
One bike company from British Columbia, Canada developed metal business cards that doubled as a multi-purpose bike tool.
Another company, Bon Vivant, a luxury cheese store in Brazil, developed business cards that were, you guessed it, cheese graters!
Mini cheese graters, perfect for when you're snacking on their delicious product.
6. 3D business cards
These are similar to the pop-up business cards we mentioned before, but with an even more aggressive pop.
For example, Bentply, a furniture shop in London, had business cards that could bend into a mini chair made for them. And with the faux-wood print, they really look like bent plywood chairs.
7. RFID business cards
While some tactics — like popping off the page or wrapping a business card around a piece of chocolate — are great, sometimes even this humble business cards needs a tech upgrade.
And this is exactly what an RFID-enabled business card does.
With RFID, you can take your paper collateral online and feed your customer directly into your overall digital marketing strategy, with complete trackability from the start.
It gives you the option to send a customer to a website, send them a welcome email, or even just share your app or contact info with them. While they are still in their early stages, RFID business cards stand could be the next big thing in the world of classic business card design.
8. QR-enabled business cards
Another digital option, QR-enabled cards have many of the same benefits as RFID cards but do require a little more input from the user.
Some businesses opt to simply put a QR code on their standard business cards, one that links to their website or a dedicated landing page for that lead (e.g. you might print special cards with unique QR codes for a big conference).
Other companies opt for a slightly more straightforward approach, going for only the QR code and nothing else, forcing potential leads into their digital channels.
Regardless of what works for your business, a QR code is a great way to build engagement online.
9. Different sized business cards
For most people, a business card isn't really a business card if it isn't standard-sized.
But some folks aren't be constrained by the 3.2 by 2-inch format.
Circles, small squares, or even tiny vinyl records have all made appearances recently to break the standard mold of business cards. Even postcards are starting to be used as business cards, giving business a little more space to talk about what they do.
10. Digital business cards
Finally, some companies are opting out of paper business cards altogether.
Instead, they're going totally digital. New apps and services let you send digital business cards to anyone you want to, as well as scan other printed business cards and store them on your phone.
Of course, with digital business cards, you're probably not going to win any free lunches by being drawn out of a fish bowl, but for some, the convenience is worth it.
Conclusion
Hopefully, these 10 unconventional business card ideas have inspired you to think about what your business card can be and what you can do with it.
This fantastic vistaprint free shipping code can help. Have fun!!