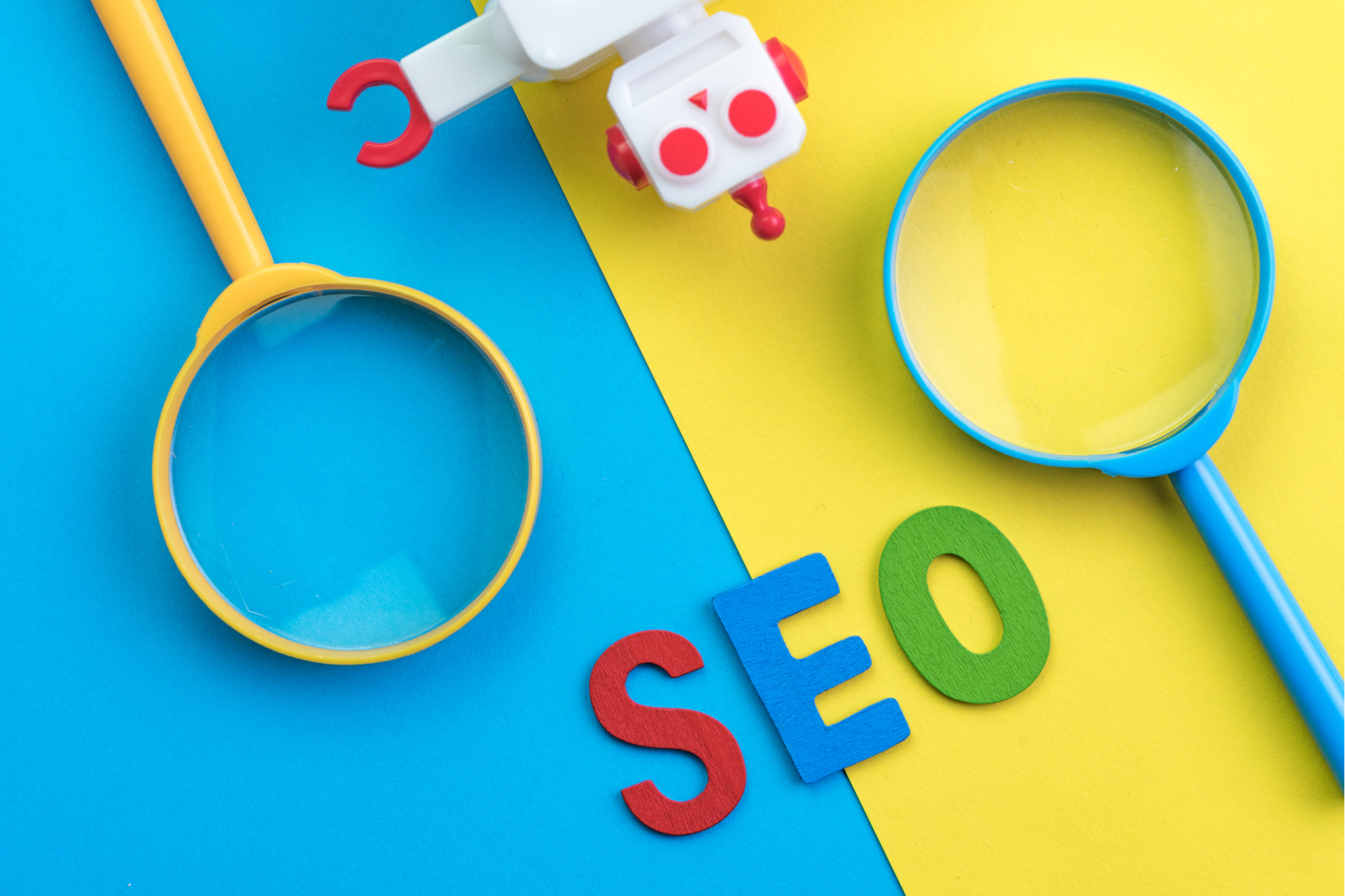 The Latest in SEO: Which SEO Trends Are Dominating 2019?
When we have questions, there's one resource we can trust to provide the answers: the worldwide web. Today, people search online, trusting search engines like Google and Bing for the quick answers they need. Given the importance of search, more companies are stepping up their search engine optimization to drive site traffic.
In fact, the search is the number one driver of traffic to content sites. As of today, search even beats social media strategies by over 300%.
If you're not up on the latest SEO trends, you're falling behind! Without a strong (and timely) strategy, your competitors are getting that traffic instead.
Ready to get with the times? Keep reading to discover the top SEO trends of 2019. With these tactics, you can increase your digital presence, company's credibility, and ultimately drive sales growth.
Let's dive in.
SEO & User Intent
Img Source: seo-hacker.com
To create a strong search engine optimization strategy, you need to know your customers first.
What are they looking for when they search for your product or service? What questions are they asking? What type of content (text, images, video, audio) do they need?
Knowing the answers to these questions can help drive your strategy.
Otherwise, searchers won't click on your content. Instead, they'll choose a company that offers the information they need in the format they want.
Thorough customer research should drive how you use these trends.
Consider their interests, tastes, and preferences. You can also split up distinct audiences based on buyer personas. By understanding your customers on a more intimate level, you can provide them with content they actually want to read.
When you provide people with content they want (and need), they're more likely to share it with others.
Social sharing and word of mouth can both help you gain more website traffic. The more website traffic you attract, the better your ranking. Lag time, or how long people spend on your website, can improve your ranking, too.
Otherwise, people will bounce off your website without performing an action, which will hurt your ranking.
Search Beyond Google
Img Source: seo-hacker.com
Google isn't the only search engine you should consider for your strategy. For strong SEO in 2019, you need to consider Amazon and Apple, too.
As you create content for an effective strategy, you need to keep these other "search engines" in mind.
SEO is about displaying your content wherever people are looking for answers. In some cases, that's not always Google. If your customers are on other search engines, you need to learn to drive traffic there, too.
Determine where your customers are searching. Then, work to expand your visibility on other platforms.
The more often people see your company name, the better your brand awareness, too!
Show Up with Structured Data
Img Source: searchenginejournal.com
In some cases, it can take bots too long to crawl through all of your data. With the emergence of AI, you need to make sure that content is easy to find and understand.
Structured data, schema, and search behaviors such as micro-moments are key.
Structured data makes it easier for search engines to understand your content. For example, if you have a recipe on your website, Google will display an excerpt of the recipe on a search page.
Start by using tags, metadata, information architecture, and structured markup.
These data can send a signal to search engines to define what type of content you're offering.
Content is (Still) King
Img Source: forbes.com
Google is looking for unique, valuable content. However, this content needs to be valuable to your customers above all else.
Know what your customers are searching for.
Then, provide depth in the quality you're offering. Create content that solves problems for your customers. Covering a range of topics to show customers you're tuned into their needs and interests.
E-A-T Up
What can you offer your customers that no one else can?
Establishing your "E-A-T" (expertise, authority, and trustworthiness) can help you stand out from the crowd. Google uses "E-A-T" within its algorithm for determining search quality rating guidelines.
Show your credentials. Prove to your readers you have experience and expertise in your field. You can also bring in guest bloggers with the expertise you lack.
Get Technical
Img Source: chevtek.io
Among the top trends for 2019, you also need to consider your website's technical SEO.
This includes:
Each of these items can improve user experience, which will help boost your ranking.
On-Page Optimization
Don't neglect your on-page SEO in 2019. A few essentials include:
Content that answers questions
Making it easy for customers to convert
Providing internal site search
Using chatbots to improve customer experience
Faster customer support
Easy navigation
Like technical SEO, these trends are essential for providing your site visitors with easy access to what they need.
Img Source: brickmarketing.com
Vamp Up Voice
39 million Americans (one in six) now own a smart speaker. Alexa, Google, and other smart speakers are changing the game for searches. 2019 is the year of voice search.
This trend is bound to move into 2020, too.
Think about how your audience is asking questions. Create a conversation search journey for your customers.
Optimizing for voice searches will help you interact with your audience, even if they're using a speaker instead of their computers.
Machine Learning Matters
Machine learning is also changing how companies develop content for SEO. By adopting machine learning, you can use analytics and data to test new strategies. From there, you can optimize your SEO by understanding what worked and what didn't.
Remember, the better you understand your audience, the more likely you can provide them with the content they need.
Img Source: ie.edu
Fearless Featured Snippets
As you update your strategy with these trends, consider changes Google is making to the search experience, too.
For example, featured snippets can help your content stand out with increased visibility. Snippets include recipes, carousels, answer boxes, and more.
A solid Strategy: The Latest SEO Trends Dominating 2019
Don't fall behind with the times! Instead, update your search strategy with these trends that are dominating 2019. With stronger SEO, you can boost your online visibility (and sales as a result)!
Step up your SEO. Learn how WSI Proven Results (https://www.wsiprovenresults.com). Boost your business and increase revenue.