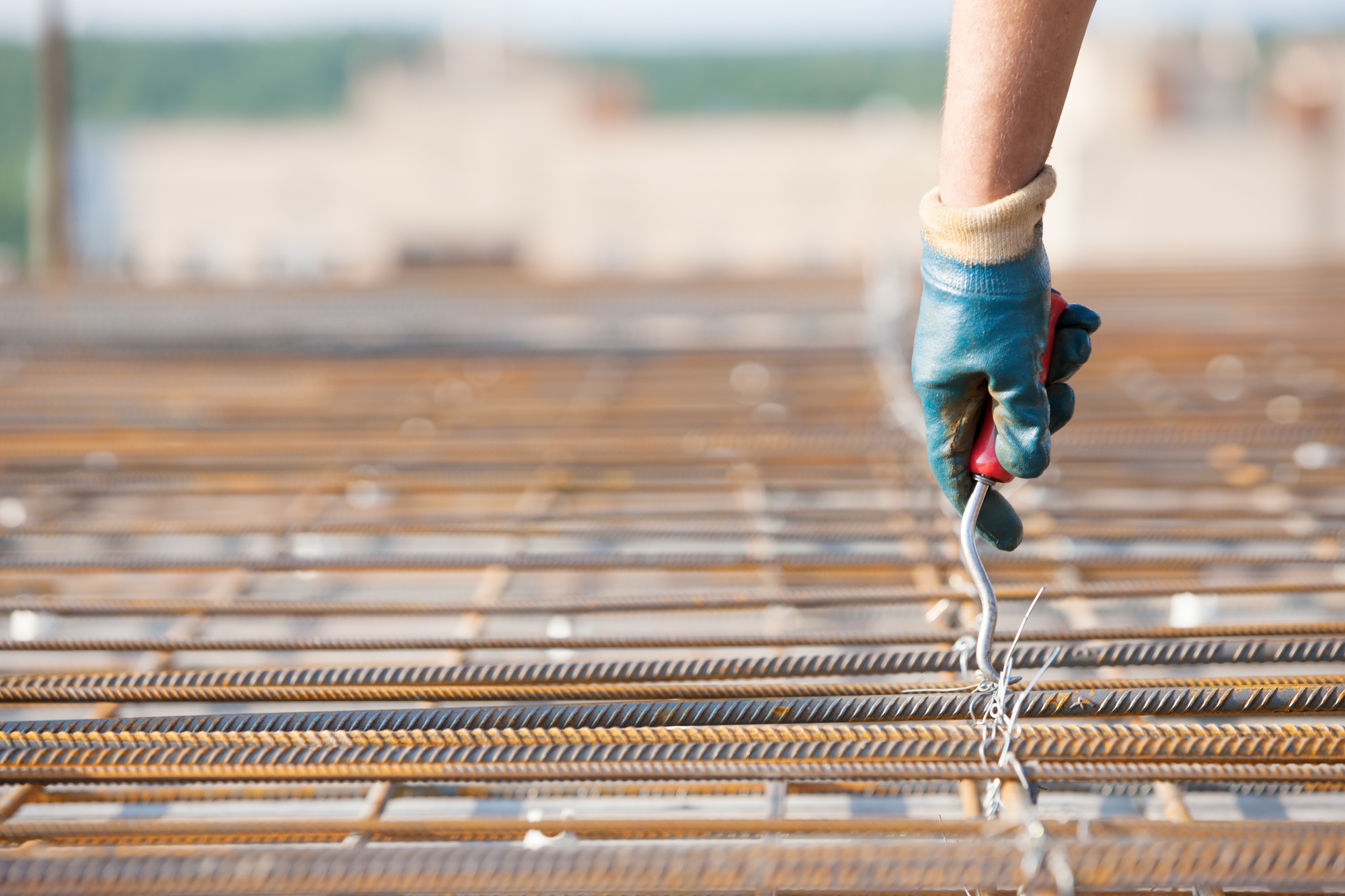 The Key Benefits of Permanent Formwork in Construction
Are you contemplating building with permanent formwork? Although it's still a recent development, permanent formwork has been widely touted as the next big thing in the world of construction. This type of formwork remains in place after the concrete has set and it becomes part of the permanent structure of the building.
Before you decide on whether to use these hollow construction panels or not, you should learn about the benefits they bring.
Here's a lowdown on some of the top advantages associated with using permanent formwork in construction. Once you're done reading these advantages, be the judge of whether this construction product lives up to the hype or not.
1. Quicker Project Turnarounds
The fast speed with which companies can erect new buildings is the biggest selling point of permanent formwork systems. Fluid concrete is directly poured into these mold systems to form a permanent structure.
By eliminating the need to dismantle formwork and falsework, the use of permanent formwork shortens construction time. This is essential for builders that have strict deadlines to meet.
2. Improved Safety
Speed without safety can be fatal. Permanent formwork systems aren't only designed for speed. They're also designed with construction safety in mind.
These systems come with reinforcement starter bars, braces, screw anchors, and other components to ensure the strength, stability, and safety of your structure.
Check out our blog to learn about best industry practices for maintaining safety in the workplace.
3. No Specialized Skill Needed to Install
Permanent formwork systems are generally easier to install than in-situ pours. These hollow panels are fabricated off-site and delivered in ready-to-erect condition. You only need to use a set technique to install the panels.
You can do the installation job by hand without a highly skilled team. But you may need to use accredited installers to maintain your product warranties.
4. Reduced Waste Generation
The use of temporary formwork can create a lot of mess on-site. This is because you'll need to remove the formwork and falsework used to support the structure once the poured concrete has cured.
As permanent formwork systems eliminate the need to tear formwork and falsework down, they cut the amount of waste.
5. Reduced Project Costs
If you're looking to save money during construction, look no further than permanent formwork systems. The lightweight design of these hollow panel systems makes them cheap to deliver to your worksite and makes the installation process easy. This helps save on transportation and labor costs.
Plus, these panels help reduce waste disposal costs. They minimize the amount of waste produced during the construction process. This results in further cost savings.
Determine Your Project Needs Before Using Permanent Formwork in Construction
Though you stand to gain the above-highlighted benefits by using permanent formwork in construction, you should know that not all formwork systems are equal.
Permanent formwork systems come in different materials and vary in their size, capability and method of assembly. Generally, people prefer steel formwork over traditional timber formwork for large projects.
If you're interested in learning how to advertise your construction business online, check out our blog today!