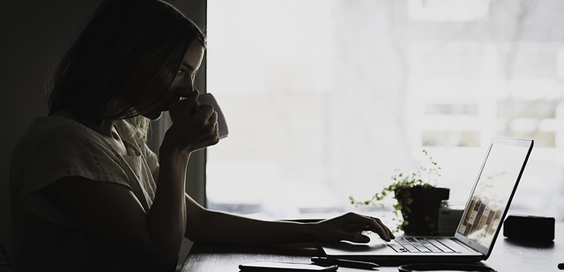 The Increasing Trend of Energy Switching Among Brits
Originally posted on https://www.on-magazine.co.uk/homes/trend-of-energy-switching-among-brits/
Over the last several years, the process of changing energy suppliers for gas and electricity has become a common practise. Throughout the UK, individuals are making the switch for lots of reasons, and the statistics point to an increasing number of moves over the upcoming years. In 2017 alone, more than 5.1 million people transferred service from one gas and electricity provider to another, an increase from the 4.8 million recorded in 2016. For 2018, the data shows similar signs of growth as the driving forces behind such a change create a strong case for going through with a switch.
Driving Factors for Change
For many decades, consumers have felt stuck with their energy supplier, with the top six companies holding on to more than 80% of the market share. However, a wave of change has taken place as competition has increased. Now, with more than 60 energy suppliers offering gas and electricity services to the UK, consumers are more aware of the number of options they have in getting quality, affordable service for their energy needs. The increased awareness levels are connected to significant funding for marketing campaigns among energy suppliers large and small, encouraging consumers to review their options to see if savings are available.
While increased competition has been a boom for the energy markets in general, consumers are more driven by price than any other factor. Energy suppliers charge different rates, and some households have an opportunity to save several hundred pounds by making the switch. The average cost of a gas and electricity service is little more than £1,100 per home – an expense that can be reduced by nearly one-thirdby simply selecting a different supplier.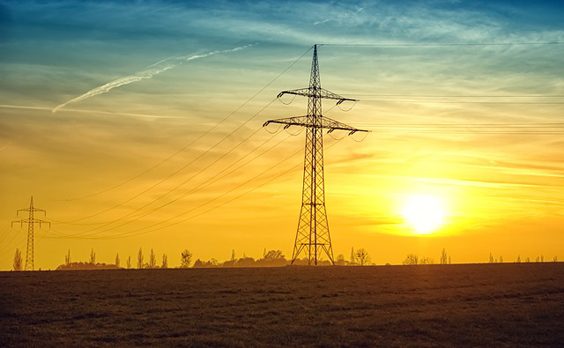 The Ease of Comparison and Switching
In addition to greater competition and the potential savings customers can reap by making a change, Brits are also driven by shifts in the marketplace that impact the ease of comparison shopping. A money-saving expert from MoneyPug, an energy price comparison tool, shared that many consumers feel overwhelmed by the prospect of change when it comes to their gas and electricity. They want to know that a change will be seamless, without interruption to service and without hidden costs that will add up to a greater expense in the end. Comparison shopping has become far easier with tools available for free online, alongside a commitment to transparency from the numerous energy suppliers available today.
Brits are also put as ease knowing that, after comparing energy supplier service plans online, they can simply select the option that fits their needs best in a few clicks of the mouse. Instead of having to wait to get in contact with a new potential energy supplier, the selected provider reaches out to confirm the details of the switch, as well as the new service date. Customers who have feed-in tariff contractors with a current supplier need not worry either.
The contract and payments are still honoured by the original supplier, without any disruption, even if a new supplier is selected for gas and electricity services. A change in the feed-in tariffs provider can be done if a need for improved service is pressing. However, there are no additional cost savings in doing so for UK residents as these payment rates are set universally.
The combination of these characteristics of the current energy supplier market means more Brits are jumping at the chance to change providers. That is likely to continue for several years to come.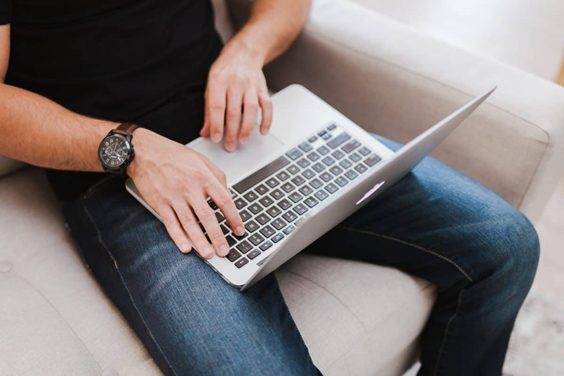 What's Next for Energy Consumers
The broad energy supplier market has changed drastically over the years, given way to more providers, price compression, and the ability to make changes online or over the phone, quickly. In the coming years, as a focus on renewable energy sources increases and more suppliers come into the mix, consumers have the advantage. Instead of relying on the big six suppliers, consumers can feel confident that their options are far-reaching with small- and mid-sized suppliers as well. With these options comes even more price compression – a nod toward consumers who are willing and able to switch.
Individuals in the UK can take full advantage of the ebbs and flows of the marketplace for gas and electric suppliers now by reviewing their options en masse and selecting the supplier that meets their needs based on budget, customer service, and ease of payment.