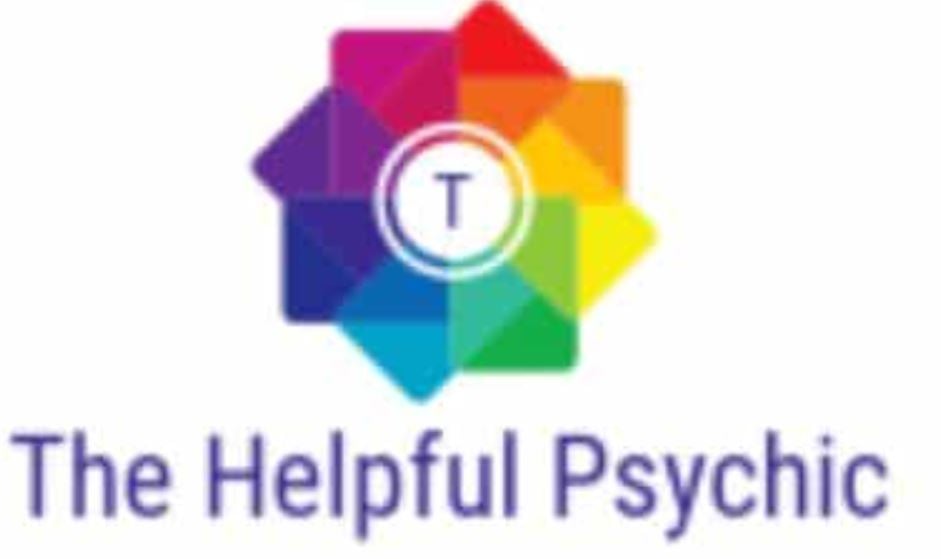 The Helpful Psychic Offers Its First Time 10 Minute For $10.00 Psychic Reading Special
FOR IMMEDIATE RELEASE
Los Angeles, CA, April 4, 2023— The Helpful Psychic is a website that offers spiritual readings via chat and phone.  For the first time, the business is offering new customers a chance to try their services for $10.00.  It's a deal that the company's CEO says is great for people on a tight budget in a slowed economy.  Management decided to allow new customers to try their services at a discounted price because they believe that their spiritual advisor is the real deal and should be introduced to customers in need of love, money, career and spiritual advice.
The company was founded in 2021 with the idea in mind that they wanted to create a place where men and women could come to get help from a real psychic.  Manager Sandra says that their psychic has been screened for accuracy and has given near 100,000 psychic readings in their lifetime.  The management team believes that real clairvoyant psychics are hard to find.
The website also offers a weekly radio show in which it offers free psychic readings on the air to callers that have questions about their lives.  Listeners seem to enjoy the radio show because it gives them hope for problems in their lives.
The Helpful Psychic also has different books authored by them for sale.  Visitors can easily navigate through the website in order to find the information that they are looking for.  This company uses a pay by phone system in which a new user can sign up for a psychic reading over the phone by inputting their credit card details.  Also, new customers can register for an account online.
Callers can leave psychic readers feedback with a star rating.  Also, the website has a blog that writes psychic related content.  Readers often visit thehelpfulpsychic.com in order to learn more about astrology, horoscopes and psychics.
If customers have a problem, they can always call into the 24 hour customer service help line.  Customer service agents can take messages and introduce people to the business.  What makes this website different is that it only allows psychics on the website that have proven their ability nearly 99% of the time.  This means that what the psychics predict will more than likely happen.
Management also says that customers are in control as to how much money they spend on the website.  Users add their credit card and only charge what they are comfortable with spending.  In this way, the customer does not receive any unexpected charges on their credit cards. Managers were tired of seeing hard working people getting taken advantage of by other psychic networks that often charge customers a lot more than what they agreed to pay.  By giving clients full control over their spending, allows satisfaction for both the psychic and the client.
Clients from around the world say that The Helpful Psychic has given them accurate readings.  Their phone system handles both national and international calls. To learn more about The Helpful Psychic, Inc., visit thehelpfulpsychic.com.
Media Contact:
Name: Angelic
Organization: The Helpful Psychic, Inc.
Phone: (919) 341-0090
Originally posted On: https://syndication.cloud/the-helpful-psychic-offers-its-first-time-10-minute-for-10-00-psychic-reading-special/