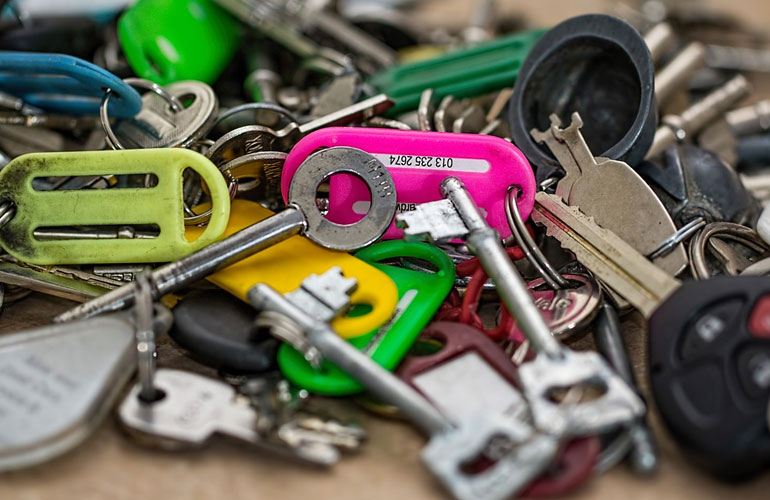 Secure Your Home: 5 Steps to Finding the Right Security System
You may be wondering how you can secure your home and protect your loved ones. In recent years, companies have been striving to make security systems more accessible to the average home. Most people have something of value in their house they care about, whether that be their family or personal belongings. There is a wide range of options for home security systems, and the following tips will help you select one based on your needs.
Evaluate Your Requirements
There are many different systems, and they each offer various services. Write down the security measures you feel would be applicable to your house. This will be your baseline for selecting the right system. Consider whether you want cameras installed outside or inside your home. Do you need sensors that sound the alarm when a door or window is opened? Most systems offer this. If you want glass break sensors or home automation, keep this in mind when shopping around because some systems do not yet offer these features. If you need more robust solutions, providers like Vivint and ADT are have reliable and reputable solutions.
Wired or Wireless System
Wired systems are hardwired into your home and will require professional installation. This option is preferable if you do not want to deal with changing batteries or upkeep. It is a good choice for a home you plan to live in for a long time. Wireless systems can be easily installed, often at a cheaper price point. If the company released upgraded items, it is easy to replace. These need a strong WiFi signal to function and will need battery replacements.
Consider the Size of Your Home
The size of the area you are securing is very important when choosing your security system. If you live in an apartment or small home, you likely will not need a large number of sensors and installation will be simple. For larger homes and commercial properties, you may need a large number of sensors, motion detectors, and cameras. In these cases, it is a good idea to have a security company come to your home to evaluate for you. Given the large number of sensors, it might be difficult to properly secure the entire area yourself.
Professional or Self-Installation
Now that security systems are becoming more accessible, self-installation has become a key selling point of several systems like simplisafe. For most of these, the installation itself is so simple that anyone can do it. If you live in a small home or apartment, this option might be the ideal choice for you. For a larger home, professional installation might be simpler and less expensive, given the large number of doors and windows. Consider speaking to several different companies to get quotes and an idea of their services.
Professional or Self-Monitoring
Most commonly, security systems include professional monitoring in their monthly fee. This means that if an alarm is sounded and not disarmed in the set amount of time, the alarm company will be notified to contact you. They will then contact the authorities. Self-monitoring is also now being offered by systems that require self-installation. There is no monthly fee to monitor your home yourself. If you just want the alarm as a deterrent and to keep track of the activity in your home, this would be an option to consider.
Use these tips to begin planning for your security system installation and make sure to read our reviews. Considering the features you desire and the size of your home is the first step. Then take into mind whether you want a wireless system or a wired system that is permanently installed into your home. Installing the system yourself or having a professional do it will depend on your preferences and the size of the area.