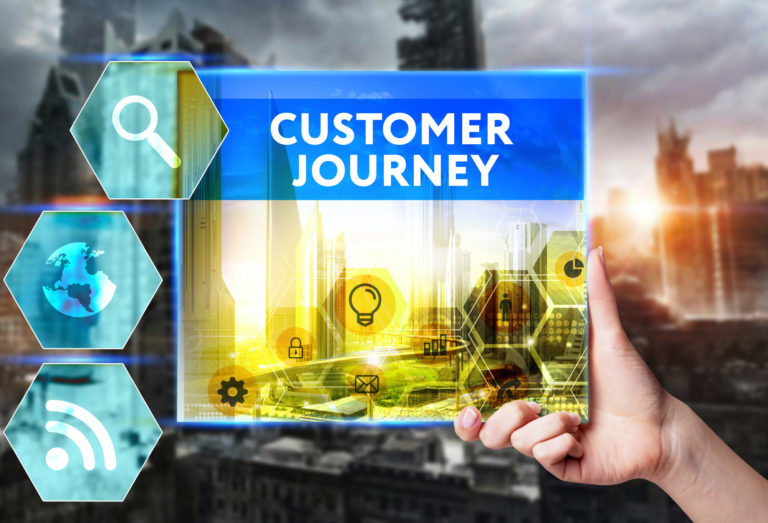 The 5 Customer Journey Stages (And Why They Matter so Much)
Originally posted on https://www.0spam.com/the-5-customer-journey-stages-and-why-they-matter-so-much/
Only about 50% of small businesses survive past the five-year mark. If you're a small business owner, you know that the odds seem stacked against you, especially if you're in an extremely competitive market.
If you want to not only keep your business alive but also to see it thrive, you need to have a deep understanding of the people who determine your success: the customers. There's no way around it—without customers, your business will fail.
That's why it's important to know about the five customer journey stages. Through these stages, a person can go from not knowing anything about your product or service, to (hopefully) becoming a repeat customer and bringing others along with them.
Here's what you need to know about the five customer journey stages.
1. Awareness
The first stage refers to when a client discovers your product or service. Without awareness, it won't matter how great your business is because no one will even know it exists.
You can create awareness among potential customers through marketing strategies such as social media, content marketing, and advertisements.
2. Consideration
The second stage generally follows immediately after the awareness stage. This is where a potential customer considers your product, as well as your competitors.
They will take into account a number of things such as price, reviews, recommendations, features, and promotions. It's important that, through your marketing, it is clear what you offer and why it's superior to your competitors.
3. Purchase
The purchasing stage is when a customer has decided to buy your product, and they go forward with the action. It's vital that the purchasing process is smooth and easy for the customer, otherwise you could lose them in the middle of a purchase.
If you have an online shop, you might notice that a lot of customers put items in the cart only to not follow through with the purchase. If that happens, you can consider sending them coupons to encourage the completion of the order.
4. Retention
Getting someone to buy from your company is only half the journey. Now, you want to make sure they keep coming back.
In the retention stage, you should keep in contact with your customers via email by sending out coupons and new releases so they can start to become a loyal customer. You can even use a customer engagement and enablement platform to keep in contact with your loyal customers.
5. Advocacy
If you have customers reach this fifth and final step, you've done an excellent job so far.
In the advocacy stage, your loyal customers are so pleased with your company, that they start recommending it to their friends and family who may become new customers.
Understand These Customer Journey Stages for a Successful Business
It's easy to get caught up in all of the day-to-day tasks of owning a business, but it's important to never lose sight of what keeps you afloat: the customers. By understanding the five customer journey stages, you can create a plan that not only attracts a customer, but keeps them coming back.
Looking for more business tips? Be sure to browse the rest of our blog!