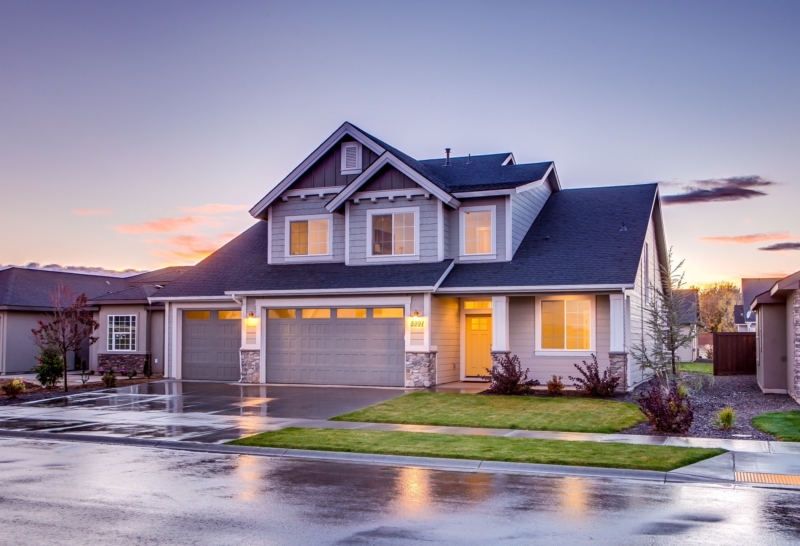 The 4 Top Nashville Housing Market Trends for 2020
Nashville's growing housing market has become one of the hottest in all of America.
Having the growth that it's had means that buying in Nashville isn't as easy as it used to be. It's certainly a seller's market, so you need to know a thing or two about trends if you're looking to invest. Fortunately, we're here to help.
In this post, we're going to discuss the 4 Nashville housing market trends so that you can make wise choices and turn a profit in music city.
1. Short-Term Rentals
This is a 2019 trend that we fully expect to continue into 2020 and beyond. Many investors are choosing to flip their homes and apartments into short-term rental properties. The rapid growth of Airbnb and other vacation rental sites has had a profound effect on a city like Nashville.
With a booming tourism industry, Nashville is ripe for the picking when it comes to short-term rentals, but some think it's had a negative effect on residential areas. The start of 2020 has seen some restrictions put in place on investor-owned short-term rentals, but it's still a major trend.
2. iBuying
The newest trend in property investing, country-wide, has been iBuying. Investors located anywhere can find valuable properties far and wide, scoop them up, and flip them for a profit, turn them into short-term rentals, or hang on to them for a later sale.
Companies Zillow, Opendoor, and Roofstock scoop up properties at a rapid pace, which makes it hard for smaller investors to compete. In a city like Nashville, where there's a lot of interest, smaller investors are getting squeezed out as properties are being quickly scooped up by iBuyers.
3. Expanding Outwards
When you're a property investor in any growing housing market, it's important to do your due diligence outside of the center of the action.
Nashville is a prime example of this. Prices are skyrocketing in the city-proper (Davidson county), but if you start to look in Williamson or Sumner counties, you'll find growing housing markets that still have room for profit.
4. Shopping Around
A lot of property investors that are new to the Nashville market expect high prices and accept it, but there's some evidence that taking your time to find the right deal is possible. Those that shop around could save upwards of $100 per month on their mortgage, which becomes even more with a good credit score.
So-called, "desirable" buyers stand to gain a lot from playing the slow game to find a property that makes sense for their budget. Housing prices are expected to stall somewhat in the next year, so sellers will be more inclined to hold on to their properties and stay firm on prices. Buyers that rush into a purchase could get burned.
Become a Player In the Nashville Housing Market
The growth of the Nashville housing market is showing no signs of stopping. Although we're sure to see it steady, it remains one of America's hottest destinations. To get your foot in the door of the Nashville market, visit us at Premier Buyers Agent.
Scott Hines is a top agent in the US (based on sales volume) and Premier Buyers is a national referral site for real estate buyers and the best agents.