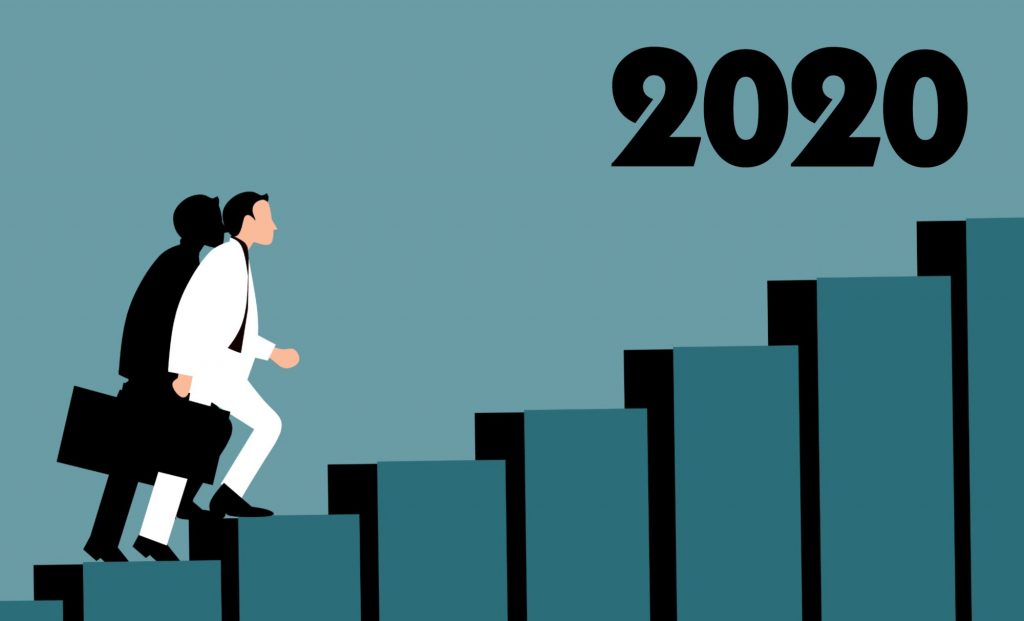 The 2020 Marketing Trends Poised to Disrupt the Industry
Originally posted on https://www.webconfs.com/2969/the-2020-marketing-trends-poised-to-disrupt-the-industry/
Digital marketing trends are always changing.
The methods we used even just 5 years ago are completely out of date now and you can be sure that what we talk about today will be improved upon by 2025. That being said, it's extremely important to stay on top of trends if you're going to make a splash in digital advertising.
Today, we're going to look at where these trends are going to take us in the next year. 2020 marketing trends are going to zero in on personalization and interaction, so make sure to put those things on the docket. Let's take a closer look.
Voice Search
Voice search has become a real conundrum in the last few years for companies that have been relying on SEO to bolster their traffic. More people are using their phones and tablets to perform their searches and with that, voice search.
Therefore, one of the biggest trends in the next year will be the shift in focus from traditional search to voice search. It's estimated that 50% of all queries will be conducted using voice search applications, so this can't be ignored anymore.
Social Shopping
Social media has become a huge part of how people find products online. Every business aims to have a strong social media following and customers have come to expect important updates and the first look at new products over Instagram, Pinterest, and Facebook.
Having noticed this, these social media outlets are making it easier to sell products via their platforms.  These are called "shoppable posts" and they integrate your online shop with your posts. When a customer is looking at a product that you've posted, more information will be shown to them and even a link to your store.
VR
Companies like Ikea are starting to use VR to give their customers a better look at certain products. It was only a matter of time until augmented and virtual reality nudged their way into the world of digital advertising, but getting ahead of the curve and utilizing it now could be very beneficial.
With this technology, you can place a product in your home before you buy it. It works really well for selling furniture and art, but we're sure to see this trend trickle into other areas as well.
Personalization
It's almost 2020 and customers expect personalized content now. It's being proven time and time again that the traditional "throw everything at the wall and see what sticks" approach to advertising isn't working anymore. People can skip past ads to get to what they want to see.
There are many services that can help you personalize your content so that you're reaching the right people and then appealing to them. Hiring a company like www.tjabodigital.com can go a long way in helping you analyze your ads and optimizing them through personalization.
Keep Your Ear To the Ground for 2020 Marketing Strategies
To make the most of your 2020 marketing strategies, you've got to keep your ear to the ground and adapt to the newest trends. We're sure that the trends we've talked about in this post will come into play, but different industries benefit from different marketing strategies.
Integrate the right strategies and you'll get a leg up on the competition.
Did you find this post helpful? Come back and visit us again for more on digital marketing and SEO.