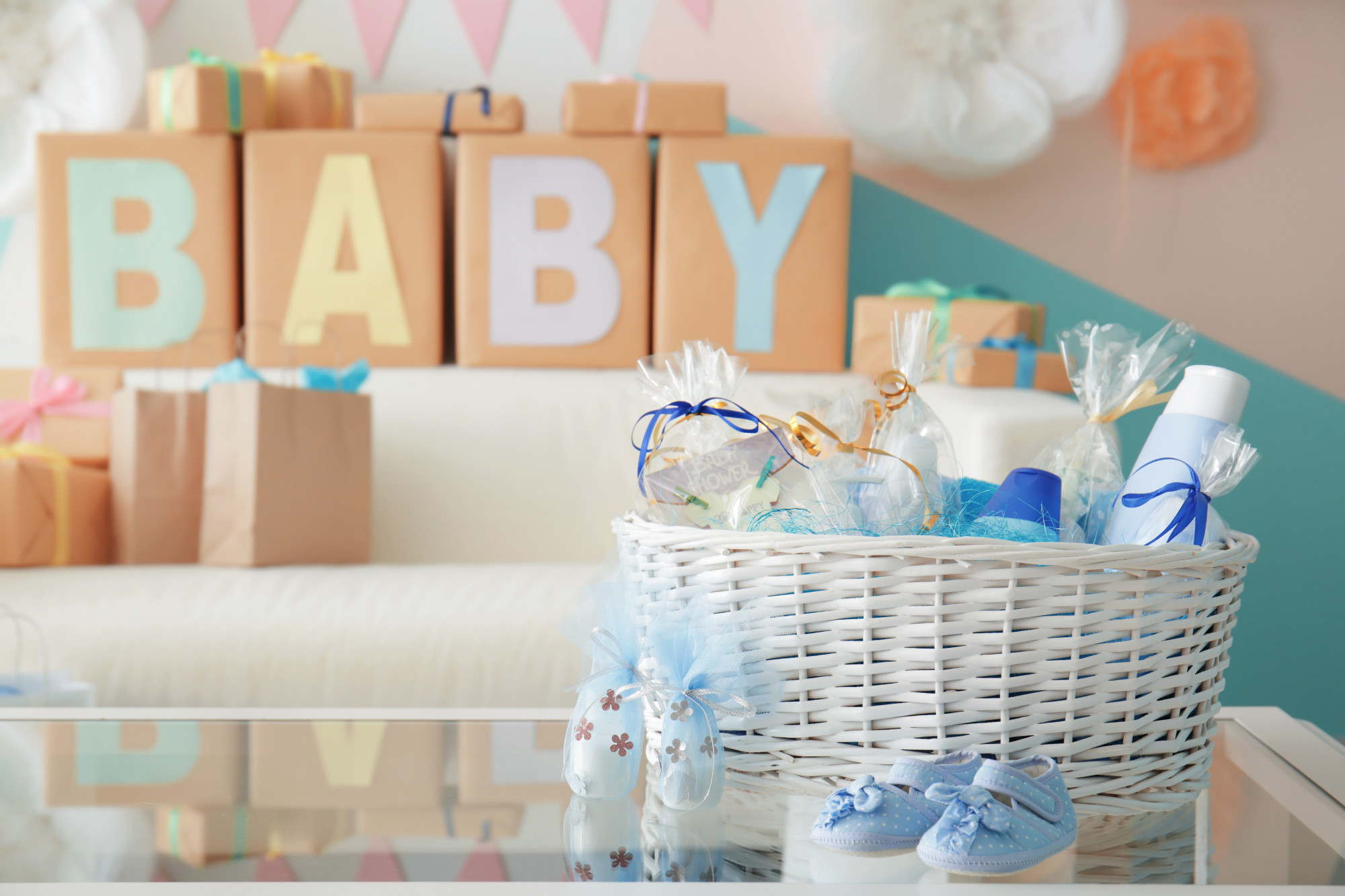 Surprise Baby Showers: How to Throw the Best Baby Bash Ever
4 million babies are born in the United States every year. A month or so before many of those births, people hold baby showers to commemorate the bringing of new life.
If you suspect that your friend might enjoy a baby shower but they aren't making planning one a priority, throwing together a surprise shower for that friend could make for an unforgettable evening!
Surprise baby showers are becoming increasingly common and by following the simple steps that we've laid out below, we're confident that you'll put together a baby bash for the ages!
1. Make Sure That Your Friend Would Appreciate the Gesture
Your friend is under a lot of pressure right now with a new baby on the way. For all you know, they have turmoil at home, work stress going on and a million other things they're sorting out before their delivery date.
All of that could be the reason why they haven't been pursuing a shower.
Do everything that you can to gauge whether or not a surprise shower is something that would add to your friend's pregnancy experience. Remember, this celebration is for them, not for you.
2. Lock Down a Date
Once you're confident that surprise baby showers are up your friend's alley, lock down a date for the event. The best way to do this without giving away your secret is to tell the guest of honor that there's something really important that you need their help with on a particular date.
Try and make that date 30 to 45-days before they give birth. Also, give your friend a couple of date options that they can choose from.
3. Book a Venue and Send out Invites
Now that you know when the surprise baby shower is going to take place, you have to figure out where it's going to be in order to send out invitations.
A baby shower can take place just about anywhere. You can throw the shower that you're planning in your yard, at a friend's house or even at a restaurant. Just make sure that your venue works with your guest of honor's tastes.
With your wedding venue and date in-hand, print out some free baby shower invitations and start mailing them out to friends and family. Just make sure to remind everyone that the party is a secret.
4. Come up with a Gift List
Baby showers aren't just for fun. They're also a great way for new moms to get all kinds of free, helpful baby stuff. Do some recon work to figure out what kinds of gifts your friend might like and create an online registry that guests can use to select from those presents.
Simple online registries can be created in minutes on Amazon.com.
5. Set Things Up and Yell "Surprise"
On the day of the event, wake up early to set up the venue. Then, when the time comes, pick up your friend for that "important thing" that you needed, walk them into the venue and yell, "surprise".
You will have officially made your friend's day!
Closing out Our Tips for Surprise Baby Showers
The suggestions for surprise baby showers that we shared with you should arm you with everything that you need to plan your party and make sure that it goes over well with the mom-to-be!
Our team wishes you the best with your big event and implores you to read more of the stellar blog content that we upload weekly on our site!