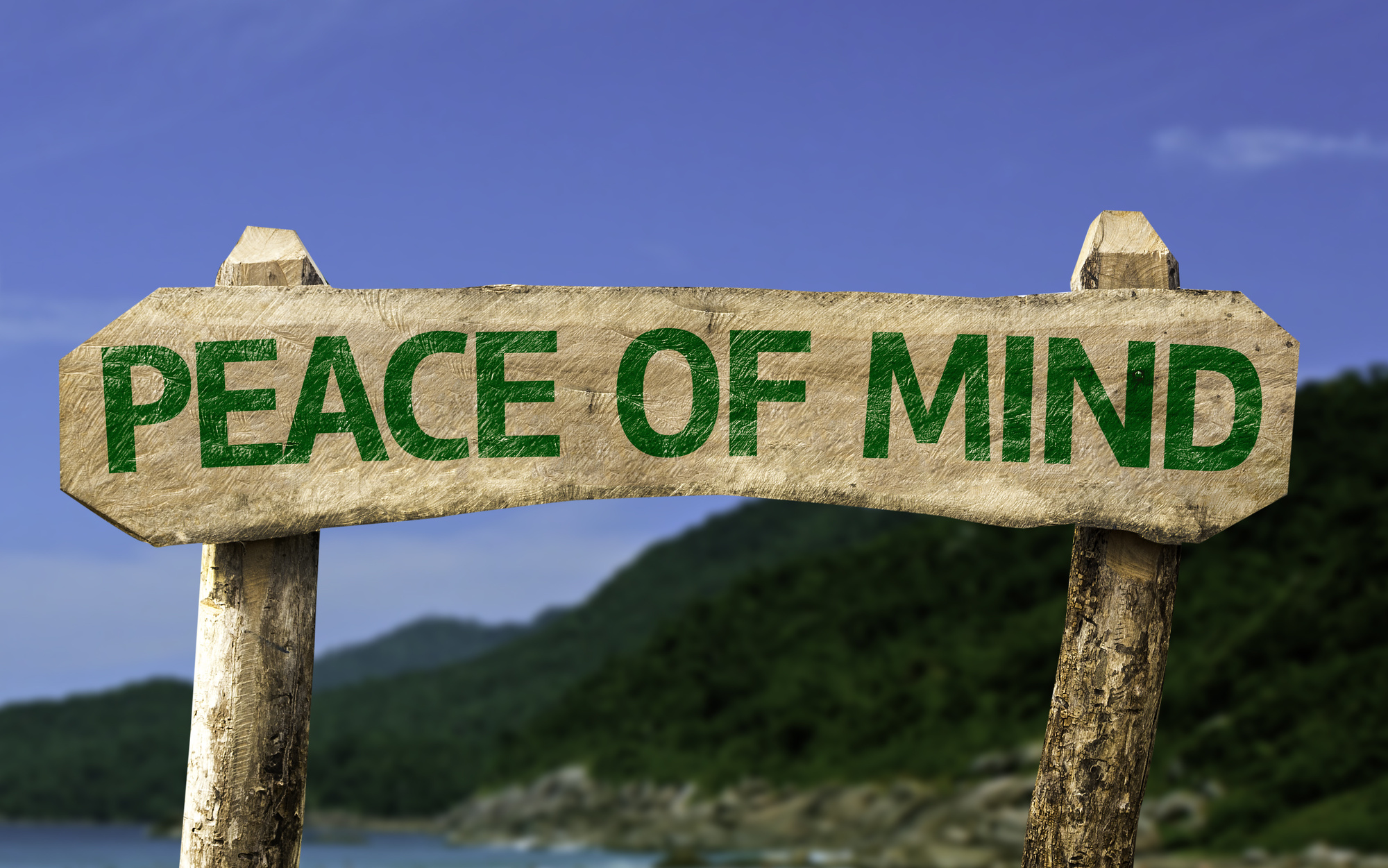 How to Start Your Own Mental Health Blog
Having a mental health blog is a healthy and positive way to communicate and chat about your mental health challenges with others who share similar diagnoses, symptoms, and experiences.
By finding articles and researching studies to write your own articles, you can learn more about your diagnosis, symptoms, and treatment for your disorder such as depression, anxiety, and bipolar disorder, just to name a few.
Some people who write a mental health blog are family members who want to connect with the mental health community to understand what their children or siblings experience.
Perhaps everyone has their own special reasons for deciding to create their own mental health blog.
So how do you begin?
If you're unsure how to begin your blog, this article will help you get started.
Without further adieu, here are the basics of how to start your own mental health blog.
Let's get going!
1. Choose a Name for Your Mental Health Blog
Deciding on a name for your blog reflects your personality and tone of voice. It also helps you focus on a specific audience you want to write to.
To think of a name, get a pad and paper, your mobile device or your computer to brainstorm. Make sure to pick a good name that suits you, your personality, goals and the type of audience you'd like to attract.
A good rule of thumb is to select a name that's memorable and catchy, so it's easy to remember. Keeping it short is also a good idea. When you create your brainstorm list, think about the purpose of your blog.
Don't jump the gun with a blog name you're not excited about because you're likely to want to change it. You don't want to be changing the name every month because that can confuse others and affect your search engine optimization (SEO)rankings, too. That's how people find you online.
Some people choose blog names based on geographical areas if you want to engage with your local community such as "Depressed in D.C." or specific conditions that can attract people at a national or even global level.
The choice is yours. A good idea is to choose a niche that narrows your audience to reach a particular readership that isn't too broad.
2. Hosting Your Blog
The internet contains a wide range of hosting options for blogs. Some are free and some are paid. Most bloggers use WordPress.
There's a free version, but you won't have as much control, so many bloggers prefer to self-host a WordPress blog for more freedom and fewer limitations.
If you have your own domain name, you have more freedom to customize your mental health blog and do what you wish.
WordPress offers the most blogging themes or designs, which is another reason why it's so popular.
Other blogging platforms include Blogger, Medium, Tumblr and a variety of others.
3. Write Relevant Content
The most important thing to do with your blog is to create meaningful content for your blog audience.
While you'll write about your own experiences, it's always wise to relate to your readers as well.
So split your posts up between using the first person voice "I, we" and the second person voice, which is "you."
Informative articles by specialist are usually written in the third person, "He, she or they" such as "Therapists agree that . . . "
What's important is to sound human and not too clinical unless you're speaking to a group of clinicians. Then your audience will be encouraged to read more about topics like depression treatment and mental health.
Blogs that are real and honest can get a lot of traffic and gain popularity. Readers will also be likely to share these blog posts on FB, Twitter, YouTube if you post a video, and other social media sites.
Mental health blogs often have true first-person stories, listicle articles with tips such as 10 ways to help fight depression as well as a range of other articles and topics.
4. Create An Email Subscriber List
Most content management systems have the ability to download an email subscriber list on your blog page. It's a great way to send to encourage your visitors to get updates of when you publish new blogs.
They type in their name, email address and you can send them your latest blog posts or any free giveaways like free PDFs or an e-book on a specific topic.
A free giveaway is a great incentive to motivate people to sign up to your list. You can also email subscribers information about new products.
5. Use Social Media to Promote Your Mental Health Blog
An excellent way to promote your blog is to build an audience on social media. First, you need to create a page such as a FaceBook page.
Put a link to your blog posts on your page that direct the reader back to your website so they can learn more about you and what you offer.
YouTube is a smart way to build an audience. Create a video and post it on YouTube. Be sure to create image tags and video tags in the form of text and a description of your video.
This helps your YouTube posts appear in search engines. Web crawlers need text with your images and videos to find you and index your videos in Google, Bing and other search engines.
6. How To Earn Money From Your Blog
The internet hosts a variety of tools to help you make money. These are some of the ways you can monetize your blog.
Advertisements
Affiliate Links
Sponsored Posts
Your Own Products to Sell
Final Thoughts About Your Mental Health Blog
Now you have the basics of starting your own mental health blog!
You've learned how to choose a name that reflects you and your audience, select a hosting service for your blog, create an email list, promote your blog with social media and monetize your blog.
What are you waiting for? Start brainstorming!
Our website provides content marketing services, writing tips, and digital marketing advice. Visit our website today to read some great content.