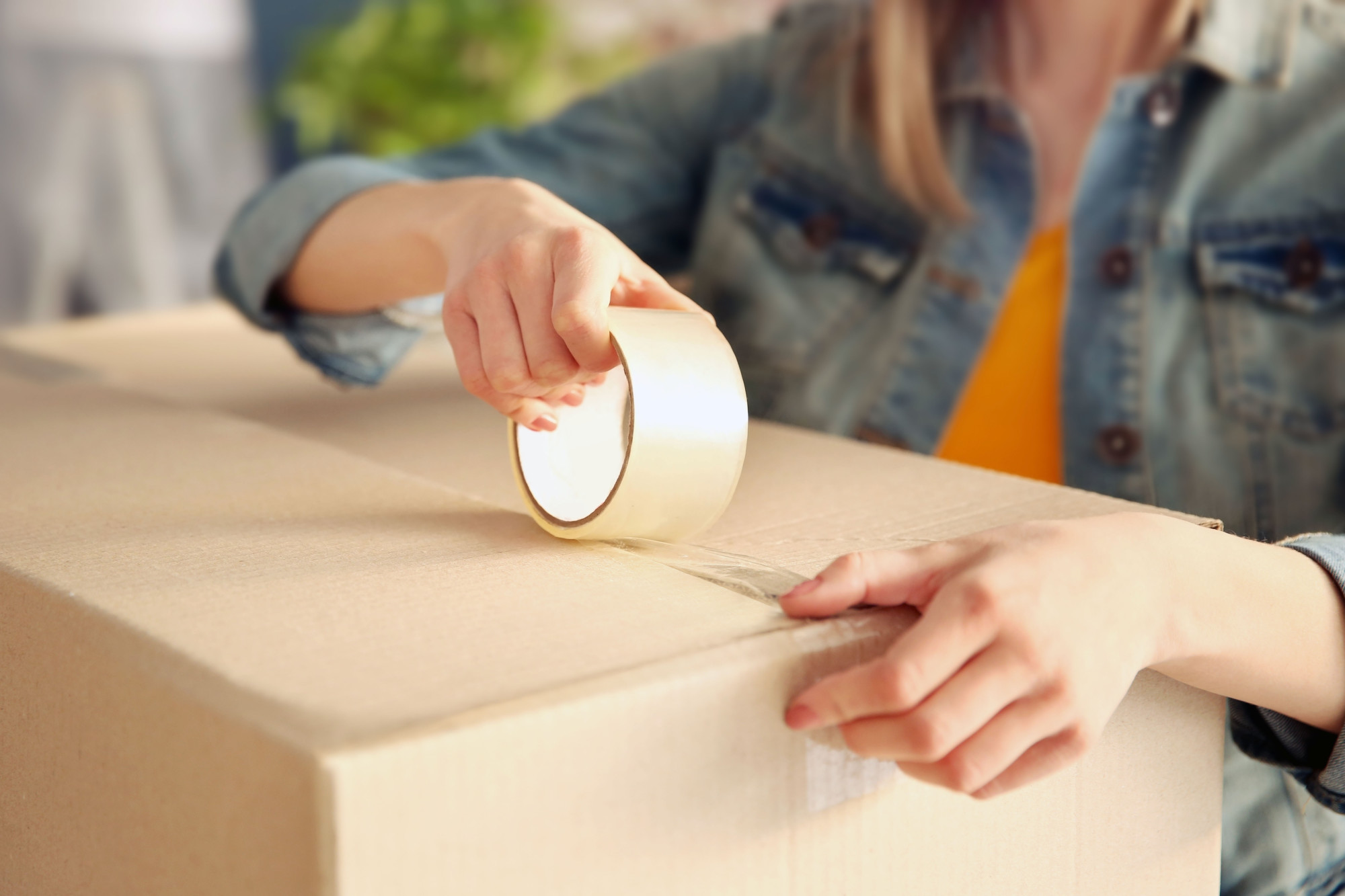 5 Questions to Ask Before Choosing a Moving Service
According to experts, a long-distance move from a 3-bedroom home can cost up to $11,600. This cost will depend on your location, size of your home, and the moving service you choose.
You might think moving your belongings by yourself is cheaper, but that's far from the truth. Believe it or not, moving your belongings on your own can turn into an expensive headache. You'll need to consider costs such as packing supplies, leasing a truck, among others.
Choosing the right moving company will depend on asking the right questions. Don't know where to start?
We've got you covered. Here are the top five questions you should ask moving companies before hiring them.
1. Is Your Company Licensed, Bonded, and Insured?
It may be tempting to hire the first moving company you find that fits your budget. However, it's recommended to hire licensed, bonded, and insured companies. For long-distance moves, the company must hold a US Department of Transportation number.
The best moving service will also hold a bond and liability insurance. The first ensures the company will perform the service you contract. Insured companies will cover any damages to your belongings and, in many cases, employee injuries as well.
2. What Services Do You Offer?
Some moving companies offer a wide variety of services, from moving certain items to full-service move, including packing personal items. There's a chance you may only need some of their services.
When scheduling your consultation, you should tell their representative about the types of services you require. This information can help them connect you with the best expert to meet your needs.
3. Can You Provide References From Prior Customers?
Taking a look at the company's website and customer reviews is a good starting point. Yet, you should also consider requesting references from prior customers.
Make sure to reach out to them to learn about their overall experience with the company. Before reaching out, narrow down a list of questions to obtain insight into what to expect if you hire this moving company.
4. Do You Offer Temporary Storage?
Depending on your move, you may need temporary storage. If that's the case, you should ask your potential moving company about this service. Do they offer it?
If so, how much would it cost? Some companies even offer containers where you can load your belongings. You may also consider contacting a moving container company to learn more about this service.
5. Can You Provide a Binding Estimate?
Most companies will offer a rough estimate of the costs. Yet, you should always request a binding estimate of the moving company costs. When you receive this type of estimate, the moving service company will provide a document detailing all the costs associated with your move.
Obtaining a binding estimate will ensure the company doesn't charge you over your quote. However, you should also request details of any potential additional costs.
Can You Choose the Best Moving Service?
You can choose the best moving service. It all comes down to contacting 3 to 5 companies and asking the right questions.
Make sure to sit down with moving experts to discuss your needs. It's important to consider any additional costs. The right moving company will offer a complete package without breaking your bank account.
Did you find this article interesting? Keep checking the rest of our site to find more articles and tips to make your move smoother.