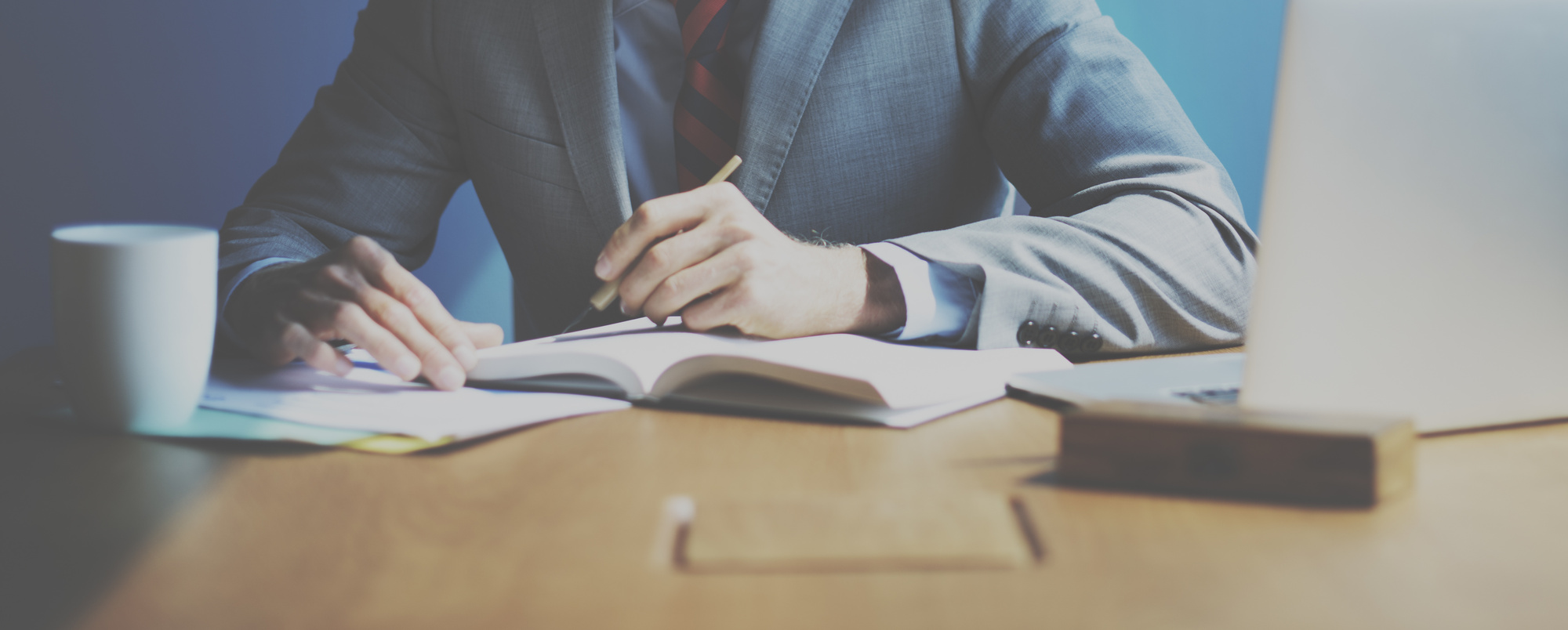 Savvy Selling: 8 Pro Tips for Marketing Your Book on Social Media
Some people believe that writing a book is the hard part. A published author will tell you that's the easy part. Unless you are a household name writing a memoir and backed by a big publishing house, marketing your book is hard work
The current climate of digital marketing has made the job a lot easier. Authors have a lot of tools at their disposal and greater access to readers. 
Social media marketing for authors is one of the best ways to market your book online. Several platforms have tools to help authors reach their target audience. Like any other business, you need to know how to use it to your benefit.
If you're an author, you can use some help getting your book in the hands of readers. Continue reading for eight pro tips you can use right now to promote your book.
1. Pre-Release Party
Do you have a new book you're about to release? An online release party is a great way to market your book. Whether you're hosting from the comfort of your home or streaming from an actual event, make it fun for all. 
Create an event on Facebook to invite followers. Offer a discount on pre-ordered autographed books. Encourage followers to invite their Facebook friends to the event. Once the event starts, have drawings to reward the followers that have the most guests.
For your release party, you will need a unique hashtag and plenty of online games.
2. Book Giveaways
Book giveaways are always a hit. Incorporate giveaways when promoting books on social media. Items can include branded gifts like custom bookmarks, book totes, and t-shirts. Use these for an increased chance of winning.
Tease followers to keep them engaged. Reward correct answers with the book gear. At the end of the giveaway period, host several drawings to giveaway autographed books to active participants.
The giveaway can last a week or a month. Use trivia about your characters to get people to check out your books. 
3. Marketing Your Books with Social Media Ads
An effective way to reach a wider audience when marketing your books on platforms like Facebook, Instagram, and Twitter, is to run Ads. These platforms offer inexpensive and easy to create advertisements that reach a target audience you select. 
These networking channels also provide analytical insights so you can monitor the success of your campaigns. If you are not getting the results you want, pause the campaign and tweak a few things. Learn more about marketing to get the best results for your promotions. 
The best part about running ads is that you set the budget and the number of days the ad will run. Plus, they can be stopped at any time.
4. Free Reads on Kindle
Free always stops people in their tracks. If your book is enrolled in Amazon's KDP, you are allowed to offer your Kindle eBooks for free during a limited promotional period. In order for readers to know your free promo is going on you will need to promote it.
Social media gives you that platform. Create promotional images and share on your platforms. Go live and let readers know the book is currently F.R.E.E. You can also do a short commercial or share a video promo.
5. Chapter Reads
A growing trend for social media book marketing was born from another popular trend. A few years ago authors treated readers to a chapter a month promotion. Authors would collaborate on a story and a new author added a chapter each month. 
With chapter reads, readers post videos reading a chapter from their favorite book. The author shares or posts the video to their pages to promote their books. Authors also encourage other readers to create their own video and share what that particular chapter meant to him or her.
6. Live Author Talks
Most social media networks have a platform for live streaming. Authors are using the feature as a way to connect with book readers and promoting books on social media.
In the past readers could only dream of being friends with a writer, let alone chatting with one. The closest they would ever get is if their local bookstore hosted a book signing. Today authors connect with readers via social media.
Set a time when you'll be live streaming on all of your social media platforms. Send out alerts, post on your channels and website. Encourage readers to submit questions ahead of time.
You can answer their questions, talk about your newest release, and give publishing tips. If you have a YouTube channel you can earn residual income from the video. 
7. Hashtag Challenge
The use of hashtags is popular. What a lot of people don't know is that hashtags lump posts using the same hashtag into one group. Use a hashtag for your name, the title of your book, and a popular feature about the book in your post description.
Anyone on social sites like Twitter, Facebook, Instagram, and YouTube can narrow their search using hashtags. Examples of hashtags are #JohnDoe #SciFi #NewBookRelease
8. Share Book Reviews from Amazon
Word of mouth is proven to be an effective marketing tool. With Amazon book reviews your social media followers can see what other's thought about your book.
Amazon marks all reviews as verified purchases to add validity to reviews. These are books purchased from their site. Amazon provides a permalink you can insert into your social media posts.
Add a blurb instructing followers to click on the link to check-out your 5-star reviews. Encourage them to buy your book. For those that have already made a purchase ask that they leave a review also.
Get Ready to Sell Like a Pro?
Marketing your book is a part of a writer's journey. Not having a big marketing team doesn't mean you can't enjoy great success. There are many writers that have uncovered the secret to social media book marketing.
Now that you have these social media tips, click here to learn how to expand your online marketing skills to increase profits.