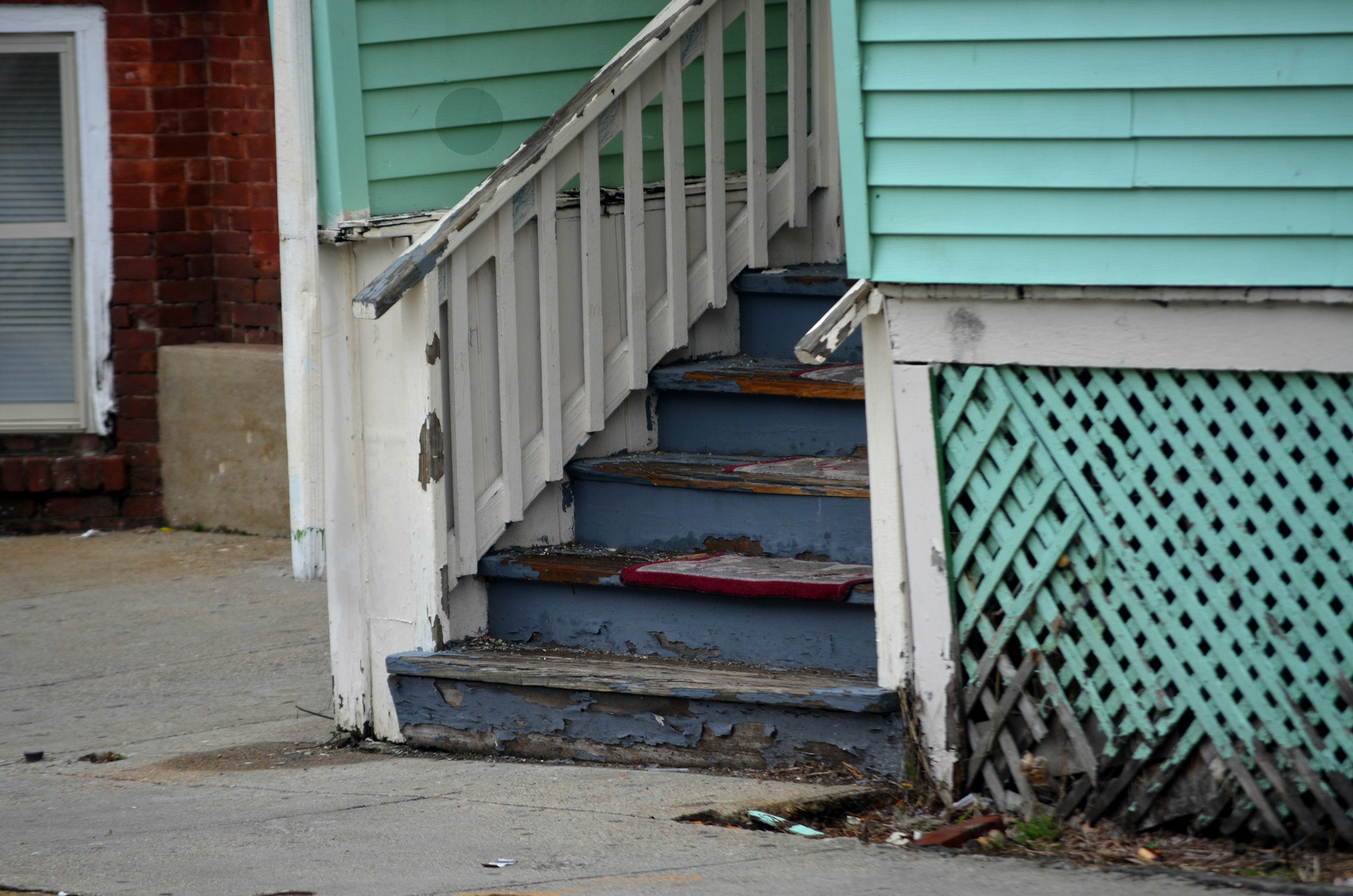 Saved from the Grave: How To Fix a Condemned House
House boarded off and posted with a warning sign?
WARNING: NOT FIT FOR HUMAN HABITATION
Afraid to say, any dwelling with this posting is marked for condemnation. Public authorities have found the building in violation of local housing codes. Officials will send a letter to the owner (and tenants, if applicable) explaining the situation and requesting immediate evacuation of the dwelling.
Not all is lost! There is often only a specific problem in the condemned house that you need to fix. However, all occupants must still vacate the premise until you deal with the issue.
Read on to learn how to deal with this issue.
Common Causes of a Condemned House
Every local jurisdiction has its own housing code. Below are the common requirements a building must provide to offer safe housing.
Plumbing and Hot Water
Heat and/or Air Conditioning
Electricity and Lighting
Ventilation
Free from Pest Infestation
In some circumstances, a condemned house marks the end of the road. Public authorities can seize properties through eminent domain, with reasonable compensation. This occurs when officials need the land for a developing project that will benefit the public good.
In others, the building's structural integrity may be hazardous and in need of removal. Owners of the dwelling will have to organize and fund the costs for demolition.
When authorities find a building unfit to live, they will issue a demand to vacate the building. Then, they will seal the doors and windows to deny access. A warning sign will state that no trespassing is permissible on the property.
How to Save a Condemned House
Most houses fail to pass housing inspection only in a certain area. When this is the case, seek out local repairmen to fix it, like plumbers, exterminators, electricians, etc.
If the violations seem manageable, you can do the repairs yourself. Check out our articles on household pest removal and hacks for repair and remodeling.
Public authorities will likely have discontinued all utilities. Contact the local providers to have the gas, electricity, and water re-connected before the next inspection. The building must be in full operation and presentable for an inspector to pass it suitable for living.
If this sounds like too much of a hassle, consider selling the condemned building. A firm like Mark King Properties can offer fair compensation to quickly take the house off your hands. Selling the house is stress-free solution that leaves both parties happy.
To the Grave No More!
If you have a condemned building, it's best to take action immediately.
Every day a building remains vacant is a further loss in investment. You can fund and/or manage the repairs yourself or seek outside aid to take the problem off your hands. Either way, consult legal advice to ensure proper adherence to the law and housing code in your local jurisdiction
Comment below if you have more questions about how to fix a condemned house. If you have dealt with this problem before, feel free to share your experience and guide others.