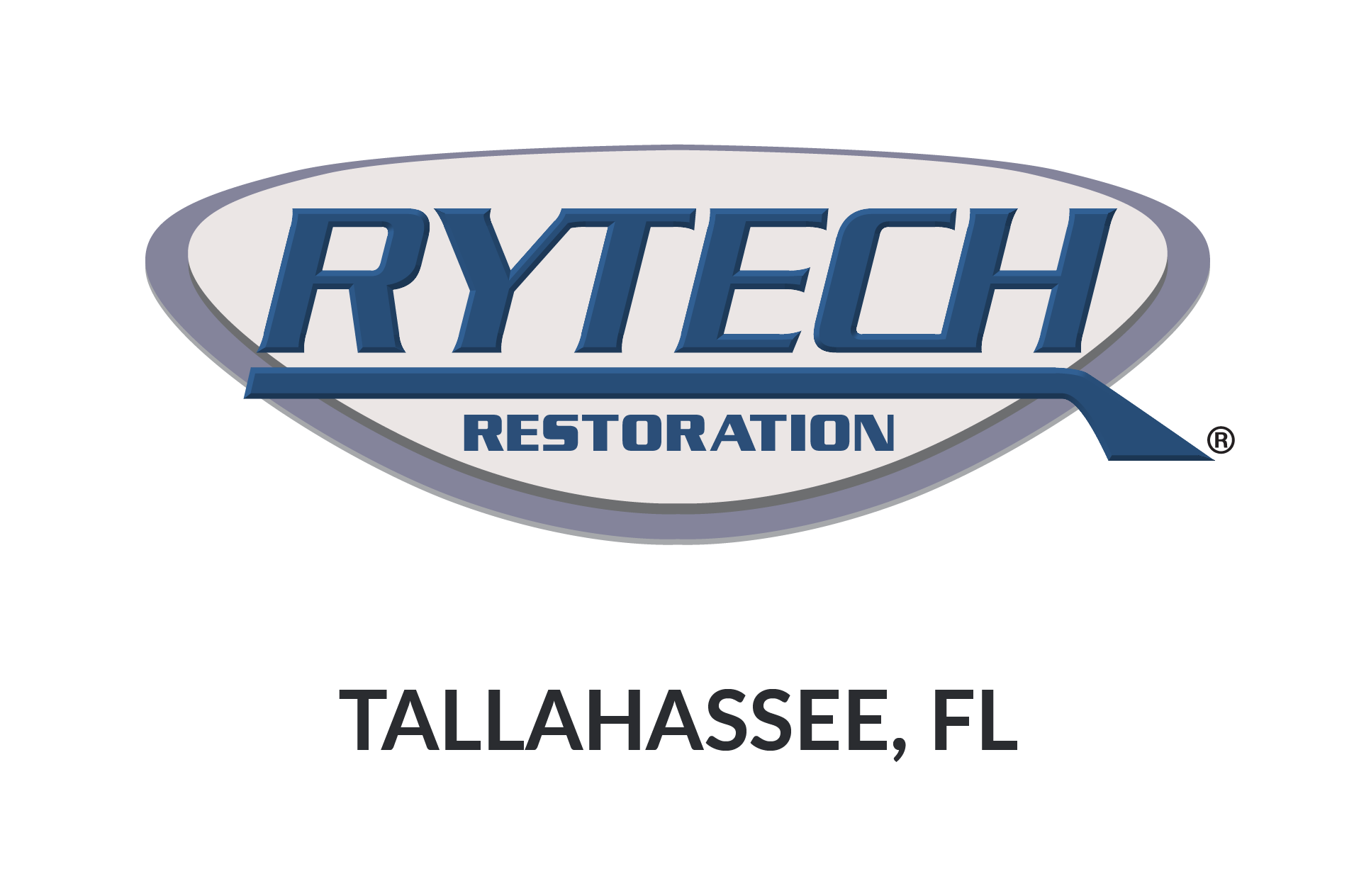 Rytech Restoration of Tallahassee: Your Tallahassee Fire and Water Damage Experts
With Rytech Restoration of Tallahassee, you can obtain peace of mind knowing your home or business is safe and clean.
FOR IMMEDIATE RELEASE
Tallahassee, FL, March 20, 2023— Home and business owners have many things to worry about in regards to their home, and protection from the elements is one of the top worries across the country. Water and fire damage can be absolutely devastating to a building if not properly addressed. This is where Rytech Restoration of Tallahassee comes in.
Rytech Restoration is here to provide you with solutions to water and fire damage. With Rytech Restoration, you can get back to normal quicker with Rytech's top quality services.
Some services include deep disinfecting and biohazard cleanup, structural drying, water damage removal, cleanup and restoration, mold removal, and much more!
The team at Rytech of Tallahassee realizes that accidents can happen at any time, which is why they offer emergency services. Rytech is available 24/7 for any issue you may run into.
Rytech Restoration always comes up with a plan of action for each and every situation. Before any work is done, the team will review the carefully devised plan with you, and then they will execute it to perfection.
One major issue that almost always results from water damage is mold. Mold is not only devastating for your building, but it can be detrimental to your health. You can rely on Rytech to ensure your building is mold free.
"We continue to lead in our field with a seamless and smooth work-acquisition process for insurers, partnered with our high-touch, effective and practical mitigation services," said Mr. William "Bubba" Ryan, founder of Rytech Restoration.
After over three decades in the industry, Mr. Ryan has earned himself a reputation as one of the best in the business. In 1995, Mr. Ryan decided to put his knowledge to the test by forming Rytech.
But what exactly separates Rytech from the competition?
Each and every Rytech technician undergoes extensive training and is licensed, insured, and in accordance with all regulations. In addition, the team uses the most modern practices and state of the art equipment to ensure you are receiving services of the highest possible quality.
Or perhaps it is the fact that Rytech prides themselves on their dedication to their clients. When working with Rytech Tallahassee, the team will come up with a FREE remediation plan to give you an idea as to what to expect before any action is taken.
"We had an unexpected flood in the middle of the night. Rytech got to our house in what seemed like a matter of seconds! They were able to take care of our issue before any serious damage occurred. We truly are grateful for them!" said one satisfied customer.
For more information, you can visit the company website at tallahassee.rytechinc.com. So what are you waiting for? Check out Rytech Restoration of Tallahassee today!
About Rytech Restoration of Tallahassee:
Rytech specializes in water damage mitigation and mold removal services. This multi-billion dollar industry offers our potential franchisees the opportunity to build a successful business. Rytech's dedicated franchisees have a hands-on approach to the services they provide and the company they run. Our passionate franchisees deliver the best services possible and an outstanding customer experience, ensuring that their franchise runs at optimum performance.
Contact Information:
Maria MacInnes
Rytech Restoration of Tallahassee
5032 Capital Cir SW #2, Tallahassee, FL 32305
https://tallahassee.rytechinc.com/
850-610-1841
Originally posted On: https://syndication.cloud/rytech-restoration-of-tallahassee-your-tallahassee-fire-and-water-damage-experts/