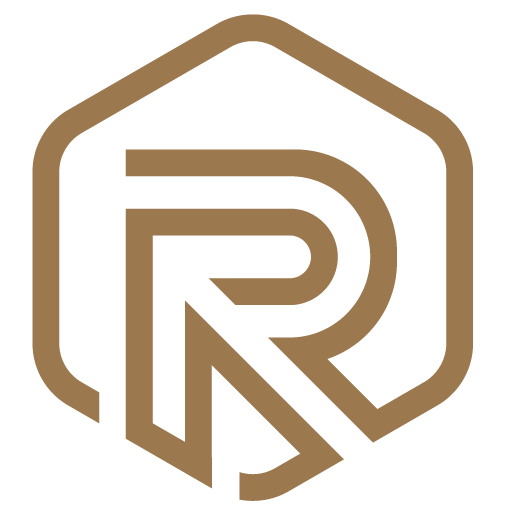 Russ Construction and Remodeling Offers Ultra-Realistic 3D Rendering
Russ Construction and Remodeling is a leading remodeling contractor in the Vancouver area. They offer ultra-realistic 3D rendering for their kitchen and bathroom remodeling projects.
FOR IMMEDIATE RELEASE
Vancouver, WA ‒ July 12, 2022 ‒ Russ Construction and Remodeling, the leading remodeling contractor in Vancouver, offers ultra-realistic 3D rendering for kitchen and bathroom remodeling projects. They're a full-service remodeling contractor business, providing clients with everything they need from design through build. They implement trusted and advanced design installation practices for all home remodeling projects.
One of Russ Construction and Remodeling's areas of expertise is kitchen remodeling. They have the experience and resources to transform your existing outdated kitchen into a beautiful and efficient space. They'll help you make informed decisions before and during your kitchen remodeling project. With the help of 3D rendering technology, you can get a clear idea of what your space will look like when it's complete. See what's working for you and what isn't in your kitchen remodel design before significant changes are made. Kitchen remodels typically include new counters, cabinets, lighting, and structural changes. Each stage must get installed properly by a professional like Russ Construction and Remodeling.
Russ Construction and Remodeling also utilize 3D rendering remodels with their bathroom projects. Their experts understand that remodeling a bathroom is an important decision for homeowners. They also know it can be one of the most expensive rooms to renovate. That's why they offer exceptional bathroom remodeling services. Their bathroom remodeling experts perform at high skill levels, using only the best construction trade standards to deliver long-lasting results.
Russ Construction and Remodeling also offer other services for Vancouver area homeowners. They deliver exceptional customer service on each project they create. Some of the other services they offer include:
Master suite remodeling
Siding repair and installation
Dry rot repair
Roofing
General home remodels
Home additions
They tailor their services to fit your lifestyle and budget. You can see a realistic 3D rendering of your project, no matter what work you have done. You can finalize your material selection and layout before materials get bought. The technology is a great way to visualize everything at scale from different room angles.
To learn more about Russ Construction and Remodeling, visit their website or call them at 360-980-0254.
ABOUT RUSS CONSTRUCTION AND REMODELING
Russ Construction and Remodeling is a Pacific Northwest-based remodeling contractor proudly serving the Portland and Vancouver areas. We pride ourselves on upholding our four pillars: integrity, punctuality, communication, and affordability. We understand that our remodeling projects are essential to our clients. That's why we do everything we can to stick to our predetermined timeline and budget. We believe communication is key to a smooth and stress-free remodeling project. Save time and money by partnering with Russ Construction and Remodeling. We utilize the latest in 3D rendering to provide our clients with unparalleled results for their remodeling projects.
Media Contact:
Organization: Russ Construction and Remodeling
Address: 14302 NE 9th Street, Vancouver, WA 98684
Phone: 360-980-0254
Website: www.russremodel.com
Email: [email protected]
Originally posted On: https://syndication.cloud/russ-construction-and-remodeling-offers-ultra-realistic-3d-rendering/