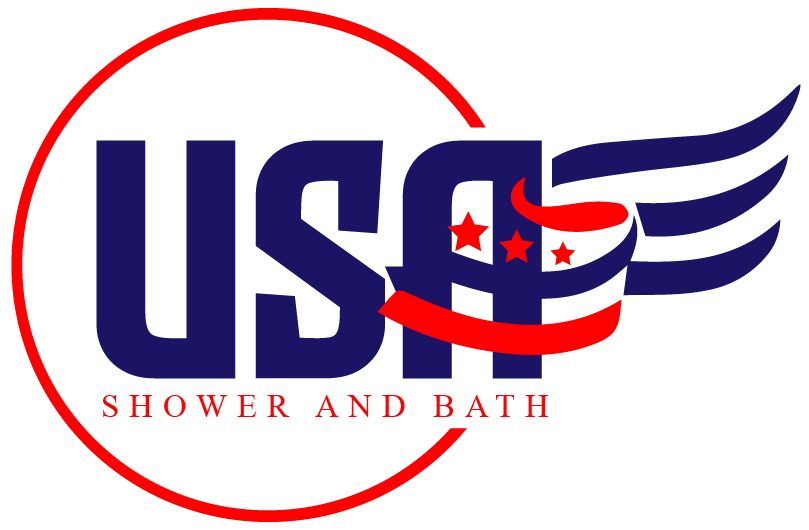 USA Shower And Bath is Helping Homeowners Get the Bathrooms of Their Dreams
USA Shower and Bath, based out of Phoenix, AZ, is the simplest way to connect with dependable bathroom remodeling companies. They are happy to help you learn more about exciting features and guide you toward the absolute best prices for your bathroom remodel.
FOR IMMEDIATE RELEASE
Phoenix, AZ, October 12, 2022— If you are considering or currently planning a bathroom remodel, then you need to be in touch with USA Shower And Bath. Their mission is to help homeowners who are planning to remodel their bathrooms by offering amazing resources and tips on how to get an incredible price from a reputable bath remodeling company near you!
How exactly does it work? Follow these three easy steps and you'll soon be on your way to the bathroom of your dreams:
1. Fill out a Form – Tell them about your remodel goals so they can help bring them to life
2. Get Free Quotes – Get estimates immediately from bath remodeling companies near you
3. Decide or Save – Compare the options and prices and decide for yourself
When it comes to remodeling your bathroom, USA Shower And Bath knows that homeowners' two biggest wishes are great quality and at a great price. With partners specializing in bathroom remodels in each one of the 50 states, USA Shower And Bath is ready to help you with any remodeling job from beginning to end. They have made it incredibly easy to connect with these companies. All you need to do is describe your needs and shortly you will be meeting with dependable suppliers. An amazing way to save money on your remodel is to use USA Shower And Bath's buying guides. No matter what state you live in, you will be able to easily compare each company's products, reviews, and prices. Then all you have left to do is to decide.
USA Shower And Bath launched an amazing free tool for homeowners in July 2022. Just go to their website and enter your zip code. USA Shower And Bath will show you everything that is available in your nearby areas. Even if you are just looking for a price quote or some more information, USA Shower And Bath will be there for you all along the way. There are amazing resources no matter whether you are planning a shower replacement, bathtub renovation, or a complete bathroom remodel. The FAQs are an excellent resource for any of your remodeling questions.
USA Shower And Bath has made it their mission to link homeowners with quality bathroom remodeling companies offering fair and competitive prices. With contacts in each of the 50 states, finding resources for reputable bathroom remodeling companies is simple with the help of USA Shower and Bath.
Learn more about their services by checking out their website at https://usashowerandbath.com/. Visit the site to get free quotes and learn everything you need to know from their free bathroom remodeling buying guides.
Contact Information:

Name: Tracie Walker
Business: USA Shower And Bath
Address: 4415 N Maryvale Pkwy, Phoenix, AZ 85031
Website: https://usashowerandbath.com/
Originally posted On: https://syndication.cloud/usa-shower-and-bath-is-helping-homeowners-get-the-bathrooms-of-their-dreams/